SwedCham China Insights for the week of December 27 – 31, 2021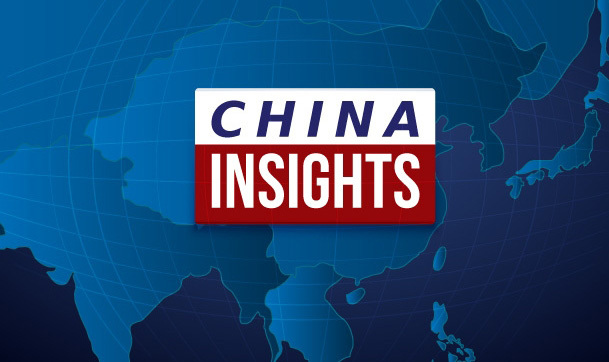 Top news of the week:
China Supports New Offshore International Trade

December 27, 2021

On 24 December, the People's Bank of China along with the State Administration of Foreign Exchange together issued the Notice Regarding Matters Concerning the Support for the Development of New Offshore International Trader which will take effect on 24 January 2022. According to the circular the two departments proposed new regulations on cross-border fund settlement for new forms of offshore trade and plan to pilot the policy nationwide with integrated supervision of cross-border fund settlement for such trade in both domestic and foreign currencies.

The National Financial Work Conference: Implement greater tax cuts and fee reductions to maintain appropriate expenditure intensity

December 28, 2021

On 27 December, the National Fiscal Work Video Conference emphasized that the proactive fiscal policy in 2022 should improve efficiency and pay more attention to precision and sustainability. It is necessary to implement greater tax cuts and fee reductions to enhance the vitality of market players. Maintain appropriate spending intensity and improve spending accuracy.

China shortens negative lists for foreign investment for 5th straight year

December 29, 2021

On 27 December, the National Development and Reform Commission (NDRC) and the Ministry of Commerce (MOFCOM) released the Special Administrative Measures (Negative List) for the Access of Foreign Investment (2021) along with the Access of Foreign Investment in Pilot Free Trade Zones (2021). Both measures will come into effect from 1 January 2022, marking the fifth straight year for shortening the negative list for the access of foreign investment. The 2021 negative list for the access of foreign investment has four main changes: further deepening the opening-up of the manufacturing sector, exploring the eased access to the service sector in pilot free trade zones, improving the precision of the negative list, and optimizing the management of the negative list. It is worth noticing that the government lifted a restriction on the ratio of foreign investments in passenger car manufacturers and a restriction preventing one foreign investor from establishing more than two joint ventures in the country for production of a single vehicle type.

China says to extend some favorable income tax policies

December 30, 2021

On 29 December, China will extend some favorable income tax policies to ease the burden for middle- and low-income groups, according to the State Council meeting chaired by Premier Li Keqiang. Preferred tax policies on annual bonuses will be extended until the end of 2023, while favorable tax policies on equity-based incentives will stay in place until the end of next year, the cabinet was quoted as saying. To stabilize economic growth, China will roll out fiscal policies proactively next year, and make infrastructure investments "appropriately" ahead of time, finance ministry said. Therefore, the policy will extend the tax exemption period for those whose annual income is less than 120,000 yuan or whose annual overdue tax is less than 400 yuan.

China central bank issues first loans for financing emissions cuts

December 31, 2021

On 30 December, China has issued the first 85.5-billion-yuan ($13.4bn) batch of low-cost loans to financial institutions to promote green projects and corporate efforts to cut carbon emissions, the central bank said. "China will give full play to monetary policy tools' dual functions, that is, in terms of (adjusting the money supply's) volume and the structure," Sun Guofeng, head of the PBOC's monetary policy department said. As targeted monetary policy tools, both the CERF and the special clean coal loans can contribute to the overall credit supply and stable credit growth. In 2022, the PBOC will ensure stable growth in total monetary and credit volume, steady optimization of the financial structure, and a steady decline in comprehensive financing costs.
Insight of the week: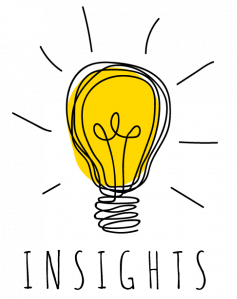 On 28 December, the Ministry of Industry and Information Technology (MIIT) and 14 other departments jointly released the "Robotics Industry Development Plan for 14th Five-Year Plan Period." The document proposes that by 2025, China will become a global source of robotics technology innovation, a concentration of high-end manufacturing and a new high ground for comprehensive applications. The document also promotes the high-quality development of the robotics industry in several dimensions, including technological breakthroughs, basic upgrades, optimizing supply, expanding applications, and building ecology. Experts comment that although the previous controversial goal of the "Made in China 2025" has been off for years, China is still making its steps to further innovate and upgrade its industrial and supply chain to keep competency in the global market.
About Kreab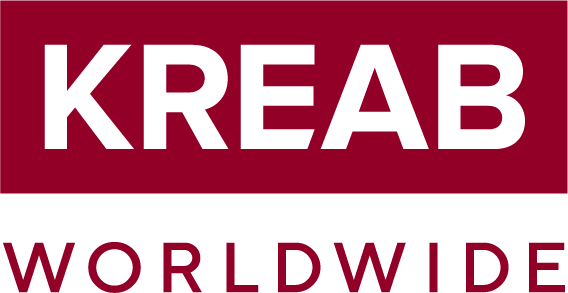 Founded in Stockholm, Sweden, in 1970, Kreab is a global strategic communications consultancy with offices in 25 countries, serving over 500 global clients. Kreab advises on communication issues of strategic importance in business, finance, and politics, helping clients solve complex communications challenges and achieve their strategic goals. The Kreab Beijing team is well known for its track record of helping clients manage and strengthen their reputation through services spanning corporate communications, financial communications, public affairs, and social media. Contact Kreab at kchina@kreab.com, follow Kreab on WeChat (ID: KreabChina), or visit Kreab's website at https://www.kreab.com/beijing.