SwedCham China Insights for the week of June 27 – July 1, 2022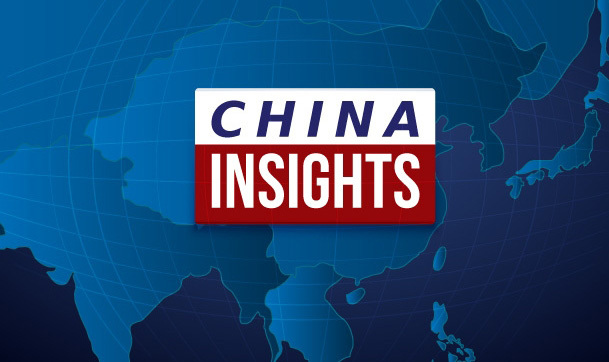 Top news of the week:
China's online payment users top 900 million

June 27, 2022

At the end of 2021, 904 million online payment users accounted for 87.6 percent of the country's total netizens. China's cashless and cardless trend continues to grow, covering an increasing number of scenarios from ordering food to paying bus fare. Chinese banks handled 102.28 billion such transactions with a combined value of 2,353.96 trillion yuan (about 350 trillion U.S. dollars) last year, 5.32 times and 2.86 times that of 2012, respectively.

China tightens internet regulation over users and platforms

June 28, 2022

On June 27th, Cyberspace Administration of China published new regulations on the nation's internet users and platforms. The new rules are intended to prevent misinformation and online violence while safeguarding national security and the public interest. The regulator also published regulations on the operations of mobile apps and some draft rules to tighten moderation of online posts earlier this month. Those rules also required platforms to verify users' identities.

Chinese premier urges efforts to stabilize employment, safeguard livelihoods

June 29, 2022

Chinese Premier Li Keqiang has called for stronger efforts to accelerate economic recovery to shore up market entities, ensure employment stability and safeguard people's livelihoods. Li stressed further implementation of all policies to steer the economy back on track as soon as possible. Governments at all levels need to practice fiscal frugality and shoulder their responsibilities for safeguarding people's basic livelihoods.

China to Raise USD44.77 billion to Finance Infrastructure Projects

June 30, 2022

On June 29th, China's State Council claimed that it will raise 300-billion-yuan (USD44.77 billion) worth of debt to fund infrastructure projects as Beijing steps up support for the cooling Chinese economy. The fund will be used to supplement the capital of major infrastructure projects or use it as bridge loans to finance them. The State Council also vowed to implement a batch of investment projects that are aimed at increasing workers' income and boosting their consumption.

Xi visits Hongkong for its 25th anniversary of its return

July 1, 2022

Chinese President Xi Jinping delivered speech at the celebration of the 25th anniversary of Hong Kong's return to the motherland and the inaugural ceremony of the sixth-term government of the Hong Kong Special Administrative Region (HKSAR). Xi stressed the need to fully and faithfully implement the "one country, two systems" policy. Upholding national sovereignty, security and development interests is the paramount principle in the policy.
Insight of the week: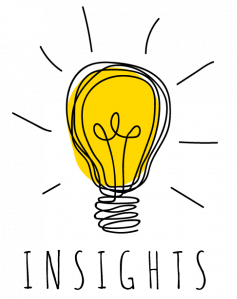 According to the National Health Commission and municipal governments of Beijing and Shanghai, the two cities has succeeded in controlling the Omicron outbreak, which led to the closure of businesses, schools, parks, restaurants, and gyms for months. Most facilities are open and students at all grades are now back in school in the two mega cities. The daily new cases in China maintained at a very low level now. Ministry of Industry and Information Technology also announced today that the "star symbol" is canceled on the State Council Travel code app which previously used as a tool to limit traveling domestically. Some said it is evitable that China is trying to adopt a loosening pandemic control policy, but the central government said that it will continue with the principle of "preventing imported cases and bounce-back domestic outbreaks".
About Kreab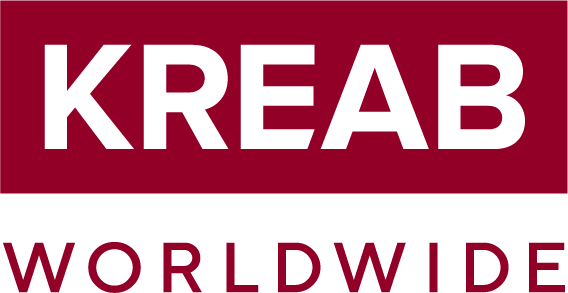 Founded in Stockholm, Sweden, in 1970, Kreab is a global strategic communications consultancy with offices in 25 countries, serving over 500 global clients. Kreab advises on communication issues of strategic importance in business, finance, and politics, helping clients solve complex communications challenges and achieve their strategic goals. The Kreab Beijing team is well known for its track record of helping clients manage and strengthen their reputation through services spanning corporate communications, financial communications, public affairs, and social media. Contact Kreab at kchina@kreab.com, follow Kreab on WeChat (ID: KreabChina), or visit Kreab's website at https://www.kreab.com/beijing.