SwedCham China Insights for the week of March 14-18, 2022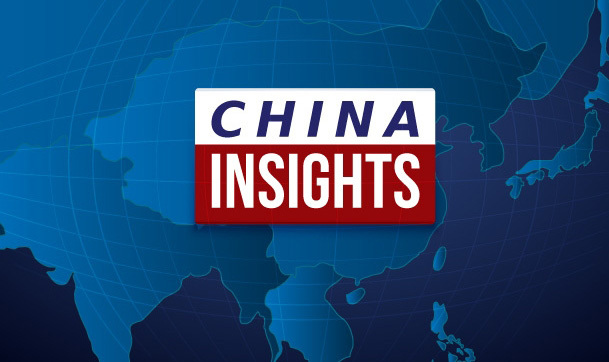 Top news of the week:
The stampede of Chinese-concept stocks come early

March 14, 2022

On March 14, the Chinese-concepts stocks collectively closed down significantly because of the US Securities and Exchange Commission's decision. Although there are two years for them before potentially delisted, some institutional investors have already decided to sell the stocks. Many funds, ranging from pension funds, university endowments to mutual funds have valued the prudent man rule (PMR), which means they need to avoid risky assets, resulting in a "stampede" on Chinese stocks.

China fines RMB 23.586 billion over anti-trust in 2021

March 15, 2022

In 2021, China's State Administration for Market Regulation strengthened anti-trust supervision and enforcement in key areas of livelihood development. Compared with 2020, the number of investigated monopoly cases (176) in 2021 increased by 67, and the total amount of fines increased by RMB23.136 billion, a year-on-year increase of 61.5% and 51.4 times.

China Promotes financing for micro, small and medium-sized enterprises

March 16, 2022

Since 2021, the China Banking and Insurance Regulatory Commission (CBIRC) has accelerated construction to support infrastructure investment, promote the quantity increase, coverage expansion and price reduction of financing for micro, small and medium-sized enterprises, and innovate to support major China's national sci-tech tasks.

China will maintain monetary regulation

March 17, 2022

On March 16, the Financial Stability and Development Committee of the State Council held a special meeting. It clarified on a moderate growth of credit, Chinese-concept stock's positive progress, and the enhancement on communication and cooperation between Hong Kong SAR and the mainland of China. Market responded positively to the meeting which was expected to release stable signal of maintaining consistency of policy expectations.

China continues to govern the Internet ecosystem in 2022

March 18, 2022

On March 17, the Cyberspace Administration of China introduced the 2022 Clean and Healthy Cyberspace Initiative. China will continue focus on shut-down of chaotic situation in the short video & live-streaming industries and promote the comprehensive governance of algorithms and focus on cyber safety for teenage netizens. In addition, the regulator will continue to govern the Internet ecosystem.
Insight of the week: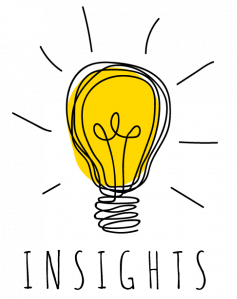 On March 15, China's National Health Commission released a pilot edition of the ninth COVID-19 diagnosis and treatment guidelines, aiming at relieving strains on the medical system in the face of the highly contagious Omicron variant. Instead of abandoning the dynamic zero-COVID policy, the less stringent protocols are seen as a timely upgrade to maintain balance between disease prevention and control and normalization of lives. It also signaled a move to align with international testing standards, from a cycle threshold value of 40 to the value of 35 which will reduce unnecessary isolation and improve the operation efficiency of medical systems.
About Kreab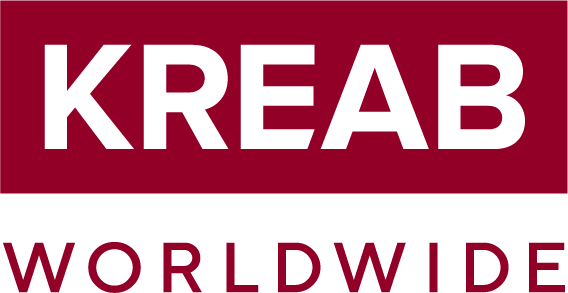 Founded in Stockholm, Sweden, in 1970, Kreab is a global strategic communications consultancy with offices in 25 countries, serving over 500 global clients. Kreab advises on communication issues of strategic importance in business, finance, and politics, helping clients solve complex communications challenges and achieve their strategic goals. The Kreab Beijing team is well known for its track record of helping clients manage and strengthen their reputation through services spanning corporate communications, financial communications, public affairs, and social media. Contact Kreab at kchina@kreab.com, follow Kreab on WeChat (ID: KreabChina), or visit Kreab's website at https://www.kreab.com/beijing.