SwedCham China Insights for the week of May 23-27, 2022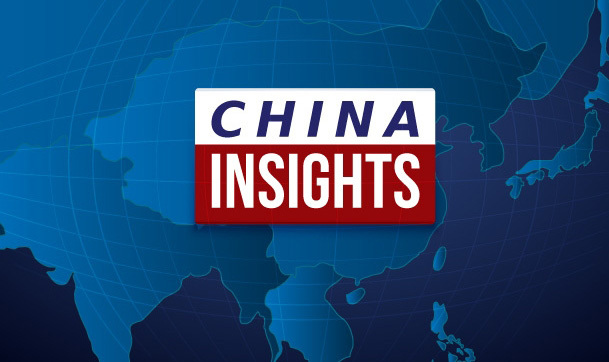 Top news of the week:
Broad consensus reached in the BRICS Meeting

May 23, 2022

On May 19, State Councilor and Foreign Minister Wang Yi chaired the video dialogue of Foreign Ministers between BRICS and Emerging Markets and Developing Countries in Beijing, and Foreign Ministers from South Africa, Brazil, Russia, and India attended the meeting. Based on the joint statement, the Ministers reaffirmed their commitment to enhancing the representativeness and democracy of global governance, and increasing the participation of emerging markets and developing countries in international decision-making.

Premier Li stresses pushing the economy back on track

May 24, 2022

The downward pressure on China's economy has continued to mount, and most market players have faced difficulties and challenges. On the State Council executive meeting chaired by Premier Li Keqiang, the central government decided to deploy package of measures to stabilize the economic growth including 33 measures in six areas, namely fiscal and related areas, finance, industrial and supply chain, consumption and investment, energy security, and people's wellbeing.

CSRC supports the recovery of regions and industries impacted by COVID-19

May 25, 2022

The China Securities Regulatory Commission (CSRC) issued a guideline containing 23 detailed policies aiming to facilitate production resumption in epidemic-hit areas with the help of capital markets. As per the CSRC guideline, issuers based in areas affected by the recent COVID-19 outbreak, including Shanghai and Jilin, can respond to the financial regulators' inquiries three months later.

China's real estate market is under great pressure

May 26, 2022

Influenced by the lack of confidence in the future among real estate companies and residents' reduced willingness to spend on big-ticket expenditures, China's domestic real estate industry suffered a cold period, with sales performance of several listed real estate companies declining to varying degrees. According to the annual performance targets publicly disclosed by the real estate enterprises, most have reduced their sales targets to different degrees this year compared to 2021.

China International Big Data Industry Expo 2022 opens online in Guizhou

May 27, 2022

The 2022 China International Big Data Industry Expo opened online in Guizhou province, with all activities held online. With the annual theme of "Seize New Opportunities, Share Digital Value", the one-day expo continued to adhere to the concept of "global vision, national height, industry perspective, enterprise position". The expo focused on the national digital economy development strategy, cutting-edge hot technologies, and the transformation of innovative achievements, exploring experiences for industrial transformation and the construction of Digital China.
Insight of the week: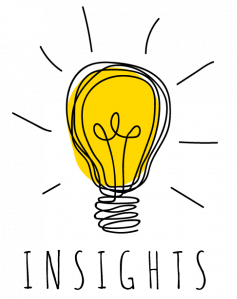 On May 25, the State Council held a national teleconference on stabilizing the fundamentals of the economy. Speaking at a national teleconference, Premier Li Keqiang said that China's economy now faces difficulties even greater than in early 2020, when the nation was hit hard for the first time by COVID-19. Premier Li heightened efforts to ensure economic growth in the second quarter and bring down the unemployment rate and highlighted the significance of the current period in deciding the momentum of economic growth this year, saying that it is essential to seize the window of opportunity to bring the economy back on track.
About Kreab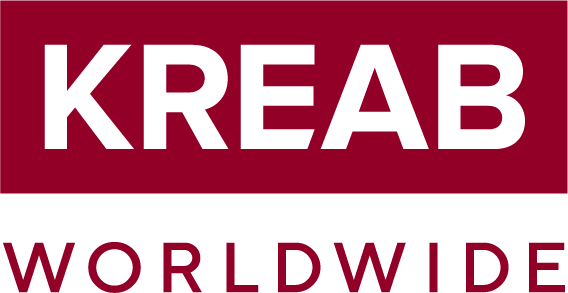 Founded in Stockholm, Sweden, in 1970, Kreab is a global strategic communications consultancy with offices in 25 countries, serving over 500 global clients. Kreab advises on communication issues of strategic importance in business, finance, and politics, helping clients solve complex communications challenges and achieve their strategic goals. The Kreab Beijing team is well known for its track record of helping clients manage and strengthen their reputation through services spanning corporate communications, financial communications, public affairs, and social media. Contact Kreab at kchina@kreab.com, follow Kreab on WeChat (ID: KreabChina), or visit Kreab's website at https://www.kreab.com/beijing.