SwedCham China Insights for the week of September 26 – September 30, 2022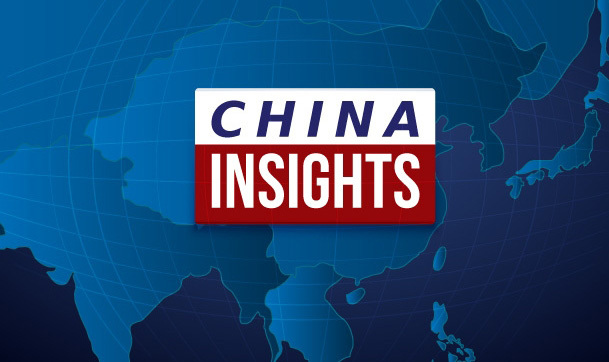 Top news of the week:
PBOC: Renminbi has become the fourth payment currency in the world

September 26, 2022

According to the report published by the People's Bank of China (PBOC), cross-border renminbi receipts and payments in non-banking sectors hit a record high of 36.6 trillion yuan (US$5.1 trillion) last year, up 29 percent year-on-year. SWIFT data shows that renminbi, whose international payment share increased to 2.7 percent in December 2021 and further increased to 3.2 percent in January 2022, has surpassed the Japanese yen to become the fourth payment currency in the world.

The PBOC raises risk reserve ratio for forward FX sales to 20 percent

September 27, 2022

In order to stabilize foreign exchange market expectations and strengthen macro-prudential management, the PBOC has decided to raise the foreign exchange risk reserve ratio for forward foreign exchange sales from zero to 20 percent, effective from September 28, 2022.

China to allow deferrals of govt-levied charges, tax concessions for private pensions

September 28, 2022

According to a State Council executive meeting chaired by Premier Li Keqiang, China would allow market entities to defer payments of certain government-levied charges and deposits to further reduce financial burdens. Decisions were also made to enhance government services, ensure a bumper autumn harvest with improved rural infrastructure, offer tax concessions for private pension schemes, and promote the development of the self-employment sector.

The Ministry of Commerce issued a document to facilitate foreign trade

September 29, 2022

On September 27, with the approval of the State Council, the Ministry of Commerce officially issued a document to support the stable development of foreign trade with policies and measures including improving the foreign trade performance to explore the international market, stimulating the vitality of innovation, and strengthening support to promote the smooth flow of foreign trade.

Chinese mainland rises to 11th place on WIPO's innovation rankings

September 30, 2022

The Chinese mainland has climbed to 11th place on the Global Innovation Index (GII) 2022 released by the World Intellectual Property Organization (WIPO), up one place from its 2021 ranking. This elevation in rank marks the Chinese mainland's 10th consecutive ascent, bringing it to the top of the 36 upper middle-income economies, according to the China National Intellectual Property Administration (CNIPA) on Thursday.
Insight of the week: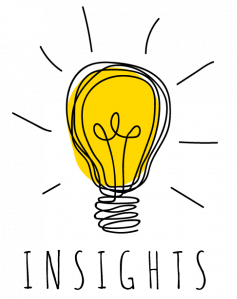 According to the decision made at the State Council executive meeting on September 26, China will temporarily defer payments of certain government-levied charges and deposits to further ease the burden on market entities, make more government services inter-provincially accessible to further unlock market vitality and bring greater convenience to the people, offer tax concessions for private pension schemes, and ensure a bumper autumn harvest with improved rural infrastructure. A draft regulation on promoting the development of self-employed individuals was also passed. Furthermore, at a meeting on central government work regarding economic stabilization for the fourth quarter of this year, Premier Li Keqiang called for efforts to effectively coordinate pandemic response and socioeconomic development and step-up implementing policies on stabilizing the economic growth to enable the economy to remain within a reasonable range in the fourth quarter. China has earlier set its GDP growth target at around 5.5 percent for 2022 in the government report. To achieve this goal, Chinese government has taken various measures to keep the fundamentals of the economy stable, help to resolve the difficulties of small and medium-sized enterprises (SMEs), and give strong support to the development of technology business. There have been some speculations whether the Chinese government will take more measures to boost economic after the 20th National Congress of the Communist Party of China (CPC). Many experts and analysts are taking a wait-and-see attitude towards Chinese economic development in the fourth quarter of 2022.
About Kreab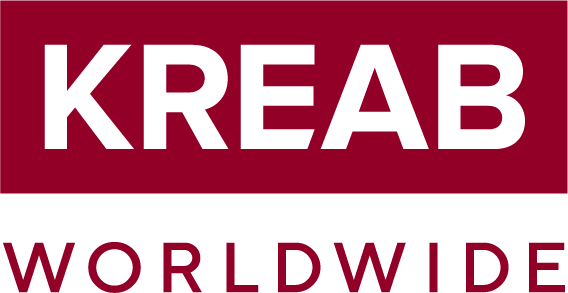 Founded in Stockholm, Sweden, in 1970, Kreab is a global strategic communications consultancy with offices in 25 countries, serving over 500 global clients. Kreab advises on communication issues of strategic importance in business, finance, and politics, helping clients solve complex communications challenges and achieve their strategic goals. The Kreab Beijing team is well known for its track record of helping clients manage and strengthen their reputation through services spanning corporate communications, financial communications, public affairs, and social media. Contact Kreab at kchina@kreab.com, follow Kreab on WeChat (ID: KreabChina), or visit Kreab's website at https://www.kreab.com/beijing.