SwedCham China Insights for the week of April 5 – 9, 2021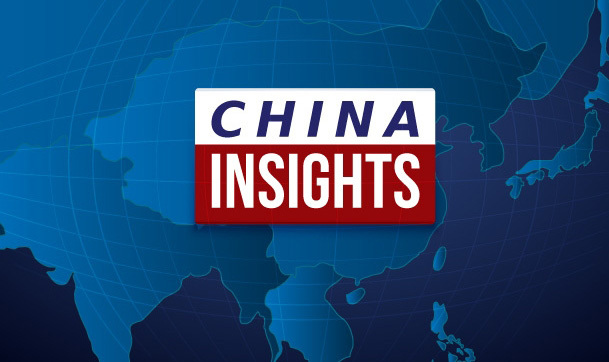 Top news of the week:
China's market watchdog releases 2021 legislative work plan

April 5, 2021

The State Administration for Market Regulation (SAMR), China's market watchdog, has released its 2021 legislative work plan. The plan details a total of 67 legislative works relating anti-monopoly, commercial secret protection, unfair competition on internet, food safety, and more.

The Shenzhen Stock Exchange officially merges its main board and SME board

April 6, 2021

The Shenzhen Stock Exchange has officially merged its main board with the SME (small and medium-sized enterprises) board amid to unify business rules and supervision modes. Issuance and listing conditions, investor thresholds, trading mechanisms, and stock codes and abbreviations remain unchanged after the merger.

President Xi Jinping has a phone conversation with German Chancellor Angela Merkel

April 7, 2021

Chinese President Xi Jinping has had a phone conversation with his German counterpart Angela Merkel, highlighting the bilateral cooperation that has played a leading role for the development of China-Germany and China-EU relations. Xi also has urged Germany and the EU to make joint efforts with China to bring more certainty and stability to the current volatile international environment.

China issues a package of 22 measures on easing market access in Hainan Free Trade Port

April 8, 2021

China's National Development and Reform Commission (NDRC) and Ministry of Commerce (MOFCOM) on have jointly issued a policy guideline on easing market access in Hainan Free Trade Port. The guide detailed a total of 22 measures in 5 main sectors aiming at innovating market access in the pharmaceutical and healthcare sectors, optimizing entry into the financial market and the development environment, and promoting wider entry in the fields of culture and education.

Four authorities jointly support financial opening-up in Hainan

April 9, 2021

Four Chinese financial authorities, including the People's Bank of China (PBOC), the China Securities Regulatory Commission (CSRC), the China Banking and Insurance Regulatory Commission (CBIRC), and the State Administration of Foreign Exchange (SAFE), have jointly announced a series of measures to further open up financial services in Hainan. Such measures include supporting settlement of publicly offered funds, promoting RMB convertibility, relaxing market access to foreign investors and more.
Insight of the week: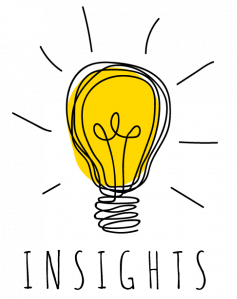 Hainan has gained extensive attention this week as Chinese government has issued the island a batch of favorable policies. Following the master plan of development for the Hainan Free Trade Port in June last year, China has issued a detailed policy guideline on further easing market access in the island off China's southern coast. Jointly issued by the NDRC and the MOFCOM, the guideline includes a total of 22 measures specifying healthcare, financial service, aerospace and more. The guideline is customized in accordance with the current development of Hainan, said Xu Shanchang, director of the NDRC's Department of Economic System Reform. He added that the issuance of guideline is aimed at implementing a series of down-to-earth measures to promote the development of Hainan rather than simply relaxing the negative list. Additionally, four main Chinese financial regulators have also announced to further promote financial opening-up in Hainan, including supporting the establishment of joint-venture banks, enhancing RMB convertibility and so on. These moves signal the nation's continuous ambition to build the island into a globally influential hub for trade and investment.
SwedCham China Insights is an initiative by SwedCham China in cooperation with KREAB being the full provider of the editorial content published every week.
About Kreab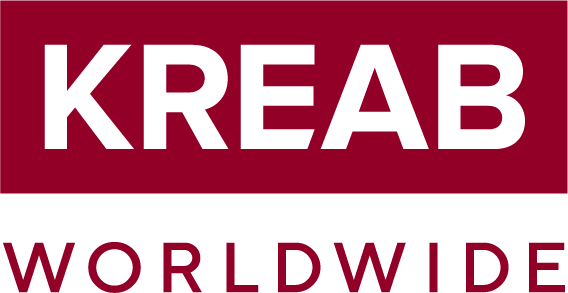 Founded in Stockholm, Sweden, in 1970, Kreab is a global strategic communications consultancy with offices in 25 countries, serving over 500 global clients. Kreab advises on communication issues of strategic importance in business, finance, and politics, helping clients solve complex communications challenges and achieve their strategic goals. The Kreab Beijing team is well known for its track record of helping clients manage and strengthen their reputation through services spanning corporate communications, financial communications, public affairs, and social media. Contact Kreab at kchina@kreab.com, follow Kreab on WeChat (ID: KreabChina), or visit Kreab's website at https://www.kreab.com/beijing.