SwedCham China Insights for the week of May 3 – 7, 2021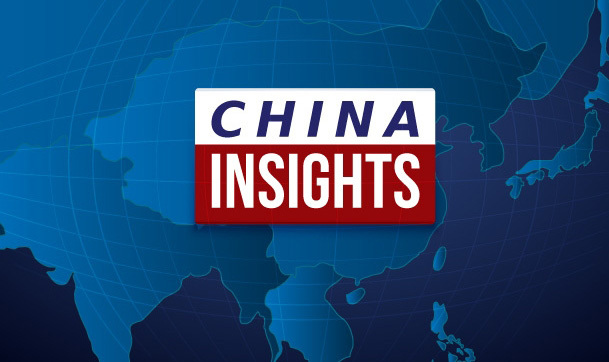 Top news of the week:
Online transactions of UnionPay reached 398.7 billion yuan on May 1

May 3, 2021

The transaction volume of China UnionPay network on May 1 reached 398.7 billion yuan, up 6.4% from the same day last year. The upward trend in April is mainly attributed to the soaring increase of ticket-booking for both airline and railway tickets around the May holiday.

Beijing is furthering opening-up of the service sector to build a free trade zone

May 4, 2021

Beijing recently implemented a number of preferential policies for domestic and foreign investors in the service industry and established a free trade zone, in areas of science, culture, entertainment, finance, tourism and healthcare, to drive high-quality development.

China sees 230 million domestic tourist trips during May Day Holiday

May 5, 2021

According to the Ministry of Culture and Tourism, China saw a total of 230 million domestic tourist trips during the extended May Day Holiday, up 119.7% from last year. Also, tourism revenue reached 113.23 billion yuan, an increase of 138.1% year-on-year.

NDRC issued a statement to suspend economic dialogue mechanism with Australia

May 6, 2021

On May 6th, China announced that it will indefinitely suspend all activities under the framework of the China-Australia Strategic Economic Dialogue, due to the series of measures introduced by some Australian officials that will disrupt the normal exchanges and cooperation between China and Australia. According to the statement issued by NDRC, the country's top economic regulator, these moves come from a "Cold War mindset and ideological discrimination" against China.

President Xi sends congratulations to the first China International Consumer Products Expo

May 7, 2021

The first China International Consumer Products Expo kicked off in Haikou, the capital of Hainan province.  The expo covers a total area of 80,000 square meters, attracting a total of 650 international enterprises and over 800 domestic companies in the showcase. President Xi sends congratulations to the successful launch of the expo.
Insight of the week: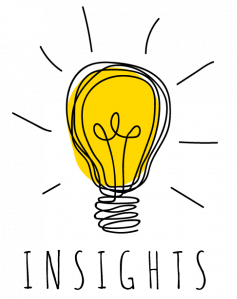 The first China International Consumer Products Expo will be staged from May 7-10th, Haikou, the capital city of Hainan province. The expo is expected to showcase 1,500 enterprises from 19 countries and regions. The main exhibits include high-end cultural and creative products, high-end agricultural products and high-tech products. The expo will act as a bridge for the international and domestic markets, furthering the new development paradigm of dual circulation. President Xi Jinping sent a congratulatory message to the expo, hoping that all guests and participants from various fields will have in-depth conversations and share opportunities provided by Chinese market, thereby contributing to global economic recovery and growth. Hainan Free Trade Port will play a key role on deepening bilateral, multilateral and regional cooperation and work with all sides in building a thriving future for humanity. Analysts say that the Expo marks China's continued effort to stimulate domestic markets and attract foreign investments.
About Kreab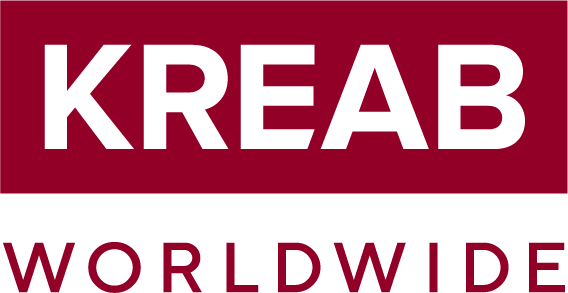 Founded in Stockholm, Sweden, in 1970, Kreab is a global strategic communications consultancy with offices in 25 countries, serving over 500 global clients. Kreab advises on communication issues of strategic importance in business, finance, and politics, helping clients solve complex communications challenges and achieve their strategic goals. The Kreab Beijing team is well known for its track record of helping clients manage and strengthen their reputation through services spanning corporate communications, financial communications, public affairs, and social media. Contact Kreab at kchina@kreab.com, follow Kreab on WeChat (ID: KreabChina), or visit Kreab's website at https://www.kreab.com/beijing.