SwedCham China Insights for the week of December 20 – 24, 2021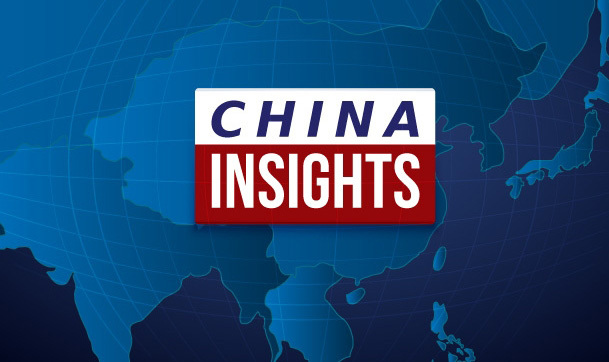 Top news of the week:
SOEs ramp up reform to better fulfill the three-year action plan

December 20, 2021

The central state-owned enterprises (SOE) have taken a series of measures to promote strategic restructuring and business integration this year, Hao Peng, chairman of the State-owned Assets Supervision and Administration Commission (SASAC), said. Meanwhile, China's central SOEs have promoted in-depth business integration this year and will continue such efforts next year to fully achieve the goals outlined by a three-year action plan (2020-22) guiding SOEs to deepen reform, better adapt to market-oriented norms and ramp up mixed-ownership efforts actively and steadily.

China urges real estate project acquisitions to aid struggling developers

December 21, 2021

The People's Bank of China (PBOC) and the China Banking and Insurance Regulatory Commission (CBIRC) recently issued a notice to financial institutions, urging large private and state-owned property companies to acquire real estate projects from troubled developers to reduce risks caused by mounting debt which may destabilize the economy. In addition, the authority also urged the institutions to provide services for M&A loans in a prudent and orderly manner, increase support for bond financing, actively provide advisory services for M&A financing, improve the efficiency of M&A services, strengthen risk management, and establish a reporting and public disclosure mechanism.

Off-campus tutoring institutions marks remarkable decline in number

December 22, 2021

On December 21, China's Ministry of Education says that the number of offline and online off-campus training institutions decreases by 83.8% and 84.1%, respectively. As China's latest policy reform in basic education, which was meant to reduce burdens of students and parents, took place in the past months, China's curriculum-based tutoring business was about to be wiped out which forced related listed companies to transform to other business models. According to the Ministry of Education, more than 90% of students completed their written assignments within the prescribed time, and 91.9% of students voluntarily participated in after-school services. In addition, 97.3% of parents were satisfied with the move aimed to reduce students' excessive academic burden.

Chinese lawmakers review legal amendments to improve corporate governance

December 23, 2021

On 20 December, Chinese lawmakers started to review a draft revision of the country's Company Law to improve corporate governance and operations. The draft revision has been submitted to the ongoing session of the Standing Committee of the National People's Congress (NPC), the top legislature, for deliberation. The revision is necessary for deepening SOE reform because it stipulates the Communist Party's leadership over state-owned enterprises (SOEs) and improves rules on state-funded companies with enhancing property rights protection and facilitating the sound development of the capital market.

Tencent sells JD.com, other investee companies under suspicion

On 23 December, Tencent announced that it would distribute about 460 million JD.com shares to Tencent shareholders as interim dividends. The industry believes that under the background of anti-monopoly policy, after Tencent "dumps" its JD.com shares, the company will next sell its stakes in Meituan-Dianping, Pinduoduo and Kuaishou. Tencent, which has "slimmed down" its investment landscape, will also face a new round of evaluation on its main business in the secondary market.
Insight of the week: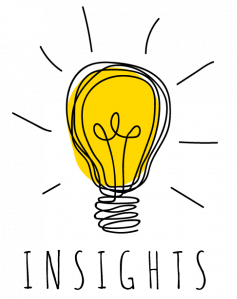 A State Council executive meeting chaired by Premier Li Keqiang has specified measures for cross-cycle adjustment to ensure steady development of foreign trade. According to the meeting, China will increase policy support for foreign trade and implement its measures to cut taxes and fees, ensuring tax rebates take no more than six working days on average. While offering stronger protection to small trading firms, the country will facilitate inter-regional trading cooperation and make sure the imports of bulk commodities run well. In addition, the meeting called for efforts to implement related measures and policies after the Regional Comprehensive Economic Partnership (RCEP) agreement takes effect on Jan 1, 2022.
About Kreab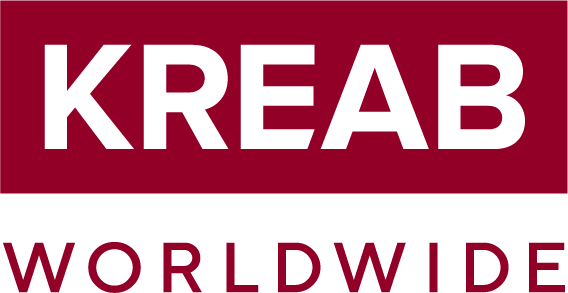 Founded in Stockholm, Sweden, in 1970, Kreab is a global strategic communications consultancy with offices in 25 countries, serving over 500 global clients. Kreab advises on communication issues of strategic importance in business, finance, and politics, helping clients solve complex communications challenges and achieve their strategic goals. The Kreab Beijing team is well known for its track record of helping clients manage and strengthen their reputation through services spanning corporate communications, financial communications, public affairs, and social media. Contact Kreab at kchina@kreab.com, follow Kreab on WeChat (ID: KreabChina), or visit Kreab's website at https://www.kreab.com/beijing.