SwedCham China Insights for the week of July 26-30, 2021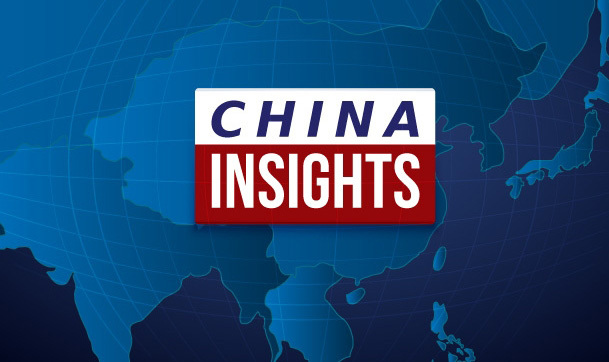 Top news of the week:
Xi's Journey to the West

July 26, 2021

From 21 to 23 July, President Xi Jinping visited the Xizang Autonomous Region (Tibet) in Nyingchi county and Lhasa city. Xi went to Tibet ten years ago as the Vice President of China, and for this year, his visit is meant to celebrate the 70th anniversary of the peaceful liberation of Tibet. Analysts see Xi's visit as a chance to showcase China's control over Tibet and strong capability to defend the national border. The visit was humbly reported as flooding in Henan continues to monopolize media attention.

Negative lists released for free trade pilot zones

July 27, 2021

On 26 July, State Council held a press conference and announced China's first negative list for cross-border trade in services. The negative list forbids service providers outside of China to provide services in 11 sectors with 70 special measures in Hainan Free Trade Port, and any other sectors and subsectors are completely open as a typical negative list mechanism. Wang mentioned that China will explore promoting a national level negative list for cross-border trade for all free trade pilot zones.

Premier Li Keqiang urges optimization of childcare and parental support policies

July 28, 2021

On 27 July, the central government held a teleconference on optimising national population control policies. Premier Li Keqiang stressed in prior to the teleconference that population is a foundational, holistic, and strategic issue for the development of the Chinese nation, and the implementation of the three-children policy and the supplementary measures are meant to promote long-term balanced development of the population while promoting high-quality development.

Xinhua eases investor nerves

July 29, 2021

At midnight on 28 July, Xinhua News Agency unprecedently published and distributed an editorial titled "an observation of the hotspots of Chinese stock market", with statements that there are no changes for the continuing positivity of China's economy, that China is firmly promised in reform and opening up, and that the foundation for Chinese capital market is still concrete.

 

COVID-19 delta variant identified in China

July 30, 2021

China is now facing potentially the most severe spread of COVID-19 since the initial outbreak due to the delta variant. Chinese vaccines will be put to a major test, confronting the delta variant with this round of outbreaks across the nation.
Insight of the week: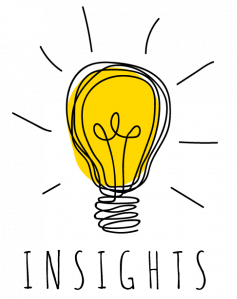 China is now facing potentially the most severe spread of COVID-19 since the initial outbreak due the delta variant. The first confirmed case was identified at Nanjing Airport on 20 July, and later spread to the famous outdoor tourism area Zhangjiajie in Hunan province. Both Nanjing and Zhangjiajie are now the two epicentres for this round of outbreaks which is currently impacting over 8 provincial level regions and 16 cities with at least 200 confirmed cases in less than ten days. The numbers continue to increase. Major areas found confirmed cases that closely relate to the two identified outbreak areas include: Beijing, Chongqing, Liaoning province, Sichuan province, Fujian province, Guangdong province, and other cities in Hunan and Jiangsu provinces. Currently Nanjing city is de facto under lockdown after two rounds of nucleic acid tests have been administered to over 10 million citizens. Zhangjiajie just announced closure of the entire tourism area with over 10,000 tourists still in the area who will be tested and quarantined later. The eventual impact of this round of outbreak remains unknown, but Chinese experts warn that delta variant is different from the original virus, which is with much higher infection rate and more likelihood of causing severe symptoms. Chinese vaccines will be put to a major test, confronting the delta variant with this round of outbreaks across the nation. Locally many cities are resuming their vaccination and mask-wearing campaigns in a bid to decrease the potential spread of the delta variant among populations. As China has prided itself on avoiding nationwide outbreaks since the initial wave of COVID-19, many cities and provinces brace for potential new travel restrictions and guidelines as the close contacts of all Nanjing and Zhangjiajie cases are tested.
About Kreab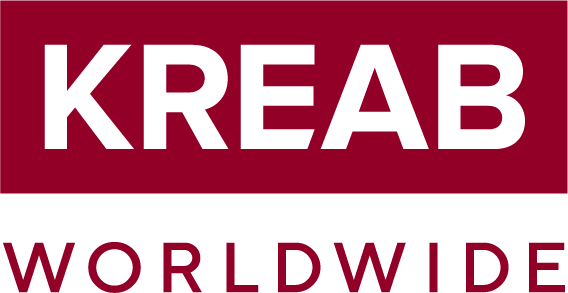 Founded in Stockholm, Sweden, in 1970, Kreab is a global strategic communications consultancy with offices in 25 countries, serving over 500 global clients. Kreab advises on communication issues of strategic importance in business, finance, and politics, helping clients solve complex communications challenges and achieve their strategic goals. The Kreab Beijing team is well known for its track record of helping clients manage and strengthen their reputation through services spanning corporate communications, financial communications, public affairs, and social media. Contact Kreab at kchina@kreab.com, follow Kreab on WeChat (ID: KreabChina), or visit Kreab's website at https://www.kreab.com/beijing.