SwedCham China Insights for November 22 – November 26, 2021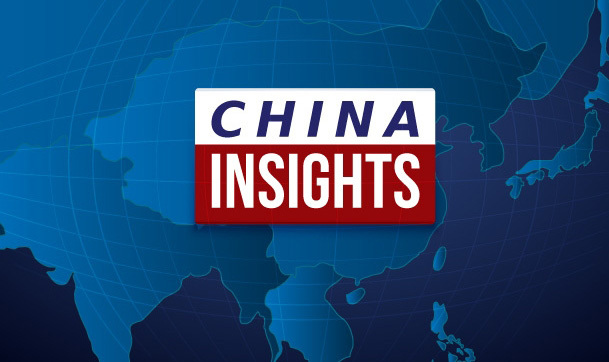 Top news of the week:
China, ASEAN form comprehensive strategic partnership as Xi chairs summit

November 22, 2021

On 22 November, China and ASEAN agreed to elevate their ties to a comprehensive strategic partnership, as President Xi Jinping virtually attended and chaired a special summit to commemorate the 30th anniversary of China-ASEAN dialogue relations. On the summit, President Xi made a five-point proposal on the future relationship between the two sides: to jointly build a peaceful, secure, reliable, prosperous, beautiful, and friendly homeland.

China encourages small and medium-sized enterprises to connect with the capital market through mergers and acquisitions

November 23, 2021

The Ministry of Commerce (MOFCOM) issued a notice on several measures to enhance the competitiveness of small and medium-sized enterprises (SMEs). Specifically, the notice mentioned that China will strengthen direct financing support, deepen the reform of NEEQ market, and improve venture capital development and regulatory policies. It also proposes to give full play to the role of the national development fund for SMEs, the national seed fund for investment in emerging industries and the national guidance fund for the transformation of scientific and technological achievements. In addition, MOFCOM encourages small and medium-sized enterprises to further connect with the capital market through mergers and acquisitions.

China issues a plan for high-quality development of foreign trade during the '14th Five-Year Plan' period

November 24, 2021

The Ministry of Commerce (MOFCOM) issued the high-quality development plan for foreign trade during the 14th Five Year Plan period. According to the plan, efforts should be made to further enhance the comprehensive strength of trade, improve the level of cooperation and innovation, promote smooth circulation, deepen trade opening and cooperation, and further improve the trade security system. Looking forward to 2035, the high-quality development of foreign trade will leap to a new level, according to MOFCOM.

Chinese central government to improve the multi-level social security system for elderlies, and actively cultivate the "silver economy"

November 25, 2021

On November 24, the CPC Central Committee and the State Council issued the opinions on strengthening the work on aging in the "new era" to implement a new national strategy, actively respond to aging issues and enhance the elderly's sense of acquisition, happiness, and security. China encourages commercial insurance institutions to develop health insurance products for the elderlies on the premise of controllable risk and sustainable business. To better improve lives of elderlies, the opinions propose to improve the multi-level social security system, upgrade health services, create better living environment, develop elderlies-friendly industries, and strengthen the supply of related service facilities.

China plans to carry out pilot business environment innovation in six cities

November 26, 2021

The State Council recently issued the "opinions on carrying out pilot business environment innovation" in Beijing, Shanghai, Chongqing, Hangzhou, Guangzhou, and Shenzhen, focusing on the concerns of market entities, accelerating the construction of market-oriented, legalized, and internationalized first-class business environment, and benefiting enterprises and people with greater efforts. The opinion proposes to further remove the unreasonable restrictions such as regional segmentation and local protection, cancel the unreasonable conditions for cross-regional operations and relocation of enterprises, and improve the whole chain supervision mechanism. The opinions also mentioned the need to maintain fair competition and strengthen anti-monopoly and anti-unfair competition law enforcement.
Insight of the week: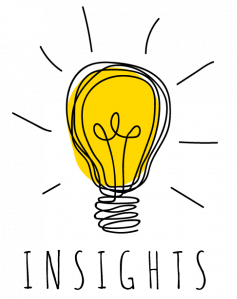 On 25 November, the head office of Beijing High-level Automated Driving Demonstration Area announced the launch of China's first pilot commercial program for autonomous driving services, with a trial rule for auto-driving services. Recent unicorn in auto-driving industry Pony.ai and search engine provider Baidu are the first two companies authorized to operate robotaxi services under the new rule. Experts believe it indicates automatic driving in China has entered a new stage of exploring commercialization pilot from testing and demonstration, which is a milestone for fully implementing the new development concept, accelerating the construction of a new development pattern, and potentially changing the way of travel in the future.
About Kreab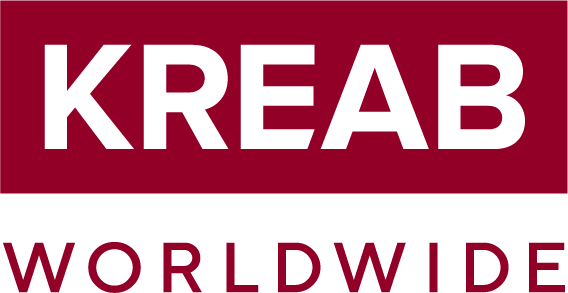 Founded in Stockholm, Sweden, in 1970, Kreab is a global strategic communications consultancy with offices in 25 countries, serving over 500 global clients. Kreab advises on communication issues of strategic importance in business, finance, and politics, helping clients solve complex communications challenges and achieve their strategic goals. The Kreab Beijing team is well known for its track record of helping clients manage and strengthen their reputation through services spanning corporate communications, financial communications, public affairs, and social media. Contact Kreab at kchina@kreab.com, follow Kreab on WeChat (ID: KreabChina), or visit Kreab's website at https://www.kreab.com/beijing.