SwedCham China Insights for the week of February 13 – February 17, 2023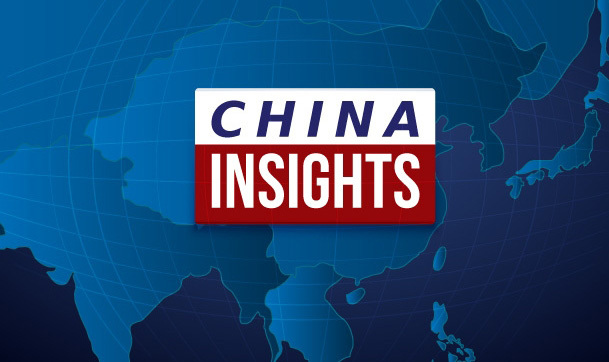 Top news of the week:
China stocks start 2023 with record foreign funds inflows

February 13, 2023

China's stock market kicked off 2023 with a reopening-driven rally, as foreign investors snapped up record Chinese equities worth 141 billion yuan (about USD 21 billion) in January on bets of the country's strong economic rebound. It was the biggest amount of monthly foreign inflows since 2014, when a Stock Connect program was launched to allow foreign investors to buy Chinese mainland shares via Hong Kong SAR.

China's central bank to issue 25 billion yuan of bills in Hong Kong

February 14, 2023

China's central bank plans to issue 25 billion yuan (USD 3.67 billion) worth of bills in Hong Kong on February 21 in a move to enrich yuan-investment products with high credit ratings and improve the yield curve of yuan in the region.

Iran's president visits China

February 15, 2023

Iran's President Ebrahim Raisi arrived in Beijing on February 14 for a three-day visit – his first to China since taking office in August 2021. Raisi's meetings in China sought to follow-up on a high-profile cooperation agreement signed in March 2021, under Iran's previous administration. During his visit, President Xi Jinping and Raisi attended the signing of 20 cooperation agreements including trade and tourism. They also called for the lifting of sanctions on Iran as an integral part of a stalled international agreement on its nuclear program.

China to resume issuing short-term visas for Korean citizens

February 16, 2023

Starting from February 18, the Chinese embassy and consulates in Korea will resume issuing short-term visas for Korean citizens to visit China, for business, transit and general private affairs, according to the Chinese Embassy in South Korea on February 15 as a response to the resumption of short-term visa issuing for Chinese citizens by Korea.

China to craft policies to boost consumer spending, improve childcare

February 17, 2023

Chinese authorities said on February 16 that they will craft policies aimed at stimulating spending on housing and unlocking consumer savings that have built up during the pandemic. The policies include efforts to help the elderly, improve childcare services and encourage couples to have more children – announcements that follow a historic decline in China's population last year.
Insight of the week: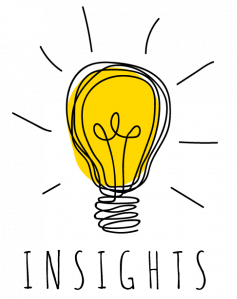 The Standing Committee of the Political Bureau of the Communist Party of China (CPC) Central Committee said at a meeting on February 16 that China has achieved a major and decisive victory in its COVID-19 prevention and control since November 2022. President Xi Jinping stated that with continuous efforts to optimize COVID-19 prevention and control measures since November 2022, China's COVID-19 response has made a smooth transition in a relatively short time, with more than 200 million infected citizens accessing medical services, nearly 800,000 severe cases receiving proper treatment. He also claimed that the country's COVID-19 fatality rate remains the world's lowest. The meeting urged all localities and departments to optimize current related mechanisms and measures, strengthen the medical service system, and consolidate the hard-earned achievements in a resolute manner. The meeting called for efforts to enhance COVID-19 monitoring and early warning capacity and improve the systems for COVID-19 information reporting. It called for scientific planning for the next phase of COVID-19 vaccinations and highlighted the importance of improving the vaccination rate among the elderly. The meeting stressed the need to continue optimizing the layout of resources and called for continuous efforts to strengthen the production and supply of medicines and medical materials. Scientific and technological breakthroughs in health care need to be advanced in a coordinated manner, the meeting stressed. This meeting held by CPC leadership might be regarded as the final say of all work has been done for COVID-19 prevention and treatment in the past three years, marking that China is entering the next stage and tapping into the global rhythm of coping with the pandemic.
About Kreab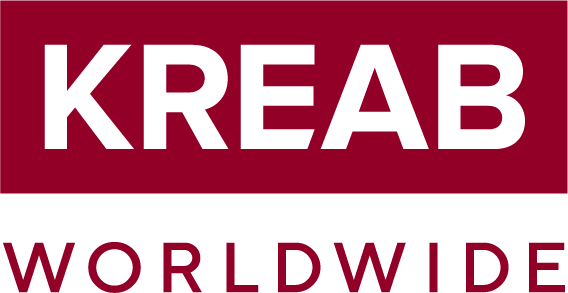 Founded in Stockholm, Sweden, in 1970, Kreab is a global strategic communications consultancy with offices in 25 countries, serving over 500 global clients. Kreab advises on communication issues of strategic importance in business, finance, and politics, helping clients solve complex communications challenges and achieve their strategic goals. The Kreab Beijing team is well known for its track record of helping clients manage and strengthen their reputation through services spanning corporate communications, financial communications, public affairs, and social media. Contact Kreab at kchina@kreab.com, follow Kreab on WeChat (ID: KreabChina), or visit Kreab's website at https://www.kreab.com/beijing.