SwedCham China Insights for the week of November 21 – November 25, 2022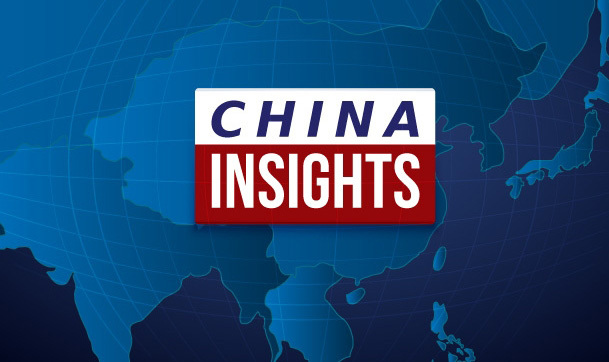 Top news of the week:
China issues rules to attract foreign investors into bond market

November 21, 2022

China's central bank issued new rules on November 18 to make the country's bond market more attractive to foreign institutional investors, expanding currency hedging channels and making it easier for them to repatriate funds. China will unify its rules on cash accounts and cash payments for foreign investors and improve the way it manages foreign exchange sales and purchases for foreign investors, according the rules published on the central bank's website. China will encourage foreign institutional investors to use the yuan in cross-border settlements, and complete deals through China's Cross-Border Interbank Payment System (CIPs), according to the rules that will take effect from January 1, 2023.

China's central bank issued 25 billion yuan of bills in Hong Kong

November 22, 2022

The People's Bank of China (PBOC) issued 25-billion-yuan (about USD 3.5 billion) worth of central bank bills in Hong Kong SAR on November 21. Of the total, 10 billion yuan worth of central bank bills will mature in three months, and the other 15 billion yuan will mature in one year, with respective interest rates of 2.09 percent and 2.5 percent, according to PBOC. The issuance was well-received by overseas investors, with total bidding reaching about 55 billion yuan, roughly 2.2 times the value issued, the central bank said.

Passenger traffic through international flights saw obvious increase

November 23, 2022

According to the data recently released by Civil Aviation Administration of China (CAAC), 15.924 million passengers were transported through airlines domestic and international in this October. Among them, about 48,000 passengers were transported on Hong Kong, Macao and Taiwan routes, a year-on-year increase of 56.6%. While the volume of passenger traffic through international flights reached 201,000, a year-on-year increase of 86.7%. From October 30, 2022, to March 25, 2023, Air China will offer 52 international routes, while China Southern Airlines and China Eastern Airlines will each offer 42. More international flights are expected to return as travel curbs and COVID-19 prevention protocols adjusted, these major Chinese airlines said.

China to fully deliver supportive policies for economic recovery

November 24, 2022

China will take solid steps to ensure full and effective implementation of the policy package for stabilizing the economy and the follow-up measures, to consolidate the foundation of economic recovery and growth, according to a State Council executive meeting chaired by Premier Li Keqiang on November 22. Main measures include: 1) expediting the construction of key projects; 2) accelerating equipment upgrading and renovation; 3) stabilizing and expanding consumption; 4) making sustained efforts to ensure smooth transportation and logistics; 5) scaling up financial support for the real economy; 6) safeguarding people's basic living standard. Besides, the need to step up supervision and services was emphasized by the meeting. Before the end of November, the State Council will send working groups to relevant localities to supervise their efforts in delivering the policy package for stabilizing the economy.

MOFCOM: China's manufacturing industry continues to attract inflowing foreign investment

November 25, 2022

China's manufacturing industry continues to maintain a good momentum of attracting foreign investment, Shu Jueting, the Ministry of Commerce (MOFCOM) spokesperson said on November 24. Many multinational companies are optimistic about the potential of China's huge market, complete industrial system and infrastructure and stable social environment, Shu added, citing data that China's manufacturing industry attracted 33.73 billion U.S. dollars of foreign investment in 2021, a year-on-year increase of 8.8 percent. The good momentum has continued this year, according to Shu.
Insight of the week: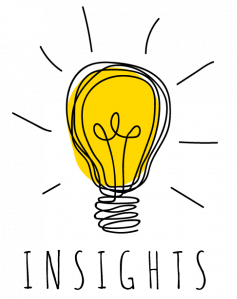 On November 24, China's State Council approved the establishment of comprehensive pilot zones for cross-border e-commerce in 33 cities and regions across the country, in a bid to leverage the positive role of cross-border e-commerce in facilitating the transformation, upgrading and digital development of traditional industries and to optimize China's foreign trade. Besides, China's market watchdog has rolled out four new national standards for cross-border e-commerce, stipulating the requirements that covers the multilingual descriptions of smart phones and ceramic products, integrated services in this industry, and the evaluation of transaction service quality. The newly added 33 pilot zones for cross-border e-commerce include Ili Kazak Autonomous Prefecture in Xinjiang, Lhasa in Tibet, Dali Bai Autonomous Prefecture in Yunnan Province, Tongren in Guizhou Province, Liuzhou in Guangxi Zhuang Autonomous Region, Baotou in Inner Mongolia Autonomous Region, and various third-tier and fourth-tier cities. Since the establishment of the first comprehensive pilot zone for cross-border e-commerce in 2015, China has expanded the number of zones several times and the number has reached 165 by far. The e-commerce platform in China would support global SMEs to explore Chinese market and facilitate international trade.
About Kreab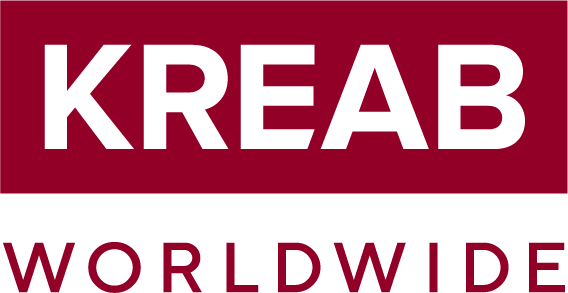 Founded in Stockholm, Sweden, in 1970, Kreab is a global strategic communications consultancy with offices in 25 countries, serving over 500 global clients. Kreab advises on communication issues of strategic importance in business, finance, and politics, helping clients solve complex communications challenges and achieve their strategic goals. The Kreab Beijing team is well known for its track record of helping clients manage and strengthen their reputation through services spanning corporate communications, financial communications, public affairs, and social media. Contact Kreab at kchina@kreab.com, follow Kreab on WeChat (ID: KreabChina), or visit Kreab's website at https://www.kreab.com/beijing.