SwedCham China Insights for the week of January 2 – January 6, 2023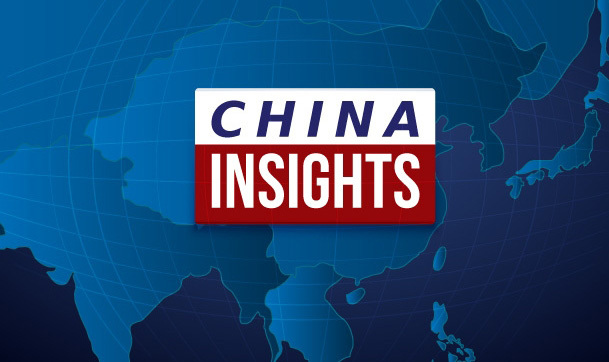 Top news of the week:
China decides to implement online verification for import tariff quota

January 2, 2023

Online verification and paperless customs clearance have been implemented for import tariff quotas since January 1, 2023, according to an announcement jointly released by the General Administration of Customs, National Development and Reform Commission, and Ministry of Commerce.

China lifts registration system for foreign trade authorization

January 3, 2023

China's commercial authorities have canceled registration requirements for businesses engaged in foreign trade activities from December 30, 2022, following a revision of China's Foreign Trade Law, the Ministry of Commerce said. Market entities will not be required to provide foreign-trade operator registration materials in applying for import and export licenses, registration certificates of technology import and export contracts, quotas, state-owned trade qualifications, and other relevant documents.

China to further ensure supply and prices of necessities, energy

January 4, 2023

China will adopt further measures to ensure sufficient supply and stable prices of essential necessities and energy, to meet the needs of people's daily use and corporate production, according to the State Council Executive Meeting chaired by Premier Li Keqiang on January 3. The meeting also stressed due preparations to make this year's Spring Festival a satisfying one for the public.

Central bank pledges reasonably ample liquidity to support growth

January 5, 2023

On January 4, China's central bank vowed to use varied monetary policy tools to maintain reasonably ample liquidity in 2023. The central bank also aims to ramp up financial support for domestic consumption to accelerate economic growth. Businesses across a spectrum of varied ownership types will be treated fairly, the central bank noted.

SAFE to safeguard the safety, liquidity, and value of FX reserves asset

January 6, 2023

The State Administration of Foreign Exchange (SAFE), China's forex regulator, held its annual work conference on January 4. The SAFE outlined key tasks for this year, including a steady and orderly push for the opening of the capital account and an improved trial of the integration of local and foreign currency capital pool for multinational companies.
Insight of the week: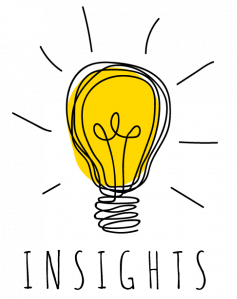 According to the projection by the Ministry of Transport, China's Spring Festival traffic will be nearly 2.1 billion trips, up 99.5% from last year and a recovery of 70.3% of the same period in 2019. An official said that the transportation during China's New Year is very complicated with huge uncertainties. Increasing risk of infection among the frontline staff is foreseeable. Besides, new travel policies between Hong Kong SAR/Macau SAR and the mainland of China has been announced by the central government on January 5. Hong Kong travelers entering the mainland from January 8 will no longer undergo on-site PCR tests upon arrival but are required negative result within 48 hours before departure. The endorsement of mainland residents for travel and business to Hong Kong will be resumed gradually from January 8. Internationally, since China's release of latest covid policy for international travelers, more countries have announced more strict entry policies on visitors from China including Germany, Canada, the U.K., France, and Sweden. Morocco had completed banned Chinese travelers to enter the country. Some public health experts in the EU commented such travel bans and mandatory tests unnecessary, while the Chinese Ministry of Foreign Affairs mildly criticized the travel bans and border-entry policies of those countries.
About Kreab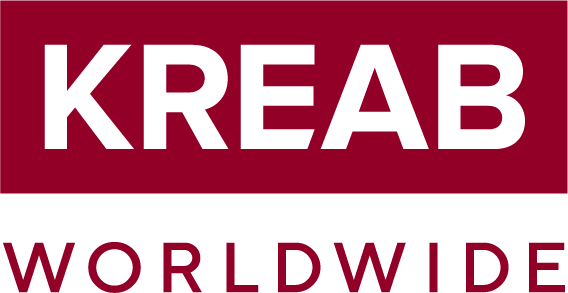 Founded in Stockholm, Sweden, in 1970, Kreab is a global strategic communications consultancy with offices in 25 countries, serving over 500 global clients. Kreab advises on communication issues of strategic importance in business, finance, and politics, helping clients solve complex communications challenges and achieve their strategic goals. The Kreab Beijing team is well known for its track record of helping clients manage and strengthen their reputation through services spanning corporate communications, financial communications, public affairs, and social media. Contact Kreab at kchina@kreab.com, follow Kreab on WeChat (ID: KreabChina), or visit Kreab's website at https://www.kreab.com/beijing.