SwedCham China Insights for the week of December 13 – 17, 2021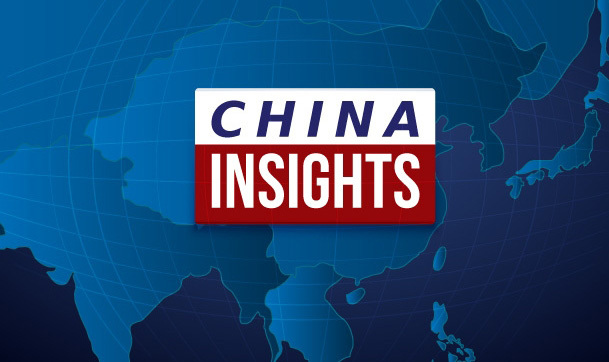 Top news of the week:
The full implementation of the registration-based reform in China

December 13, 2021

China Securities Regulatory Commission Party Secretary and Chairman Yi Huiman presided over an enlarged meeting of the Party Committee to convey and study the spirit of the Central Economic Work Conference, make arrangements for the implementation of the SFC system, and clarify the key directions of the work of the SFC in the next step, including grasping the key work of serving the real economy, preventing and controlling financial risks, and deepening the reform and opening up of the capital market. The meeting pointed out that to deepen the reform and opening of the capital market in a comprehensive manner, mainly to promote reform, the establishment of a registered initial public offering system in the market.

China's foreign exchange regulator calls for promoting two-way opening-up of the financial market in a steady manner

December 14, 2021

Pan Gongsheng, director of the State Administration of Foreign Exchange (SAFE), presided over an enlarged meeting, emphasizing the need to promote the opening up of the capital market in a prudent and orderly manner. Efforts should be made to improve the pre-establishment national treatment plus negative list management system for foreign investment and to promote two-way opening-up of the financial market in a steady manner.

China highlights three deserving attentions for 2022

December 15, 2021

China's National Development and Reform Commission, Ministry of Finance and other ministries and commissions have intensively proposed specific measures for the tasks specified in the Central Economic Work Conference, focusing on boosting consumption, stabilizing investment, securing energy supply, and stabilizing industrial chains and supply chains. A few experts analyzed that the three major tasks of tapping domestic consumption demand, promoting the implementation of major projects and ensuring the safety and stability of the industrial chain are worthy of attention.

Foreign investors increase investment in China's electric vehicle sector

December 16, 2021

Global electric vehicle sales are expected to surge another 30 to 40 percent next year to 8 million to 9 million units, with China's sales expected to reach 4 million units. As the Chinese stock market has seen the emergence of a few listed companies related to electric vehicles, international investors continue to increase their stakes in these companies as well. However, rising raw material prices and technological innovations are creating uncertainty in this industry. "If Tesla's German plant goes into production and the U.S. passes the Rebuild Better Act, annual sales of new energy vehicles are expected to reach about 8.5 million units in 2022," according to Zhang Wei, a senior equity analyst at Temasek's Fortune Investment Management.

Nation to reduce tariffs on goods from nine countries

December 17, 2021

China will reduce tariffs on a wide range of goods imported from nine countries starting Jan 1 in a major move to implement the landmark Regional Comprehensive Economic Partnership agreement, which will promote the growth of regional trade and investment, according to the Ministry of Finance. In addition, Cui Fan, a professor at the School of International Trade and Economics of the University of International Business and Economics, said that the tariff cuts among RCEP members will help to promote the growth of regional trade and investment and improve regional economic integration in East Asia.
Insight of the week: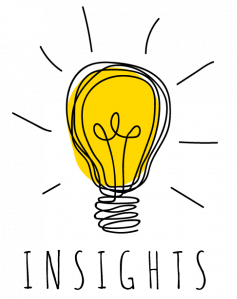 From 8 December to 10 December, the annual Central Economic Work Conference was held in Beijing. The conference reviewed the country's economic work in 2021, analyzed the current situation, and arranged the economic work in 2022. The conference summarized China's major progress in 2021, including scientific strength, industrial chain risk resistance, reform and opening, people's livelihood, and ecological civilization. The meeting also planned the main economic tasks for next year. The conference noted that in 2022 China will maintain an active and prudent macroeconomic policy, continuously stimulate market vitality with microeconomic policies, and deepen supply-side structural reforms (with a focus on the national economic cycle). China will promote solid implementation of science and technology policies, stimulate development vitality with reform and opening, promote more balanced and coordinated regional development, and ensure people's well-being with social policies.
About Kreab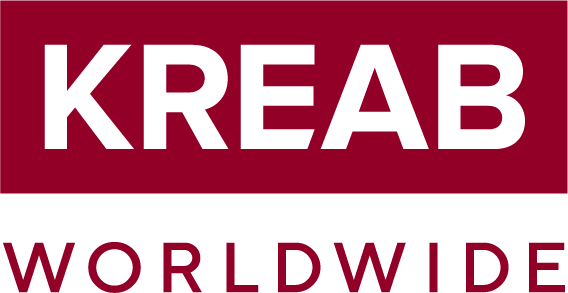 Founded in Stockholm, Sweden, in 1970, Kreab is a global strategic communications consultancy with offices in 25 countries, serving over 500 global clients. Kreab advises on communication issues of strategic importance in business, finance, and politics, helping clients solve complex communications challenges and achieve their strategic goals. The Kreab Beijing team is well known for its track record of helping clients manage and strengthen their reputation through services spanning corporate communications, financial communications, public affairs, and social media. Contact Kreab at kchina@kreab.com, follow Kreab on WeChat (ID: KreabChina), or visit Kreab's website at https://www.kreab.com/beijing.