SwedCham China Insights for the week of August 29 – September 2, 2022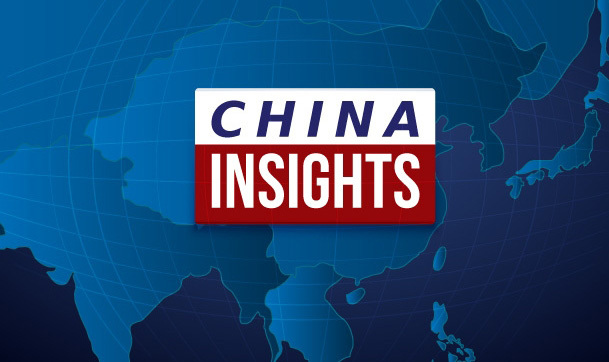 Top news of the week:
Sinopec starts China's largest carbon capture, utilization and storage project

August 29, 2022

China's petroleum giant Sinopec Corp announced the operation of the country's largest carbon capture, utilization and storage (CCUS) facility in Shandong province. This CCUS facility, according to Sinopec, is expected to reduce one million ton of carbon emission every year.

China connects its first sea-crossing high-speed railway in Fujian

August 30, 2022

The 227-kilometer Fuzhou-Xiamen high-speed railway announced connection, completing its major constructions for opening in 2023. With over 80% of the rail on bridges and tunnels, the Fuzhou-Xiamen high-speed railway is the first sea-crossing high-speed railway of China.

The 22nd China International Fair for Investment & Trade to be held in Xiamen

August 31, 2022

MOFCOM announced that the 22nd China International Fair for Investment & Trade will be held in Xiamen, Fujian province from September 8 to 11. According to the MOFCOM spokesperson, this year the Fair will focus on sustainable development, digital economy, and cross-border investments while setting up new areas including a capital connection venue and a exhibition hall for trendy investment targets.

Ministry of Commerce announces 14 new e-commerce model sites

September 1, 2022

On the 2022 China E-commerce Convention, Ministry of Commerce (MOFCOM) announced adding 14 more e-commerce model sites, making the total number of national e-commerce sites increased to 155. MOFCOM also released the China e-commerce report 2021, showing that China's e-commerce completed trades totaling 42 trillion yuan with a 19.6% year-on-year growth rate. With over 67 million people working in e-commerce industry, China continues to top the world in e-commerce.

National People's Congress passes law on telecom and online fraud

September 2, 2022

China's top legislature adopted a law against telecom and online fraud, a widely anticipated item of legislation as the public has long been troubled by financial losses after receiving spam messages and crank calls. The Law will come into effect on December 1, 2022.
Insight of the week: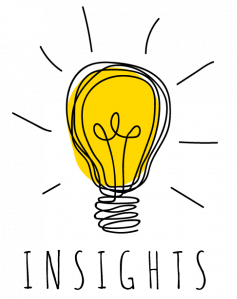 State Council held the executive meeting on August 31, to implement measures to accelerate the expansion of effective market demands. Measures include 1) expanding financial support on policy-driven financial tools, 2) expanding the investment range of infrastructure including renovation of aged communities and provincial highways, 3) accelerating drafting policies supporting device upgrading for manufacturing enterprises, 4) guiding commercial banks to expand range of mid-long term loans, 5) improve administrative efficiency for key projects at the local level, 6) supporting rigid and improvement-driven demands for real estate and automobile, 7) measures will be closely monitored by the State Council's special inspection and supporting team, 8) requesting local governments to establish mechanisms to monitor and support the carrying of new measures. As China's economic performance experiencing a drop compared to 2021, the State Council has been proposing and implementing numerous measures and policies to boost the economy. As the CPC's top national congress, the 20th CPC National Congress, was earlier announced to be held mid-October – earlier than traditional dates – some experts believe the Party is hoping to focus on economic recovery after settling the top leadership on the Congress.
About Kreab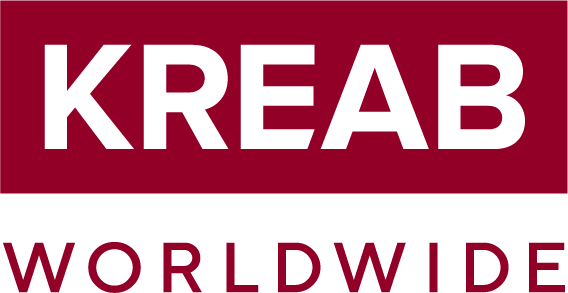 Founded in Stockholm, Sweden, in 1970, Kreab is a global strategic communications consultancy with offices in 25 countries, serving over 500 global clients. Kreab advises on communication issues of strategic importance in business, finance, and politics, helping clients solve complex communications challenges and achieve their strategic goals. The Kreab Beijing team is well known for its track record of helping clients manage and strengthen their reputation through services spanning corporate communications, financial communications, public affairs, and social media. Contact Kreab at kchina@kreab.com, follow Kreab on WeChat (ID: KreabChina), or visit Kreab's website at https://www.kreab.com/beijing.