SwedCham China Insights for the week of February 27 – March 3, 2023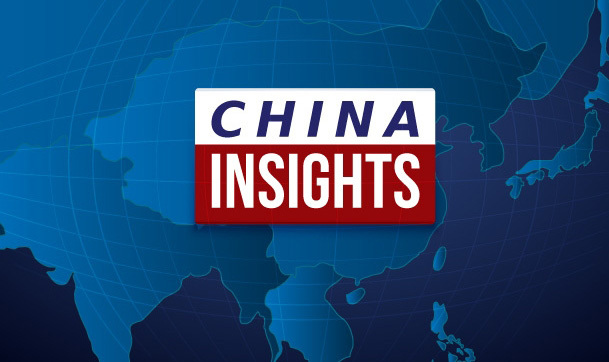 Top news of the week:
The 20th CPC Central Committee holds 2nd plenary session

February 27, 2023

The 20th CPC Central Committee of the Communist Party of China (CPC) started its second plenary session in Beijing on February 26. The plenum reviewed a draft plan on reform of Party and state institutions, and the proposed recommending candidate list for top leadership of the state institutions to the 14th National People's Congress, and candidates for the leading positions of the National Committee of the Chinese People's Political Consultative Conference (CPPCC) to be recommended to the first session of the 14th National Committee of the CPPCC.

HKSAR to lift mask mandate from March 1

February 28, 2023

China's Hong Kong Special Administrative Region (HKSAR) announced that its residents are no longer required to wear face masks in public places starting from March 1, HKSAR Chief Executive John Lee said on February 28.

China pledges stronger fiscal policies for high-quality development

March 1, 2023

China will continue to improve its proactive fiscal policies, boost consumption and investment, and help businesses further to support high-quality development this year, officials from the Ministry of Finance said on March 1.

MIIT: China accelerates new industrialization to bolster real economy

March 2, 2023

China's pace of pushing its "new industrialization" strategy has continued to accelerate in the past decade, which sharpened the country's competitive edge with vast improvements in the manufacturing and digital sectors, said the Ministry of Industry and Information Technology (MIIT) on March 1. Facing potential risks in terms of supply chain and competition, the ministry will enhance policy support to improve the resilience and security level of the industrial chain, strengthen core technology research, and cultivate more specialized and sophisticated small- and medium-sized enterprises.

MOFCOM: China to reduce investment restrictions, ensure "national treatment" for overseas investors

March 3, 2023

China will study and promote the reasonable reduction of the "negative list" for foreign investment, further relax restrictions, while ensuring the "national treatment" for foreign investors amid the nation's pledge to pursue a higher level opening-up, Commerce Minister Wang Wentao said on March 2.
Insight of the week: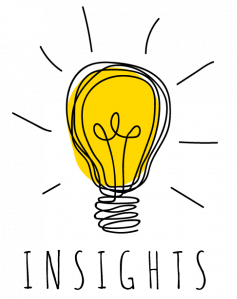 The Communist Party of China (CPC) Central Committee and the State Council unveiled guidelines for digital development in the world's second-largest economy on February 27, unfolding the blueprint and timeline for construction of a "digital China" through strengthening 5G and computing. The nation's digital development is expected to be among the top countries by 2035 with substantial progress in fields such as digital infrastructure, digital economy, technology innovation, technology application, cyber security, digital governance, and international cooperation. The plan said China will cement the buildup of digital infrastructure and the data resources system, as well as further integrate digital technologies with sectors of the economy, politics, culture, society, and ecological civilization. It stressed enhancing the ability of technological innovation and cyber security and improving the environment both nationwide and globally for the digital development. The plan mentioned speeding up the construction of the 5G network and gigabit optical networks, the large-scale application of Internet Protocol version 6 (IPv6) and BeiDou Navigation Satellite System as well as Internet of Things (IoT) development. China will set up national management mechanism for public data and national database in key sectors such as technology, education, and public health. China will further apply the digital technologies to the real economy in fields of agriculture, industries, finance, education, medical care, transportation, and energy. The plan could strengthen China's digital infrastructure and build out industrial chains to support various business applications. Besides, China will target the layout of frontier fields such as humanoid robot, metaverse and quantum technology, to accelerate the research and development of 6G technology, the Ministry of Industry and Information Technology (MIIT) said at a press conference on March 1. This has sent a clear message of the nation's determination to lead the trend of the cutting-edge technology.
About Kreab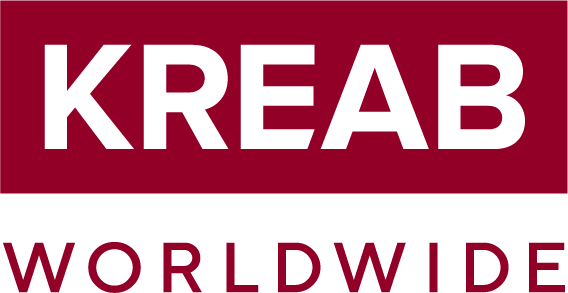 Founded in Stockholm, Sweden, in 1970, Kreab is a global strategic communications consultancy with offices in 25 countries, serving over 500 global clients. Kreab advises on communication issues of strategic importance in business, finance, and politics, helping clients solve complex communications challenges and achieve their strategic goals. The Kreab Beijing team is well known for its track record of helping clients manage and strengthen their reputation through services spanning corporate communications, financial communications, public affairs, and social media. Contact Kreab at kchina@kreab.com, follow Kreab on WeChat (ID: KreabChina), or visit Kreab's website at https://www.kreab.com/beijing.