SwedCham China Insights for the week of June 6 -10, 2022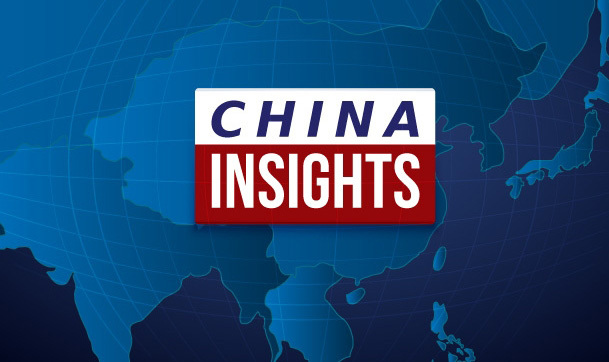 Top news of the week:
China launches third crewed mission to the new space station

June 6, 2022

China successfully launched another human-crewed mission to its new space station on Sunday, sending three astronauts to continue construction work for six months, China's Manned Space Agency (CMSA) announced. The team will live and work at the Tiangong Space Station's Tianhe core module for six months before returning to Earth in December this year.

China continues to strengthen ecological and environmental protection

June 7, 2022

Compared with 2015, the average PM2.5 index in cities at and above the prefectural level nationwide fell by 34.8 percent in 2021, and the average PM2.5 concentration of Beijing has dropped by 57.7 percent, according to authorities. On June 5 the Environment Day 2022, The Minister of Ecology and Environment said that the continuous improvement of the ecological environment had brought economic and social benefits to Chinese society.

Premier Li stresses smoothing transportation and logistics

June 8, 2022

Chinese Premier Li Keqiang made remarks while inspecting the Ministry of Transport, stressing further smoothing transportation and logistics to ensure the operation of market entities and stabilize the economy. Premier Li urged local governments to strengthen coordination on safeguarding smooth transportation for key industries, regions, and enterprises, and helping secure growth in freight volume as soon as possible.

China's top market regulator probes 175 monopoly cases in 2021

June 9, 2022

According to the 2021 annual report on China's antitrust law enforcement released by the State Administration for Market Regulation (SAMR), China's top market regulator investigated and handled 175 monopoly cases in 2021, a year-on-year increase of 61.5 percent. And the offending business entities were fined a total of 23.59 billion yuan.

China's foreign trade was up 8.3% in the first five months

June 10, 2022

China's imports and exports totaled 16.04 trillion yuan ($2.4 trillion) during the first five months of 2022, growing by 8.3 percent year-on-year, according to the General Administration of Customs on Wednesday. The nation's trade value with the European Union was 2.2 trillion yuan during these months, and the trade value has increased by 7 percent year on year.
Insight of the week: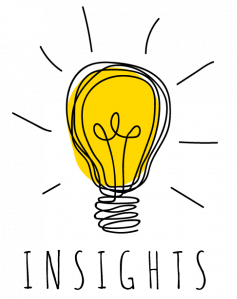 China's consumer price index (CPI) rose at its fastest annual pace in five months in April, amid domestic COVID-19 flare-ups and rising international commodity prices, according to official data on Wednesday. The CPI of China rose 2.1 percent year-on-year, up from 1.5 percent in March. Analysts noted that although consumer prices may further increase due to both domestic and external factors, China's inflation remains generally controllable, thanks to the country's measures to ensure supplies and stabilize prices. In order to further maintain the basic stability of market prices and regulate the law enforcement behavior of market supervision departments, the State Administration for Market Regulation has provided guiding opinions on how to regulate and investigate illegal acts of price gouging in accordance with relevant laws and regulations.
About Kreab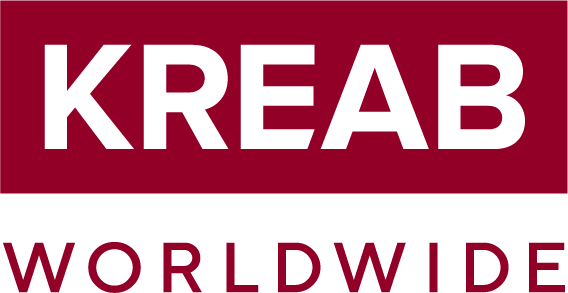 Founded in Stockholm, Sweden, in 1970, Kreab is a global strategic communications consultancy with offices in 25 countries, serving over 500 global clients. Kreab advises on communication issues of strategic importance in business, finance, and politics, helping clients solve complex communications challenges and achieve their strategic goals. The Kreab Beijing team is well known for its track record of helping clients manage and strengthen their reputation through services spanning corporate communications, financial communications, public affairs, and social media. Contact Kreab at kchina@kreab.com, follow Kreab on WeChat (ID: KreabChina), or visit Kreab's website at https://www.kreab.com/beijing.