SwedCham China Insights for the week of May 16-20, 2022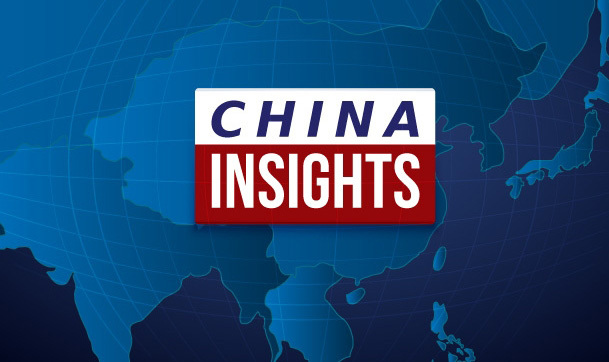 Top news of the week:
Chinese price of commodities continued to run smoothly

May 16, 2022

Data released by the National Bureau of Statistics recently showed that in April, the national consumer price index (CPI) rose 2.1% year on year due to factors such as recent Omicron variant outbreaks and the continued rise in international commodity prices. Insiders said that the domestic CPI rose significantly less than other major economies in April, and it is expected that in the coming period, prices may continue to show a moderate upward momentum.

China responds to Finland and Sweden's NATO application

May 17, 2022

Chinese Foreign Ministry Spokesperson Zhao Lijian responded to Finland and Sweden's application to NATO membership stating that China's position on the European security issue is consistent and clear, and China hopes all sides will follow the principle of indivisible security, and build a balanced, effective, and sustainable regional security architecture through dialogue and negotiation on the basis of respecting each other's legitimate concerns and guided by the vision of common, comprehensive, cooperative and sustainable security. "China and Finland enjoy very friendly relations," Zhao said, and "Finland's application to join NATO will naturally add new factors to the bilateral relations."

China's overall situation of cross-border capital flows remained stable

May 18, 2022

According to the data recently released by the State Administration of Foreign Exchange, China has continued to record a net inflow of cross-border capital and maintained the yuan's generally stable exchange rate last month. In April, the surplus scale was $19 billion, roughly equivalent to the average monthly surplus in the first quarter and well above the level of the same period in 2021.

CCPIT promoted an open development

May 19, 2022

China Council for the Promotion of International Trade (CCPIT) 70th Anniversary Conference and Global Trade and Investment Promotion Summit was held in Beijing on the 18th, and President Xi Jinping delivered a video message calling for further promotion of international trade. Foreign dignitaries and heads of international organizations attending the conference believed that CCPIT has made positive contributions to promoting world economic recovery, and hoped to deepen cooperation with China to promote sustainable development in the post-epidemic era.

Another Chinese vaccine certified by WHO for emergency use

May 20, 2022

The World Health Organization (WHO) issued an emergency use listing (EUL) for CONVIDECIA, a vaccine manufactured by China's CanSino Biologics. This is the third Chinese vaccine to be certified for emergency use by WHO after Sinopharm and Kexing vaccine and the 11th overall to win the right to enter the global market. WHO said CONVIDECIA was found to have 64% efficacy against symptomatic disease and 92% against severe COVID-19 symptoms.
Insight of the week: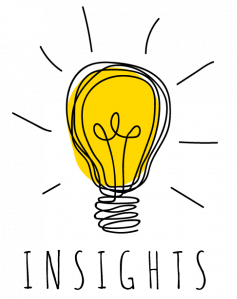 This week, Chinese Premier Li Keqiang hosted a symposium in Yunnan province to discuss about the deployment of further stable economic growth. Top government officials from 12 provinces in eastern, central, western, and northeastern China attended the symposium, of which 10 of the 12 provinces constituted the top 10 across China in terms of economic aggregate. Noting that the new wave of Omicron variant outbreaks resurgences and changes in the international situation has posed further downward pressure on the economy, despite the first two months witnessing a smooth economic operation. Li stressed the importance of efforts to coordinate COVID-19 control with economic and social development in a more efficient way, and the importance of stepping up macro regulation. Underpinned by stable growth, efforts to stabilize the growth of market entities and shore up employment and people's basic livelihoods were indispensable. It is worth mentioning that Li also emphasized the importance to continue supporting the so-called "platform economy" and "digital economy", which mostly dominated by the internet giants, and to back up their decision to go public overseas.
About Kreab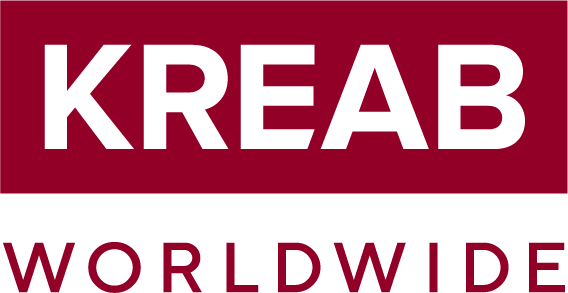 Founded in Stockholm, Sweden, in 1970, Kreab is a global strategic communications consultancy with offices in 25 countries, serving over 500 global clients. Kreab advises on communication issues of strategic importance in business, finance, and politics, helping clients solve complex communications challenges and achieve their strategic goals. The Kreab Beijing team is well known for its track record of helping clients manage and strengthen their reputation through services spanning corporate communications, financial communications, public affairs, and social media. Contact Kreab at kchina@kreab.com, follow Kreab on WeChat (ID: KreabChina), or visit Kreab's website at https://www.kreab.com/beijing.