SwedCham China Insights for the week of January 3-7, 2022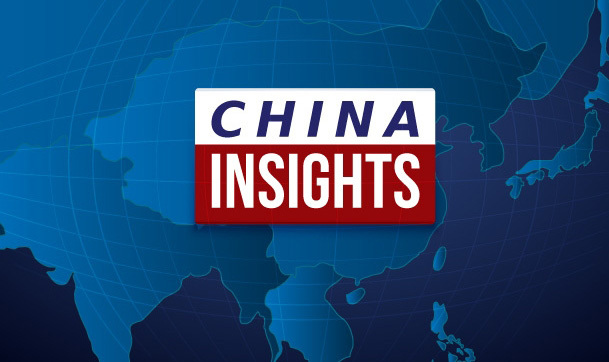 Top news of the week:
Xi'an illustrates the challenges of the zero-COVID-19 strategy in China

January 3, 2022

Xi'an, an ancient capital with 13 million people that has been under the strictest lockdown since Wuhan was shut early 2020 at the start of the COVID-19. The scale of the lockdown in Xi'an has caused significant problems, resulting in small but angry outcries from locals popping up online—usually centered around groceries and rejected patients from mid to high-risk communities. In fact, China has managed to keep its caseload low with its "zero-Covid" approach which means no local transmissions even as the rest of the world embraces living with the virus for most of the pandemic. Therefore, these measures, and the chaos unfolding for those stuck at home, bring into focus the burden borne by citizens for China's COVID-19 strategy, its questionable sustainability, and the increasing political pressure on local officials to bring outbreaks under control.

Chinese Central Bank issues macro-prudential policy guidelines

January 4, 2022

The People's Bank of China (PBOC) has issued a new set of policy guidelines for macro-prudential regulation of the Chinese financial system. The Guidelines cover key contents of the macro-prudential policy framework, including macro-prudential policy targets, systemic financial risk assessments, macro-prudential policy tools, transmission mechanisms and governance mechanisms. PBOC emphasized that the macro-prudential policy must be "counter-cyclical and prevent contagion," and will play a key role in the prevention of systemic financial risk.

China requests online platforms to undergo security checks before overseas listing

January 5, 2022

On 4 January, a combined 13 Chinese departments have released an amendment on cybersecurity review effective on February 15 to include the data processing activities of internet platform operators that affect or may affect national security into a cybersecurity review. The amendment made it clear that online platforms storing personal information of more than one million users must report to the cybersecurity review office before going public outside of China, which is aimed at ensuring cybersecurity, data security and safeguarding the national security.

China builds financial center in western region to boost Belt and Road cooperation

January 6, 2022

The People's Bank of China, other departments and local governments jointly released Chengdu-Chongqing Joint Construction of Western Financial Center Plan and it will promote 28 specific policy measures in seven areas, including financial organization system, financial market, financial service system, financial innovation system, financial ecological environment, and financial infrastructure. Meanwhile, the new plan will build a western financial center that faces East Asia, Southeast Asia, and South Asia, serving the joint construction of the Belt and Road Initiative and create an important growth pole and new driving force for high-quality development in the region.

Tencent Adds Digital Yuan to WeChat Pay

January 7, 2022

WeChat users can choose to pay with digital RMB, a newly added access point embedded in WeChat Pay. To do that, people need first to go through identity authentication via the e-CNY app, the digital yuan wallet application developed by the PBOC and the function allows users to receive and pay with the digital currency in WeChat after activating. The e-CNY app is currently in its pilot phase as China continues the rollout of its CBDC, so Tencent has said it will explore digital yuan payment experiences in the Winter Olympics Village upon opening on 27 January. To confirm the success of the operation, Tencent will further explore innovative electronic RMB payment experiences.
Insight of the week: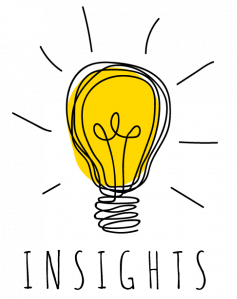 On December 31, 22 departments including the Ministry of Commerce issued the "Fourteenth Five-Year Plan for Domestic Trade Development" to support the listing and financing of qualified domestic trade companies. The Plan puts forward that China has entered a new stage of development, and the high-quality development of domestic trade has become an important support for building a new development model. Meanwhile, it calls for efforts to achieve the goals during the 14th Five-Year Plan period including new contributions to the economy and society, new enhancements to modernization, new breakthroughs in quality and efficiency, a step up in coordinated development, and new progress in building the governance system.
About Kreab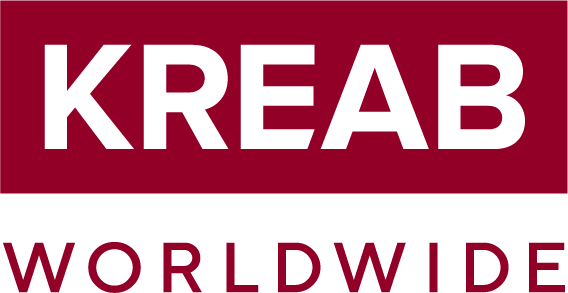 Founded in Stockholm, Sweden, in 1970, Kreab is a global strategic communications consultancy with offices in 25 countries, serving over 500 global clients. Kreab advises on communication issues of strategic importance in business, finance, and politics, helping clients solve complex communications challenges and achieve their strategic goals. The Kreab Beijing team is well known for its track record of helping clients manage and strengthen their reputation through services spanning corporate communications, financial communications, public affairs, and social media. Contact Kreab at kchina@kreab.com, follow Kreab on WeChat (ID: KreabChina), or visit Kreab's website at https://www.kreab.com/beijing.