SwedCham China Insights for the week of October 3 – October 7, 2022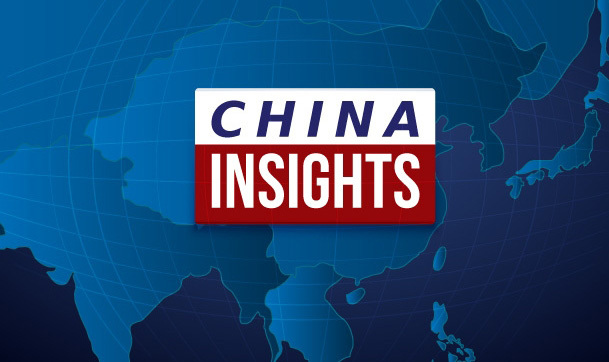 Top news of the week:
China calls for impartial investigation into the Nord Stream pipeline leaks

October 3, 2022

Geng Shuang, China's deputy permanent representative to the UN on last Friday in a speech at UN Security Council stated that the damage to the two pipelines was most likely deliberate and called for an "impartial" and "objective" investigation into the matter. He also expressed the willingness to work with all parties to maintain the security of cross-border infrastructure.

China's external debt drops in Q2

October 4, 2022

China's outstanding foreign debt stood at about USD 2.63 trillion at the end of June, data from the country's forex regulator showed on Friday. The balance was USD 74.2 billion, or 3 percent, lower than it was at the end of March, according to the State Administration of Foreign Exchange. According to Wang Chunying, deputy head of the administration, the proportion of medium and long-term debt was 46 percent at the end of June, down 1 percentage point from the level recorded at the end of March. She also expressed that major indicators for external debt were within the internationally recognized threshold, and the country's foreign debt risk was generally controllable.

SAFE releases data on transactions in the Chinese foreign exchange market of August

October 5, 2022

According to the statistics of the State Administration of Foreign Exchange (SAFE), the Chinese foreign exchange market (excluding foreign currency pairs) recorded total transactions of RMB 24.39 trillion (equivalent to USD 3.59 trillion) in August 2022. From January to August 2022, a total of RMB 156.85 trillion (equivalent to USD 23.92 trillion) was traded in the Chinese foreign exchange market.

China re-elected as ITU council member

October 6, 2022

China was re-elected on Monday as a council member of the International Telecommunication Union (ITU), a United Nations specialized agency. Meanwhile, Cheng Jianjun, director of the China National Radio Monitoring Center, was elected as a new member of the ITU Radio Regulations Board for the next four years.

Forex reserves edge down in September

October 7, 2022

According to the State Administration of Foreign Exchange (SAFE), China's foreign exchange reserves went down to USD 3.029 trillion s by the end of September due to a strong US dollar and a fall in global financial markets. The amount marked a decline of USD 25.9 billion dollars or 0.85 percent compared with the end of August, SAFE said in a statement.
Insight of the week: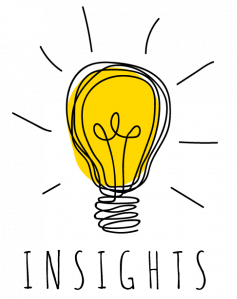 Chinese health authorities advised against letting down the guards on COVID-19 prevention and control during the National Day holiday, which started on Oct 1. According to Mi Feng, spokesperson for the National Health Commission, health authorities across the country should put in place anti-epidemic measures to guard against both imported and locally transmitted cases in order to prevent a COVID-19 resurgence during the holiday. Health officials encouraged people to stay put for the National Day holiday. Due to people's concern over COVID-19 control and prevention policies, short-distance tours remained the most popular choice for travelers during the recently concluded National Day holiday. The seven-day holiday saw 422 million trips made to domestic destinations, a decrease of 18.2 percent year-on-year. The number was roughly 61 percent of that of 2019, according to figures from the Ministry of Culture and Tourism released on Friday evening. The domestic tourism market saw revenue of over 287.2 billion yuan (USD 40.3 billion) over the holidays, a year-on-year decrease of 26.2 percent. The Ministry said the revenue was about 44 percent of that of 2019. The public wonders whether there would be some changes in epidemic control policies after the 20th National Congress of the Communist Party of China (CPC).
About Kreab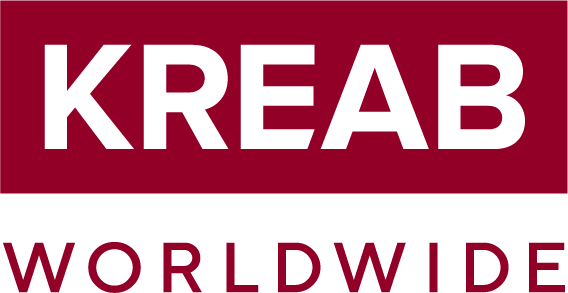 Founded in Stockholm, Sweden, in 1970, Kreab is a global strategic communications consultancy with offices in 25 countries, serving over 500 global clients. Kreab advises on communication issues of strategic importance in business, finance, and politics, helping clients solve complex communications challenges and achieve their strategic goals. The Kreab Beijing team is well known for its track record of helping clients manage and strengthen their reputation through services spanning corporate communications, financial communications, public affairs, and social media. Contact Kreab at kchina@kreab.com, follow Kreab on WeChat (ID: KreabChina), or visit Kreab's website at https://www.kreab.com/beijing.