SwedCham China Insights for the week of March 22-26, 2021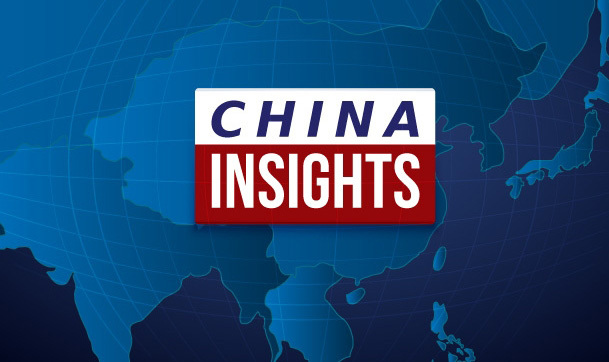 Top news of the week:
China Development Forum 2021 held in Beijing

March 22, 2021

The China Development Forum, an annual high-level event hosted by the Development Research Center of the State Council, has been kicked off in Beijing in last weekend. With the theme of "China on a New Journey of Modernization", the three-day event has attracted more than 130 overseas delegates including high-ranking officials, top executives of multinational corporations, and renowned scholars. Such discussion topics cover the 14th Five-Year Plan, China-US relations, global public health, technological innovation, green transformation, etc.

Six departments propose to further expand cross-border e-commerce retail imports pilot

March 23, 2021

Six departments including the Ministry of Commerce in China have jointly issued The Notice on Expanding Cross-border E-commerce Retail Imports Pilot and Implementing the Supervision Requirements, proposing to further expand cross-border e-commerce retail import pilots. According to the notice, cross-border e-commerce retail imports pilots were expanded to cities or regions having pilot free trade zones, comprehensive areas of cross-border e-commerce, comprehensive bonded-areas, and demonstration zones.

Thirteen departments support eligible manufacturing and service enterprises going public for financing

March 24, 2021

Thirteen departments including the National Development and Reform Commission (NDRC), have issued The Opinions on Further Promoting High-Quality Development of the Manufacturing Service Industry. According to the document, financial institutions will be guided to increase financing support for eligible manufacturing and service companies to encourage them to carry out bond financing and go public for financing.

Big foreign apparel brands are facing a potential boycott in China due to their statement on Xinjiang

March 25, 2021

Many foreign apparel brands including Nike, Adidas, Zara, Gap, Uniqlo, Fila (international) and Burberry are facing a potential boycott in China after they expressed concerns in line with the stance of the Better Cotton Initiative (BCI) over reports of forced labor in Xinjiang.

Authority issue document to accelerate cultivation of new consumption

March 26, 2021

28 ministries and departments including the NDRC have jointly issued the "Implementation Plan for Accelerating Cultivation of New Consumption", announcing targeted measures to spur new types of consumption, including accelerating new infrastructure construction and pilot programs for the digital currency rollout, fostering new types of retail businesses, developing an internet-powered healthcare sector and more.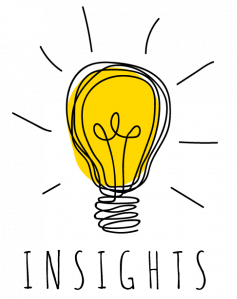 Starting from March 24, H&M has been retaliated against by Chinese netizens over its statement made last year about the removal of Xinjiang cotton from its supply chain following the decision by the Better Cotton Initiative (BCI) to suspend licensing and assurance activities for Xinjiang cotton. Major domestic online retailers have pulled H&M products from their platforms. The impact has also been spreading over other big foreign brands including Nike, Adidas, Zara, Gap, Uniqlo, Fila (international) and Burberry. Celebrity ambassadors for these brands in China have announced retreat rapidly. It is worth noticing that those calls for boycott come only days after the EU Parliament decided to cancel a review meeting for the Comprehensive Agreement on Investment (CAI) as a response to China's countersanction on the EU. Earlier in March 22, the EU, the UK, the US, and Canada jointly imposed sanctions over four Chinese individuals and entities for alleged human rights abuses in Xinjiang.
SwedCham China Insights is an initiative by SwedCham China in cooperation with KREAB being the full provider of the editorial content published every week.
About Kreab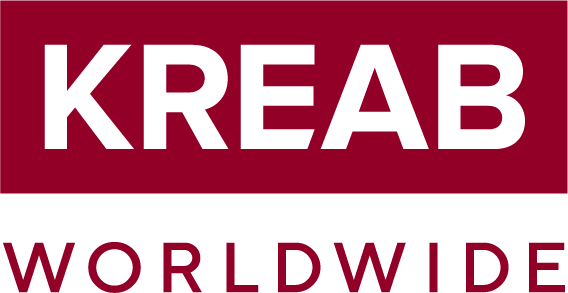 Founded in Stockholm, Sweden, in 1970, Kreab is a global strategic communications consultancy with offices in 25 countries, serving over 500 global clients. Kreab advises on communication issues of strategic importance in business, finance, and politics, helping clients solve complex communications challenges and achieve their strategic goals. The Kreab Beijing team is well known for its track record of helping clients manage and strengthen their reputation through services spanning corporate communications, financial communications, public affairs, and social media. Contact Kreab at kchina@kreab.com, follow Kreab on WeChat (ID: KreabChina), or visit Kreab's website at https://www.kreab.com/beijing.