SwedCham China Insights for the week of August 8 – August 12, 2022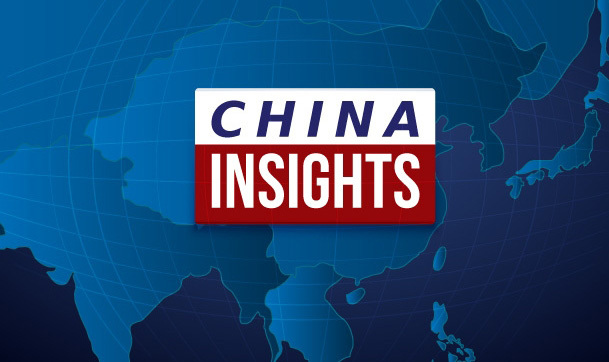 Top news of the week:
China identified a new Langya henipavirus with 35 cases known

August 8, 2022

A joint research team from China and Singapore identified a new henipavirus associated with a febrile human illness and named it Langya henipavirus (LayV). The virus, possibly from animals, has been linked to fever, fatigue, cough, anorexia, myalgia, nausea and so on. Further investigation revealed that 35 cases of LayV infection were found in Shandong and Henan, China.

China regulates virtual currency speculation by closing illegal user accounts

August 9, 2022

The Cyberspace Administration of China (CAC) focuses on rectifying the chaos involving virtual currency speculation. It has supervised the closure of 12,000 illegal user accounts and deleted more than 51,000 online posts such as "Investing Bitcoin and making easy money." For the next step, it will collaborate with other departments and continue to strengthen the crackdown on illegal financial activities related to virtual currency.

China's CPI hit a two-year high of 2.7% in July

August 10, 2022

According to data released by the National Bureau of Statistics (NBS), China's consumer price index (CPI) experiences a gauge of inflation with a 2.7% rise year-on-year in July, hitting a two-year high. The increase is mainly due to steep food price rises, including pork and vegetables. Analysts predict that China's CPI is expected to maintain a moderate level throughout the year's second half.

China's lithium-ion battery output rise soaring 150% year-on-year

August 11, 2022

As shown in statistics from China's Ministry of Industry and Information Technology (MIIT), China's lithium-ion battery output in the first half of this year exceeded 280GWh, a year-on-year increase of 150%. In addition, driven by the country's carbon emission peak and carbon neutrality goal, China's lithium-ion battery industry revenue in H1 2022 has surpassed RMB480 billion ($71 billion) and achieved steady growth in the EV market.

China's central bank aims to support the real economy through monetary policy

August 12, 2022

According to the Second Quarter 2022 China Monetary Policy Implementation Report released by the People's Bank of China (PBOC), the central bank is expected to pay more attention to keeping inflation in check during the rest of the year while sustaining support for economic growth. It will avoid excessive printing of money and consolidate the basis of increasing food production and the steady operation of the energy market.
Insight of the week: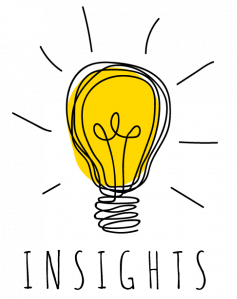 China has experienced another round of Omicron outbreaks from the west border of Tibet and Xinjiang to the south border of Hainan, with an inward spread to cities like Yiwu, Zhejiang. 3,426 confirmed cases and 7,088 local asymptomatic infections have been reported during this surge up to August 12 since last week. Imported Omicron mutant of BA.5.1.3 and BA.2.76 are the key transmitted coronavirus variants this round. Hainan, which recorded few symptomatic COVID cases last year, has become the hardest-hit region, with 2,721 confirmed cases and 2,257 local asymptomatic infections reported. The authorities have applied lockdowns in the regions mentioned above, where large events, entertainment and venues are suspended. Given the current summer vacation season, hundred thousand of tourists were trapped in Hainan, Xinjiang and Tibet due to lockdowns and now returning home slowly. More rounds of massive testing are launched to contain the highly transmissible Omicron variant. The biggest challenge, according to the experts, is that the actual scale of the pandemic has not yet been determined due to the high population mobility during the tourist season. The situation of prevention and control is grim and complex.
About Kreab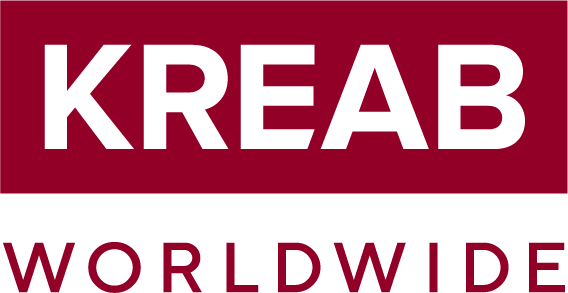 Founded in Stockholm, Sweden, in 1970, Kreab is a global strategic communications consultancy with offices in 25 countries, serving over 500 global clients. Kreab advises on communication issues of strategic importance in business, finance, and politics, helping clients solve complex communications challenges and achieve their strategic goals. The Kreab Beijing team is well known for its track record of helping clients manage and strengthen their reputation through services spanning corporate communications, financial communications, public affairs, and social media. Contact Kreab at kchina@kreab.com, follow Kreab on WeChat (ID: KreabChina), or visit Kreab's website at https://www.kreab.com/beijing.