SwedCham China Insights for the week of September 5 – September 9, 2022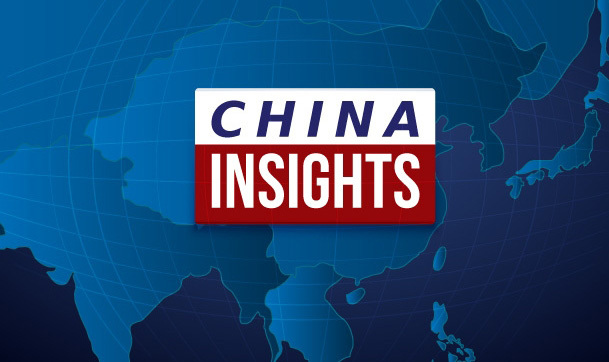 Top news of the week:
Casualties were high in the earthquake in Luding County, Sichuan

September 5, 2022

The 6.8-magnitude earthquake that jolted Luding county in Southwest China's Sichuan Province, the largest earthquake in Sichuan since the Jiuzhaigou 7.0-magnitude earthquake in 2017, claimed at least 66 lives and injured 253 people as of Tuesday. While China is making all-out efforts to save lives and minimize casualties, many countries have sent their profound condolences and sympathies over the disaster.

President Xi Jinping called for the breakthroughs in core technology

September 6, 2022

President Xi Jinping made the remarks while presiding over a meeting of the Central Commission for Comprehensively Deepening Reform. He underlined the need to mobilize the nation's available resources to make breakthroughs in core technologies to overcome obstacles hindering the country's development and to gain a competitive edge in key fields.

China retains the leadership position in global industrial robot market

September 7, 2022

According to a press conference held by Ministry of Industry and Information Technology, China remains as the world's largest market for industrial robots for nine consecutive years, with its production reaching about 366,000 units in 2021, a 10-fold increase from 2015. Service robots are widely used in various fields such as catering, education, medical care, and logistics.

Premier Li Keqiang stressed policy support in employment and enterprises

September 8, 2022

According to a State Council executive meeting chaired by Premier Li Keqiang on September 7, China would scale up policy support for employment and business startups to broaden the space of employment, help market entities emerge and grow, and foster new drivers of growth. The meeting also decided to extend phased government interest discounts on loans for upgrading equipment in some fields, increase credit support for the service sector and introduce phased tax reduction policies to support enterprises to invest more in the enhancement of innovation capability.

President Xi Jinping sent the message of condolence over the death of Queen Elizabeth II

September 9, 2022

On behalf of Chinese government and Chinese people, President Xi Jinping sent the massage of condolence to British King Charles III, expressing his heartfelt condolence over the death of Queen Elizabeth II. According to Xi, Queen Elizabeth II was widely acclaimed as Britain's longest-reigning monarch and the first British monarch to visit China. Her passing is a great loss to the British people. China highly values the relation between China and the U.K. and is willing to work with King Charles III to promote the healthy and stable development of bilateral relations for the benefit of the two countries by taking the 50th anniversary of the establishment of diplomatic relations at the ambassadorial level between the two countries as an opportunity.
Insight of the week: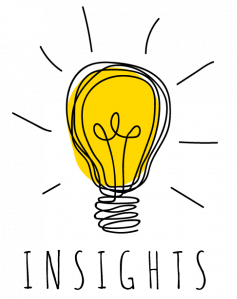 On September 5, 2022, an earthquake of magnitude 6.8 attacked Luding County, Southwest China's Sichuan Province, with a focal depth of 16 kilometers. According to the China Earthquake Administration, the Luding earthquake is the largest seismic event in Sichuan since the Jiuzhaigou 7.0-magnitude earthquake in 2017. The earthquake so far has resulted in 86 deaths – 50 from Garze Tibetan Autonomous Prefecture, which administers Luding county, and 36 from Ya'an city. Thirty-five people were still missing and more than 400 people were injured, Sichuan authorities said on Thursday. Luding earthquake has touched Chinese people's hearts. Companies and residents have donated emergency supplies and funds to the earthquake-stricken area, on top of the State Council's RMB 200 million relief funds. Rescue forces from different places have arrived at the epicenter and communication providers have rushed to restore communications. China is making all-out efforts to save lives and minimize casualties, with more than 10,000 rescue personnel including PLA soldiers, police, firefighters, and medics, being dispatched to check each house and ensure that no one was missed. Given the current Omicron outbreaks in Sichuan province, it added more difficulties for the authority to provide disaster relief.
About Kreab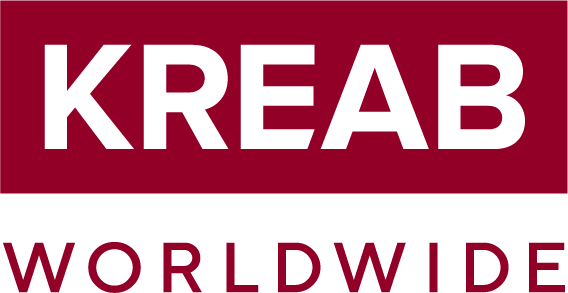 Founded in Stockholm, Sweden, in 1970, Kreab is a global strategic communications consultancy with offices in 25 countries, serving over 500 global clients. Kreab advises on communication issues of strategic importance in business, finance, and politics, helping clients solve complex communications challenges and achieve their strategic goals. The Kreab Beijing team is well known for its track record of helping clients manage and strengthen their reputation through services spanning corporate communications, financial communications, public affairs, and social media. Contact Kreab at kchina@kreab.com, follow Kreab on WeChat (ID: KreabChina), or visit Kreab's website at https://www.kreab.com/beijing.