SwedCham China Insights for the week of October 31 – November 4, 2022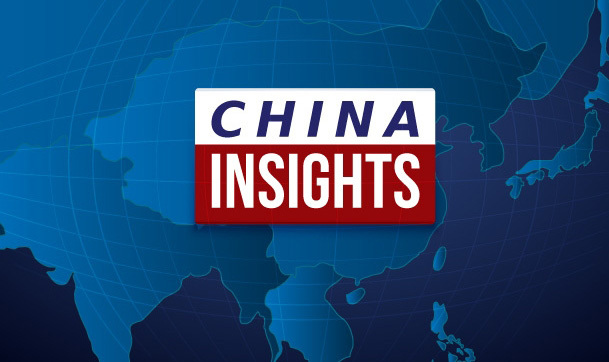 Top news of the week:
The loans from the Export-Import Bank of China increased by nearly 30%

October 31, 2022

Up to the end of September, the Export-Import Bank of China has the balance of foreign trade loans stood at 2.83 trillion yuan, a year-on-year increase of 20.07%. From January to September, a total of 1.5 trillion yuan of foreign trade loans were invested, a year-on-year increase of 29.83%.

SAFE: China's foreign-related economic activities have remained active

November 1, 2022

China's State Administration of Foreign Exchange (SAFE) release a set of statistics, revealing that in September 2022, the amount of foreign exchange settlement and sales by banks was USD 221.4 billion and USD 213.2 billion, respectively. The number of cross-border receipts and payments by non-banking sectors was USD 545.3 billion and USD 557.4 billion, respectively. From January to September 2022, the accumulative amount of foreign exchange settlement and sales by banks was USD 2005.8 billion and USD 1887.3 billion, respectively. The accumulative number of cross-border receipts and payments by non-banking sectors was USD 4781.5 billion and USD 4710.2 billion, respectively. According to the SAFE, China's foreign-related economic activities have remained active and the cross-border capital flows have been generally stable and orderly.

China unveils 5-year plan to boost meta universe

November 2, 2022

China's Ministry of Industry and Information Technology, together with four other Chinese government agencies, issued a five-year action plan from 2022 to 2026, aiming to further integrate virtual reality with industrial applications. The plan hopes to achieve a total industrial scale exceeding 350 billion yuan (USD 48.1 billion) and the sales of VR terminal devices are expected to exceed 25 million units by 2026. According to the action plan, the technology of VR, AR and mixed reality, 5G, Digital Twin will empower various sectors including industrial production, tourism, education, and business. Experts believe the plan, although it did not mention the term "meta universe", is widely seen as China's first high-level document guiding the development of meta universe.

China will set up 29 more import promotion demonstration zones

November 3, 2022

Ministry of Commerce announced that China will establish 29 more demonstration zones to promote imports. Eight authorities including the National Development and Reform Commission, the Ministry of Finance, and the People's Bank of China decided to set up these import promotion demonstration zones in regions including Beijing, Shanxi and Xinjiang.

Germany's Chancellor Olaf Scholz seeks closer ties with China

November 4, 2022

On the morning of 4 November, President Xi Jinping met with German Chancellor Olaf Scholz on his official visit to China. Xi noted that Chancellor Scholz is the first European leader to visit China after the 20th National Congress of the Communist Party of China (CPC), and that it is also his first visit to China as the Federal Chancellor. The visit will further enhance the mutual understanding and trust between the two sides and deepen practical cooperation in various fields. Chancellor Scholz expressed that Germany stands ready for closer trade and economic cooperation with China and supports more mutual investment between Chinese and German businesses. On the afternoon of the day, Premier Li Keqiang held talks with Chancellor Scholz, emphasizing deepening China-Germany cooperation in the process of opening-up to better expand mutual benefit and win-win results. 12 CEOs of German's top companies came with Chancellor Scholz's delegation, namely Volkswagen, BMW, Deutsche Bank, Siemens, BASF, Geo Clima Design, Adidas, Georg Hipp, Wacker Chemie, Merck, Bayer, and BioNTech. Worth mentioning is that pharmacy and biotech takes one fourth of the company representatives in the delegation.
Insight of the week: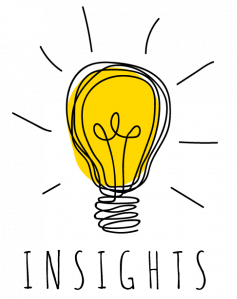 China released the 2022 catalogue of industries for encouraging foreign investment on October 29, a move widely seen as part of intensified efforts to attract more foreign investment and expand high-standard opening-up. To take effect on January 1, 2023, the freshly unveiled catalogue has 1,474 items, among which 239 are new and 167 are modified from that in the previous catalogue released in 2020, according to a statement from the National Development and Reform Commission (NDRC). The modified list put more emphasis on the manufacturing sector and the country's mid and western regions. For instance, new or revised national items in the catalogue cover sectors including aviation equipment manufacturing, key industrial components used in autonomous driving, and high-performance raw materials. They also cover advanced integration technologies and services for low-carbon environmental protection, energy and water conservation, as well as recycling of decommissioned wind turbine blades and photovoltaic module waste. Foreign-invested projects that are covered in the catalog can enjoy preferential treatment in taxation and land use. The new catalogue could be regarded as a move to expand opening-up and will offer an important reference for foreign enterprises to enter China.
About Kreab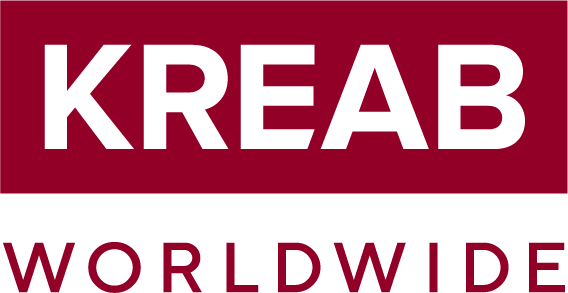 Founded in Stockholm, Sweden, in 1970, Kreab is a global strategic communications consultancy with offices in 25 countries, serving over 500 global clients. Kreab advises on communication issues of strategic importance in business, finance, and politics, helping clients solve complex communications challenges and achieve their strategic goals. The Kreab Beijing team is well known for its track record of helping clients manage and strengthen their reputation through services spanning corporate communications, financial communications, public affairs, and social media. Contact Kreab at kchina@kreab.com, follow Kreab on WeChat (ID: KreabChina), or visit Kreab's website at https://www.kreab.com/beijing.