SwedCham China Insights for the week of May 10 – 14, 2021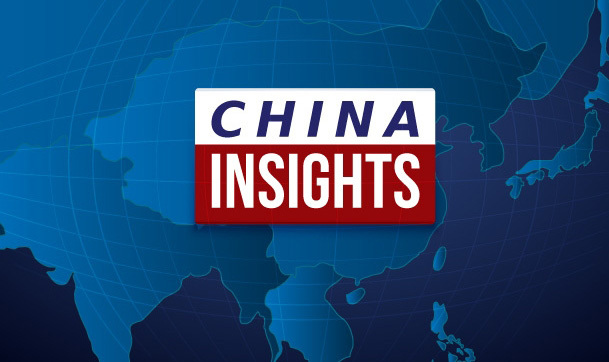 Top news of the week:
World Health Organization lists additional COVID-19 vaccine for emergency use

May 10, 2021

On 7 May, WHO announced that they would list the Sinopharm COVID-19 vaccine for emergency use. The vaccine is produced by Beijing Bio-Institute of Biological Products Co Ltd, a subsidiary of China National Biotec Group (CNBG). The WHO urged the manufacturer to participate in the COVAX Facility and contribute to the goal of more equitable vaccine distribution to speed up the world's recovery from the pandemic.

Premier Li Keqiang makes remarks on the China Brand Day event

May 11, 2021

On 10 May, the 2021 China Brand Day events kicked off in Shanghai, with the theme of "China Brand, Global Sharing" and a focus on "dual circulation leading new consumption". Premier Li Keqiang made a statement on the event, urging all localities and government departments to improve the quality and overall competitiveness of the country's products and services to make more Chinese brands a reliable choice for domestic and foreign markets.

Main data of the Seventh National Population Census released

May 12, 2021

On 11 May, China's National Bureau of Statistics (NBS) released the results of the seventh national census which states that the total population of mainland China is 1.44 billion, with increased proportion of both children and the elderly.

Premier Li Keqiang urges response to the rapid rise in commodity prices and collateral effects

May 13, 2021

On 12 May, Premier Li Keqiang chaired the State Council executive meeting and decided to extend a series of employment-promotion policies until the end of this year to further facilitate flexible employment and increase financial support for industries heavily impacted by COVID-19.

China's foreign investment in actual use 38.6% during the January-April period

May 14, 2021

On 13 May, the Ministry of Commerce stated that foreign investment in actual use in Chinese mainland rose 38.6% year-on-year to 397.07 billion yuan during the period of January to April 2021. Experts believe as the policies to stabilise the development of trade in services take effect and the business environment continues to optimise, it is expected that China's trade in services will continue to gain momentum throughout the year.
Insight of the week: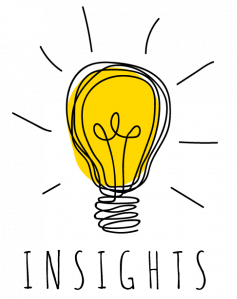 seventh national population census which states that the total population of mainland China is now 1.44 billion. The census, conducted in 2020, indicates that population growth has continued to slow, with an average annual rate of 0.53% since 2010. Region-wise, there is a clear trend that population is moving toward the economically developed areas, with northeastern China experiencing the highest outflow rate of 1.2% and eastern China having the highest inflow rate at 2.15%. The most critical data sets sparking heated discussions are the falling birth rate and growing elderly population. China's birth rate dropped over the past four years with 2020 registering the biggest fall at 18%. The census also found that there are 260 million people over the age of 60, accounting for 18.7% of the total population. NBS director Ning Jizhe stated at the press conference in which the findings were announced that the aging population is already, and will continue to be, a fundamental reality in China. Experts have expressed concern regarding the aging trend, including negative population growth (NPG), shortage of labor, increasing pressure on the pension fund, low fertility trap, and eventually a potential economic recession. Scholars predict that there is no doubt China has entered the trajectory of NPG in the next decade and the census has offered statistical support to promote long-term and balanced population development.
About Kreab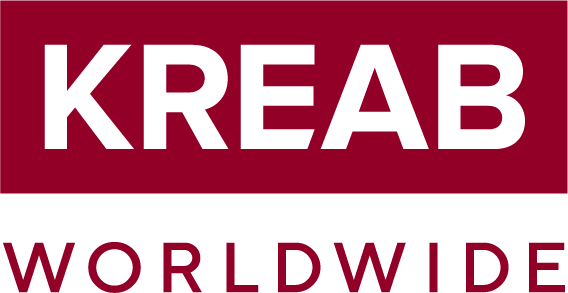 Founded in Stockholm, Sweden, in 1970, Kreab is a global strategic communications consultancy with offices in 25 countries, serving over 500 global clients. Kreab advises on communication issues of strategic importance in business, finance, and politics, helping clients solve complex communications challenges and achieve their strategic goals. The Kreab Beijing team is well known for its track record of helping clients manage and strengthen their reputation through services spanning corporate communications, financial communications, public affairs, and social media. Contact Kreab at kchina@kreab.com, follow Kreab on WeChat (ID: KreabChina), or visit Kreab's website at https://www.kreab.com/beijing.