SwedCham China Insights for the week of October 17 – October 21, 2022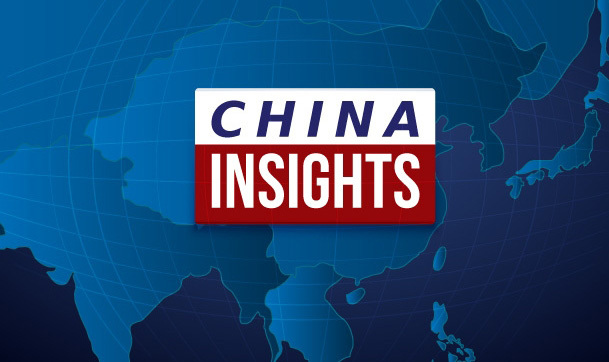 Top news of the week:
The 132nd Canton Fair helps promote trade exchanges

October 17, 2022

The China Import and Export Fair, internationally known as the Canton Fair, kicked off its 132nd session online on Saturday, attracting more than 35,000 domestic and overseas companies to display their products, a growth of 40 percent compared with the 131st trade fair. As of the opening of the fair, a total of more than 3.06 million products have been displayed online, according to the fair's organizers.

PBOC rolls over policy loans to maintain liquidity

October 18, 2022

China's central bank rolled over maturing medium-term policy loans while keeping the interest rate unchanged for a second month on Monday, reinforcing expectations that conditions will continue to stay loose to help the pandemic-hit economy. The People's Bank of China (PBOC) kept the rate on 500 billion yuan ($69.6 billion) worth of one-year medium-term lending facility (MLF) loans to some financial institutions at 2.75%, unchanged from the previous operation.

CSRC to facilitate foreign investment

October 19, 2022

The China Securities Regulatory Commission (CSRC), the country's top securities regulator, is mulling to relax short-term trading rules for foreign investors in the A-share market, a move experts said will facilitate greater inflow of foreign investment and further encourage trading activities. According to relevant regulatory authorities, the CSRC is studying specific two short-term trading systems for foreign investors, namely allowing qualified overseas public funds to calculate the amount of securities held by product with reference to domestic public funds, and exempting the Hong Kong Securities Clearing Company (HKSCC) from certain specific short-term trading system.

Airlines to increase international flights

October 20, 2022

China's aviation industry shows signs of resuming regular global travel routes. Airlines have announced they will increase the number of scheduled international flights soon, drawing widespread attention. China Eastern Airlines, one of China's three major airlines, said on Monday that it will resume several international flights from the end of October, including flights between Shanghai and Bangkok; Hangzhou and Tokyo; Qingdao and Seoul; and Qingdao and Dubai. During the upcoming winter and spring season, China Eastern plans to operate 108 scheduled international flights along 42 routes every week.

PBOC keeps key lending rates steady

October 21, 2022

The People's Bank of China (PBOC) kept its benchmark lending rates unchanged, as the yuan faces increasing downward pressure. The central Bank kept the one-year loan prime rate (LPR) at 3.65%. It also maintained the five-year LPR, a reference rate for mortgages, at 4.3%.
Insight of the week: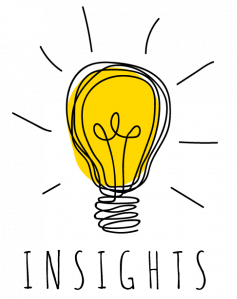 The 20th National Congress of the Communist Party of China (CPC), China's most consequential political event in a decade, kicked off on October 15 and closed on October 23. The Congress ended with China's new top leadership, with General Secretary securing his third term as the paramount leader of China. The other members of the Standing Committee of the Political Bureau of the CPC Central Committee, which is the top leading "cabinet" of China, include: Li Qiang, Zhao Leji, Wang Huning, Cai Qi, Ding Xuexiang, and Li Xi. Among them, Li Qiang is expected to be the next Premier which traditionally will announce by next March during the Two Sessions. In the report General Secretary Xi Jinping delivered at the opening session, he summarized the progress of the Party and the nation over the past five years and the past ten years of the "new era" and provided a guideline for their joint development in the foreseeable future. According to the report, China will continue to modernize to safeguard its national security and social stability. The report also emphasized to accelerate the creation of a new development pattern and pursuing high-quality development. Specifically, to build a modern socialist country in all respects, China will continue reforms to develop the socialist market economy, promote the high-standard opening-up and accelerate efforts to foster a new pattern of development focusing on the domestic economy and features positive interplay between domestic and international economic flows. In pursuing economic growth, China will continue to focus on the real economy. One of the key takeaways is the proposal of advancing the rejuvenation of the Chinese nation on all fronts through a Chinese path to modernization featuring the Chinese context: the modernization of a huge population, of common prosperity for all, of material and cultural-ethical advancement, of harmony between humanity and nature and of peaceful development. Xi's unconventional third term generated complex social sentiments in China. Analysts believe the time from now to the Two Sessions next year are critical to observe to have a clearer picture of China's future.
About Kreab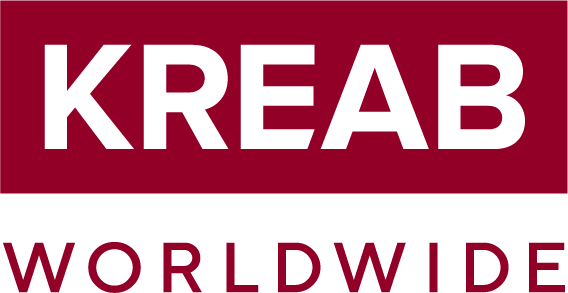 Founded in Stockholm, Sweden, in 1970, Kreab is a global strategic communications consultancy with offices in 25 countries, serving over 500 global clients. Kreab advises on communication issues of strategic importance in business, finance, and politics, helping clients solve complex communications challenges and achieve their strategic goals. The Kreab Beijing team is well known for its track record of helping clients manage and strengthen their reputation through services spanning corporate communications, financial communications, public affairs, and social media. Contact Kreab at kchina@kreab.com, follow Kreab on WeChat (ID: KreabChina), or visit Kreab's website at https://www.kreab.com/beijing.