SwedCham China Insights for October 18 – October 22, 2021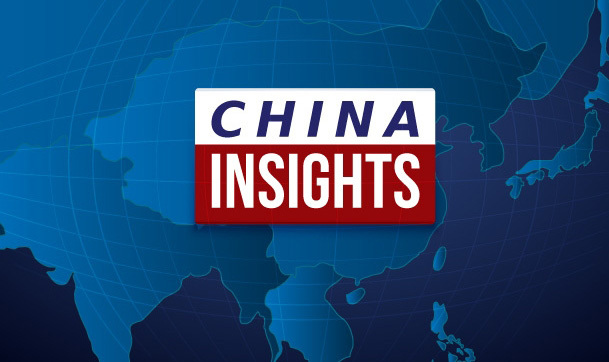 Top news of the week:
State Council opens fields to foreign investors in Beijing, VPN service included

The State Council approved Beijing to adjust the current regulations on foreign investors to further attract foreign investments in education organizations, professional education, information service, internet services and telecom. The latest notice particularly addressed that companies providing VPN services will be open to foreign investors, though limiting the total share lower than 50%.

China's GDP expands 9.8% in first three quarters

October 19, 2021

According to the latest statistics publicized by the National Bureau of Statistics, in the January-September period, China's GDP grew by 9.8 percent year-on-year to 82.31 trillion yuan ($12.8 trillion), down from 12.7 percent in the first half, due to elevated commodity prices, the domestic COVID-19 resurgence and heavy rainfall in some parts of the nation.

China issues the '14th Five-Year Plan for the Development of Trade in Services'

October 20, 2021

Ministry of Commerce and 24 departments in China together formulated and issued the "'14th Five-Year' Plan for the Development of Trade in Services" to promote high-quality development of trade in services. Notably, the plan proposed to fully establish a pattern of high-quality development of trade in services by 2035. Efforts should also be made to establish and improve the negative list management system for cross-border service trade, to formulate regulatory measures and systems that are compatible with the negative list, and to improve the risk prevention and control system for further opening.

PBOC governor Yi Gang responds to the Evergrande incident: Confident of controlling risks within a certain range to avoid systemic risks

October 21, 2021

The liquidity problem of leading property company China Evergrande Group has attracted more attention at home and abroad. Specifically, the market is most concerned about whether the risk exposure of Evergrande with a debt of US$100 billion will cause systemic risks. Yi Gang, Governor of the People's Bank of China, responded at a recent international conference that Evergrande's risk is an individual risk, and he is confident that the risk will be controlled within a certain range to avoid systemic risks.

Regulatory measures for the disorderly expansion of capital, monopoly and other illegal acts aren't targeted at private enterprises

October 22, 2021

China has significantly strengthened supervision over Internet platforms, education and training, and other industries, which has been interpreted by some commentators as a crackdown on the private economy. Regulatory measures for the disorderly expansion of capital, monopoly and other illegal acts by relevant departments aren't aimed at enterprises of specific types of ownership. Xu Shanchang, director of the Department of Economic System Reform under the National Development and Reform Commission, said at a press conference held on 21 October.
Insight of the week: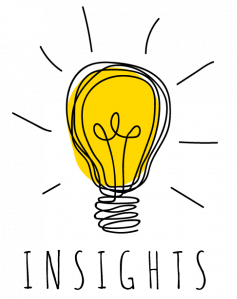 This week the general offices of the CPC Central Committee and the State Council have issued the "opinions on promoting the green development for urban and rural construction," to expand the effort and ambition of sustainable development from manufacturing to construction and real estate sector. The opinion sets the goals clearly that China will comprehensively achieve green development for urban and rural construction, with a rapid increase in carbon emissions reduction. By 2025, China will basically establish an institutional mechanism and policy system for the green development of urban and rural construction. By 2035, the urban and rural construction will fully achieve green development, and the carbon emissions reduction will be rapidly enhanced. Analysts see this as a follow-up measure to fulfill China's commitment for the 30/60 emission peak and zero emission, while on the other hand it goes inline with its recent all-around rectification of real estate sector.
About Kreab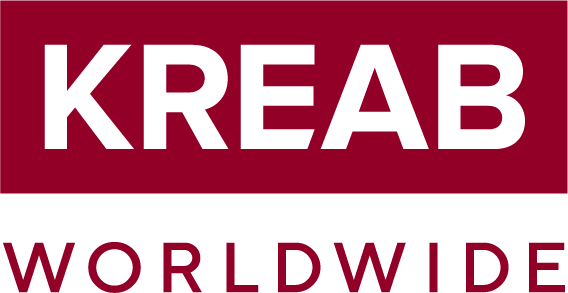 Founded in Stockholm, Sweden, in 1970, Kreab is a global strategic communications consultancy with offices in 25 countries, serving over 500 global clients. Kreab advises on communication issues of strategic importance in business, finance, and politics, helping clients solve complex communications challenges and achieve their strategic goals. The Kreab Beijing team is well known for its track record of helping clients manage and strengthen their reputation through services spanning corporate communications, financial communications, public affairs, and social media. Contact Kreab at kchina@kreab.com, follow Kreab on WeChat (ID: KreabChina), or visit Kreab's website at https://www.kreab.com/beijing.