SwedCham China Insights for the week of July 11 – July 15, 2022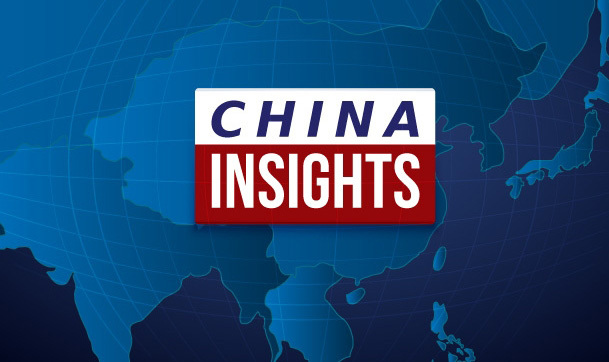 Top news of the week:
Chinese premier stresses stabilizing market entities, employment, advancing opening-up

July 11, 2022

Chinese Premier Li Keqiang made remarks during an inspection tour in east China's Fujian Province from July 7 to 8. Li has urged efforts to well implement policies to stabilize the development of market entities and employment, and advance opening-up. Stressing the role of market entities in promoting economic growth, he also urged efforts to provide equal support regarding relief and development to State-owned, private, and foreign-invested companies.

Xi: Jointly foster stable cyberspace

July 12, 2022

An inaugural ceremony for the World Internet Conference, an international organization headquartered in Beijing, was held in Beijing on July 12. According to the official announcement, its purpose is to build a global Internet platform for consultation, construction and sharing, and to promote the international community to comply with the trend of digitalization, networking and intelligence. President Xi Jinping has called on the international community to jointly foster a fairer and more equitable, open and inclusive, secure and stable cyberspace to deliver more benefits to people around the world.

China to build 461,000 km of highways by 2035

July 13, 2022

China plans to build a highway network of 461,000 kilometers by 2035 and further expand it to become world-class by 2050, according to the country's top economic planner NDRC. This transportation expansion plan signals that the government will continue to splash out on large infrastructure projects as it pursues its goal of doubling the size of the economy by 2035.

China to take further steps for job growth and employment stability

July 14, 2022

China will introduce stronger policy steps to keep payrolls stable and boost job creation to stabilize overall employment, according to the decision made at the State Council executive meeting chaired by Premier Li Keqiang. The meeting noted employment as a top priority in ensuring people's livelihood and an important underpinning for keeping overall economic performance stable.

Xi inspects Xinjiang

July 15, 2022

From July 12 to 15, President Xi Jinping inspected three cities in Xinjiang, namely the provincial capital Urumqi, major cities Shihezi and Turpan. Xi learned about the work in nurturing talent, coordinating COVID-19 response with economic and social development, promoting ethnic unity and progress and consolidating the sense of community for the Chinese nation, among others. This is Xi's first public activity after coming back from Hong Kong SAR since July 1.
Insight of the week: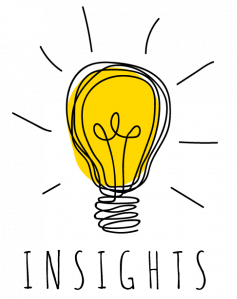 Premier Li Keqiang has stressed consolidating the foundation of economic recovery, calling for efforts to bring the economy back on normal track as soon as possible and keep it running in a reasonable range. China's economic development went through "extremely rare" circumstances in the second quarter of this year, with unexpected factors triggering severe shocks and downward pressure increasing, Premier Li said. Under the circumstances, major economic indicators saw a substantial decline in April. With a raft of economy-stabilizing policies taking effect quickly, these indicators pointed to a hard-fought recovery in May and June. According to the National Bureau of Statistics, China's economy grew by 0.4 percent in the second quarter of 2022 compared with a year earlier to post a 2.5 percent growth in the first half of the year, even though all major Chinese cities in H1 were affected by Omicron without exception. However, the foundation for recovery is still unstable and requires more arduous efforts to prop up the economic fundamentals, the Premier said. The central government's GDP growth target for the current year is 5.5%, and, as things stand, there is widespread speculation that the target will be challenging to reach by the end of the year.
About Kreab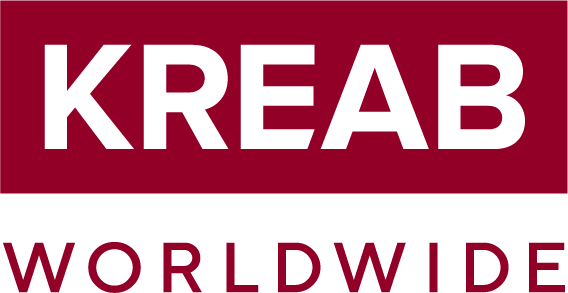 Founded in Stockholm, Sweden, in 1970, Kreab is a global strategic communications consultancy with offices in 25 countries, serving over 500 global clients. Kreab advises on communication issues of strategic importance in business, finance, and politics, helping clients solve complex communications challenges and achieve their strategic goals. The Kreab Beijing team is well known for its track record of helping clients manage and strengthen their reputation through services spanning corporate communications, financial communications, public affairs, and social media. Contact Kreab at kchina@kreab.com, follow Kreab on WeChat (ID: KreabChina), or visit Kreab's website at https://www.kreab.com/beijing.