SwedCham China Insights for the week of June 13 -17, 2022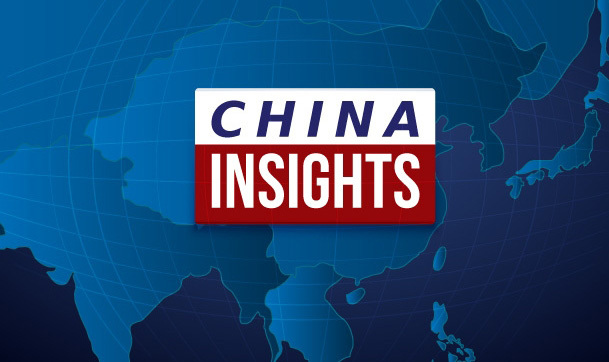 Top news of the week:
Chinese Vice-Premier urges solid efforts to contain COVID-19 in Beijing

June 13, 2022

In order to contain the spread of the epidemic as soon as possible, Chinese Vice-Premier Sun Chunlan urged solid and meticulous COVID-19 prevention and control work in Beijing during an inspection of the national capital. The vice-premier also visited the city's headquarters for COVID-19 response and held a meeting on quickening the implementation of COVID-19 control measures.

China to promote Nansha opening-up for integrated development of the Greater Bay Area

June 14, 2022

An overall plan for Nansha district in Guangdong's provincial capital Guangzhou to deepen comprehensive cooperation between Guangdong, Hong Kong and Macao has been recently issued by the State Council. The plan, which aims to build Nansha into an important carrier and strong support for Hong Kong and Macao to better integrate into overall national development, also said construction of a rule convergence mechanism and a high-quality urban development landmark would be facilitated.

China's economic recovery gains traction in May

June 15, 2022

China's economy has gradually overcome the negative impact of the latest outbreaks, with main indicators showing marginal improvement in May, according to the National Bureau of Statistics. Official data showed that China's value-added industrial output rose 0.7 percent year on year in May, reversing the 2.9 percent decline in April, an encouraging sign that factory activity rebounded amid work resumption.

China to craft strong policies on investment

June 16, 2022

China will support private investment and move forward projects that have multiple effects in its effort to spur effective investment, consumption, and employment, according to the State Council's executive meeting chaired by Premier Li Keqiang. The meeting highlighted the need to stay committed to ensuring stable growth at the current stage, and pursue long-term goals for sustained and sound economic development.

$84b deals shine spotlight on Shanghai

June 17, 2022

Shanghai municipal government is accelerating its steps to restore the economy after two months of lockdown, and the city witnessed deals worth 565.8 billion yuan ($84.4 billion) for 322 major industrial projects on Thursday. Observers said this signals a fresh vote of confidence by domestic and overseas investors in the megacity. Some 90 of the newly secured projects worth 204.9 billion yuan are in line with the city's three strategic pillars: integrated circuits, biopharmaceuticals, and artificial intelligence.
Insight of the week: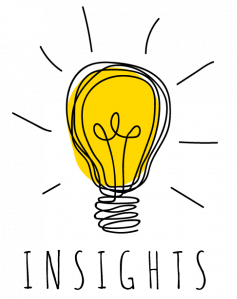 China's key economic indicators showed improvements in May, adding to evidence that the world's second-largest economy is poised for a steady recovery from the COVID-19 impact and policies to coordinate epidemic control and economic growth take effect. China's foreign trade continued to shore up growth in May, registering a growth of 9.6 percent, up 9.5 percentage points from a month ago. Exports logged a better-than-expected double-digit increase of 15.3 percent, versus 1.9 percent in April, as logistics blocks eased, and ports resumed operations. At this juncture, a national conference on economic policies was convened in May, releasing 33 policies to stabilize the economy and promote economic growth. The State Council has sent teams to 12 provincial-level regions to make sure that these policies are well implemented.
About Kreab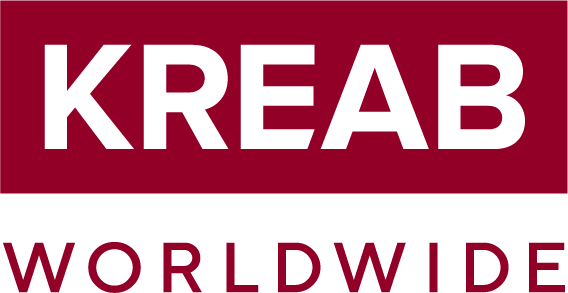 Founded in Stockholm, Sweden, in 1970, Kreab is a global strategic communications consultancy with offices in 25 countries, serving over 500 global clients. Kreab advises on communication issues of strategic importance in business, finance, and politics, helping clients solve complex communications challenges and achieve their strategic goals. The Kreab Beijing team is well known for its track record of helping clients manage and strengthen their reputation through services spanning corporate communications, financial communications, public affairs, and social media. Contact Kreab at kchina@kreab.com, follow Kreab on WeChat (ID: KreabChina), or visit Kreab's website at https://www.kreab.com/beijing.