SwedCham China Insights for the week of April 18-22, 2022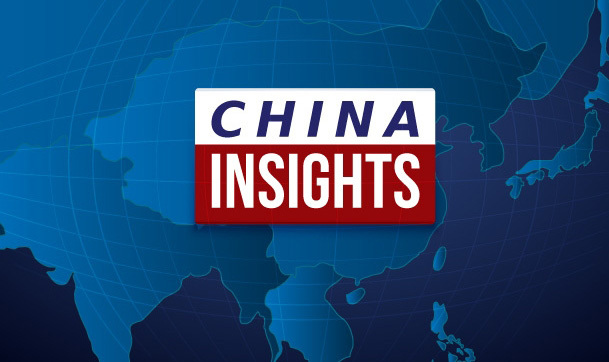 Top news of the week:
China's GDP rises 4.8% year-on-year in Q1

April 18, 2022

National Bureau of Statistics announced on Monday that China's economy grew by 4.8 per cent in the first quarter of 2022 compared with a year earlier, up from the 4 per cent growth seen in the fourth quarter of last year. Retail sales fell by 3.5 per cent in March from a year earlier, while industrial production grew by 5 per cent last month.

Vice-premier stresses stabilizing industrial, supply chains

April 19, 2022

Vice-Premier Liu He underlined efforts to keep supply and industrial chains stable in a central level meeting which underscored a people-centered approach in related work and vowed to improve the working and living conditions of logistics employees and offer them financial support. The country will issue sufficient travel permits that can be recognized across the nation and make sure that nucleic acid test results within 48 hours can be used in different regions, according to the meeting.

China's top legislature concludes standing committee session

April 20, 2022

The Standing Committee of the 13th National People's Congress (NPC) concluded its 34th session. Lawmakers voted to adopt a law on futures and derivatives, a revised Vocational Education Law, and a decision to remove Wang Menghui from the post of minister of housing and urban-rural development. NPC also voted to pass three former heads of provinces as key NPC standing committee members in law, agriculture, and social stability.

Xi Jinping delivers keynote speech at the 2022 Boao Forum for Asia Annual Conference

April 21, 2022

Chinese President Xi Jinping delivered a keynote speech via video at the opening ceremony of the Boao Forum for Asia Annual Conference 2022 on Thursday. During his speech, Xi proposed a "Glboal Security Initiative", calling on the international community to reject a Cold War mentality, oppose unilateralism and say no to group politics and bloc confrontation.

Shanghai to run major campaigns to achieve clearance of COVID-19 cases

April 22, 2022

Starting from April 22, Shanghai municipal government will apply "nine campaigns", targeting to achieve zero transmission outside of controlled population. The campaigns will again lock down the entire city, with whole-population testing, comprehensive epidemiological investigation, and full-scale sanitation. By April 22, the latest statistics show that Shanghai's daily increase of positive cases reached 2,634 confirmed with 15,861 asymptomatic, which both are new lows for the past ten days.
Insight of the week: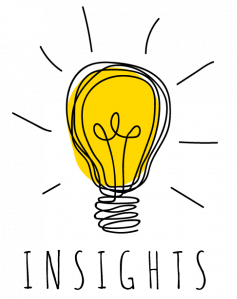 The recent outbreak in Shanghai since March 2022 caused heated debate over China's COVID-19 policy, which combined with weeks of strict quarantine of residents, shut-down of all "unnecessary" business operations and factories, hospitals' rejection of all non-COVID patients, suspended logistics and transportation. The top authority refused to change its strict COVID policy and reaffirmed to continue with the dynamic clearance strategy. Economic activities in areas impacted by COVID-19 hardly, especially Shanghai and Yangtze River Delta, have been slowed down to an unacceptable level by both domestic and foreign stakeholders. Foreign entities including the EU Chamber of Commerce in China2 and Japanese Consulate General to Shanghai3 filed complaints and appeals to Chinese top leadership, requesting changes to the current COVID-19 policy which caused great economic loss to foreign investors and enterprises. Central government responded with high-level meetings only by mid-April, reaffirming the importance of keeping logistics and transportation working in the area, while issuing separate policies to ensure companies and factories running with strict control of population flow.
About Kreab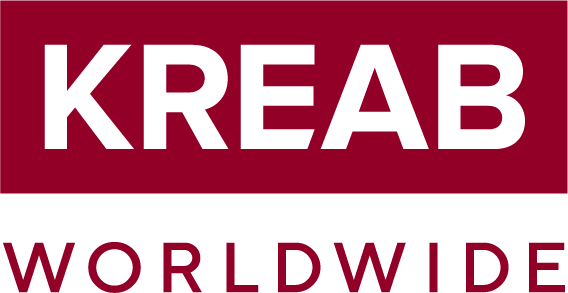 Founded in Stockholm, Sweden, in 1970, Kreab is a global strategic communications consultancy with offices in 25 countries, serving over 500 global clients. Kreab advises on communication issues of strategic importance in business, finance, and politics, helping clients solve complex communications challenges and achieve their strategic goals. The Kreab Beijing team is well known for its track record of helping clients manage and strengthen their reputation through services spanning corporate communications, financial communications, public affairs, and social media. Contact Kreab at kchina@kreab.com, follow Kreab on WeChat (ID: KreabChina), or visit Kreab's website at https://www.kreab.com/beijing.