SwedCham China Insights for the week of May 30 – June 3, 2022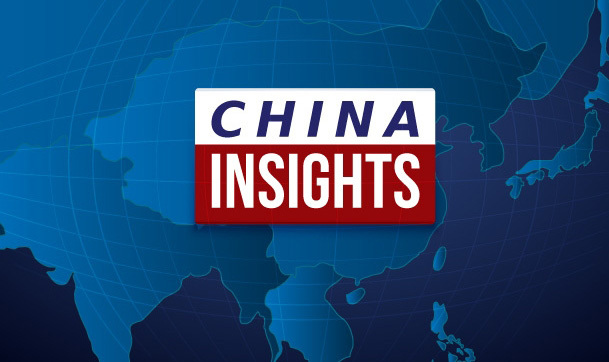 Top news of the week:
Shanghai announces action plan for economic recovery

May 30, 2022

To coordinate COVID-19 control with economic development, the municipal government of Shanghai on Sunday launched an action plan to speed up economic recovery. Under the plan, composed of 8 aspects and 50 policies and measures, the city's "approval system" for production resumption will be abandoned starting June 1. According to the plan, measures will also be adopted to stabilize foreign capital, encourage consumption, and expand investment.

China vows new financial tools to support the drive to carbon neutrality

May 31, 2022

China aims to create a basic financial policy framework by 2030 to support green and low carbon development, and will also aim to give more play to market mechanisms like carbon and pollution discharge trading, according to policy recommendations from the Ministry of Finance published late on Monday. The world's biggest producer of climate-warming greenhouse gas has pledged to bring its emissions to a peak before 2030 and to become fully carbon neutral by around 2060.

NDRC progresses renewable energy development plan to promote energy evolution

June 1, 2022

The National Development and Reform Commission (NDRC) and other eight departments jointly issued the "14th Five-Year Plan" for the development of renewable energy. The document stated that renewable energy will gradually become the pillar of energy to support economic and social development; China will spare no effort in implementing the target missions of peak carbon dioxide emissions and carbon-neutral, and vigorously promote the development and utilization of renewable energy for power generation.

Premier Li: 'Redouble' efforts to stabilize the economy

June 2, 2022

China will speed up the implementation of a package of policy measures to maintain stable economic performance and ensure that market entities and the people are fully well-informed of these policy steps and benefits, according to a decision made at the State Council's executive meeting chaired by Premier Li Keqiang. The meeting also called for further strengthening assistance and support for people in need and ensuring their basic livelihoods.

State stresses to continue implement scientific COVID-19 prevention and control measures

June 3, 2022

China's latest round of Omicron variant outbreaks are trending downward overall, but sporadic cases are still appearing in Beijing and Shanghai as the three-day Dragon Boat Festival holiday starts on Friday, according to authorities. In a State Council conference on the joint prevention and control mechanism held on June 2, China announced that the government would stick to the dynamic zero-COVID policy and improve the early warning, prediction, and prevention capabilities to minimize the impact on economic and social development.
Insight of the week: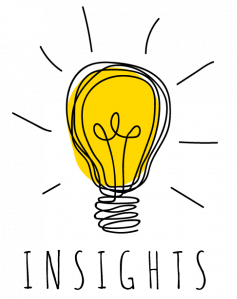 Starting from June, Beijing and Shanghai began to relax COVID-19 controls as the local case count dropped below two digits. Shanghai authorities said days ago that businesses could start to reopen without having to apply for approval starting from the upcoming Wednesday. In Beijing, more people were allowed to return to work, while ride-hailing and most public transport resumed in the main business area. However, after the latest COVID-19 outbreak, both Shanghai and Beijing now strictly require negative PCR testing results within 72 hours to enter public areas and public transportation. China has mounted a full-fledged battle to stabilize its economy after announcing lift of lockdown in the two major cities, while all levels of government raced to implement a sweeping set of 33 measures aimed at tackling specific challenges caused by the COVID-19 outbreaks and keeping economic operations within a reasonable range.
About Kreab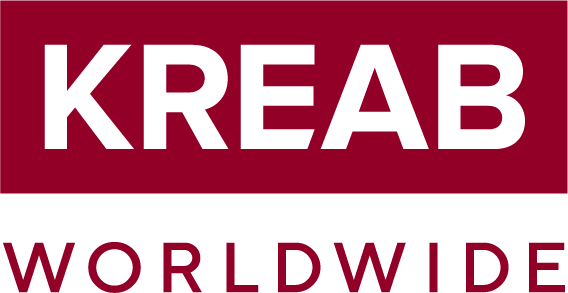 Founded in Stockholm, Sweden, in 1970, Kreab is a global strategic communications consultancy with offices in 25 countries, serving over 500 global clients. Kreab advises on communication issues of strategic importance in business, finance, and politics, helping clients solve complex communications challenges and achieve their strategic goals. The Kreab Beijing team is well known for its track record of helping clients manage and strengthen their reputation through services spanning corporate communications, financial communications, public affairs, and social media. Contact Kreab at kchina@kreab.com, follow Kreab on WeChat (ID: KreabChina), or visit Kreab's website at https://www.kreab.com/beijing.