SwedCham China Insights for the week of February 28 – March 4, 2022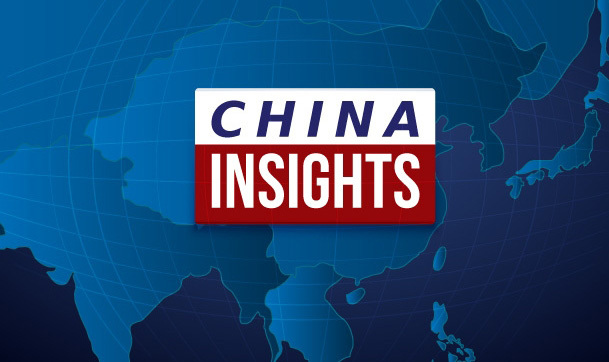 Top news of the week:
CSRC strengthens the supervision of delisted companies

February 28, 2022

On 25 February, the China Securities Regulatory Commission (CSRC) publicly solicited opinions on the "guiding opinions on improving the supervision of delisted companies" to solve the obstacles and risks existing in the current practice, promoting the formation of a set of institutional arrangements that are consistent with the functional positioning of the delisting sector and suitable for the characteristics of delisted companies.

MIIT supports Beijing and Shanghai to build data exchanges

March 1, 2022

On 28 February, Tian Yulong, chief engineer of the Ministry of Industry and Information Technology, proposed at a press conference that the ministry will strengthen data security in digital transformation, actively cultivate the market of data factors, and support Beijing and Shanghai to build data exchanges.

China's manufacturing performance rebounds

March 2, 2022

As enterprises' work and production resumption have been sound after the holiday with rising demand, the manufacturing purchasing managers' index (PMI) boom level is rising steadily. China's PMI stood at 50.2% this February, up 0.1 percentage points from the previous month, remaining stable in the boom range above 50% for four consecutive months. It is expected that the rebound in demand will drive the supply side and that the manufacturing boom level will continue to be in the expansion range of over 50%.

Financial authority claims China's real estate bubbles is fundamentally reversed

March 3, 2022

Guo Shuqing, Chairman of the China Banking and Insurance Regulatory Commission (CBIRC), said at a press conference on 2 March that the momentum of the financialisation of real estate bubbles had been fundamentally reversed. The banking and insurance industry should be more targeted to support the expansion of consumption and investment. Guo said that the risk of shadow banking is entirely controllable, but the regulators should not become inattentive.

SASAC promotes central SOEs to advance cutting-edge and disruptive technologies

March 4, 2022

Ministry of Science and Technology and the State-owned Assets Supervision and Administration Commission (SASAC) of the State Council held a consultation meeting and a working symposium on jointly cultivating and building leading technology enterprises. Hao Peng, Secretary of the SASAC Party Committee and Chairman of the SASAC, emphasised that the authorities will support and promote central state-owned enterprises to strengthen sci-tech innovation, advance the layouts in cutting-edge and disruptive technologies, and support enterprises to undertake more major national special sci-tech projects.
Insight of the week: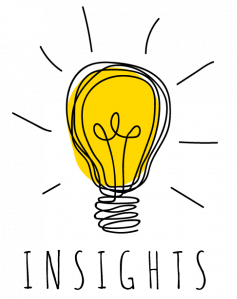 March 4 marks the opening day of China's Two Sessions, the most important annual political consultation and legislation event in China. Beginning with the Chinese People's Political Consultative Conference (CPPCC) on March 4 and following with the National People's Congress (NPC) on March 5, this year's Two Sessions will last for six days to propose bills, policy changes, legislation and presenting annual government work report. The event is conventionally seen as a guide to the political and economic changes of the year. For 2022 Two Sessions, key topics to-be-covered include redistribution of wealth, employment, real estate, social security, COVID-19 control and prevention, ecological preservation, rejuvenation of rural area, high quality development, intellectual property right protection, technological innovation, education, aging, healthcare, national security and more.
About Kreab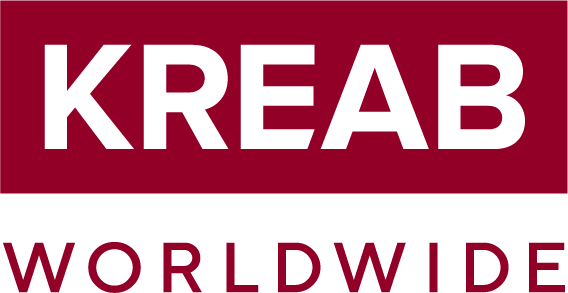 Founded in Stockholm, Sweden, in 1970, Kreab is a global strategic communications consultancy with offices in 25 countries, serving over 500 global clients. Kreab advises on communication issues of strategic importance in business, finance, and politics, helping clients solve complex communications challenges and achieve their strategic goals. The Kreab Beijing team is well known for its track record of helping clients manage and strengthen their reputation through services spanning corporate communications, financial communications, public affairs, and social media. Contact Kreab at kchina@kreab.com, follow Kreab on WeChat (ID: KreabChina), or visit Kreab's website at https://www.kreab.com/beijing.