SwedCham China Insights for the week of October 10 – October 14, 2022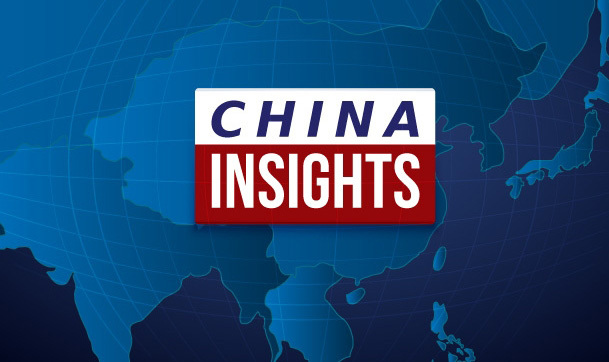 Top news of the week:
The 132nd Canton Fair will open online on October 15

October 10, 2022

The 132nd China Import and Export Fair, also known as the Canton Fair, will open virtually on October 15, 2022. To better serve global buyers, the latest edition of Canton Fair will expand the scope of exhibitors, open for longer time and enrich online functions. Leveraging its updated online exhibition and services, the fair will provide a platform of trade cooperation for global businesses in its 50 exhibition sections covering 16 categories of commodities. Some 416 companies from 34 countries and regions will also display their production online during the fair.

PBOC and ECB extend the bilateral currency swap arrangement again

October 11, 2022

The People's Bank of China (PBOC) and the European Central Bank signed an amendment agreement to extend the current Bilateral Currency Swap Arrangement for another 3 years and it can be extended again with the agreement by the two Parties. The swap amount remains at 350 billion RMB/45 billion EUR.

MOFCOM: Total service imports and exports in China rise in value

October 12, 2022

During the first eight months of the year, China's trade in services valued at around 3.94 trillion yuan (USD550 billion), surging 20.4 percent year-on-year, according to the Ministry of Commerce on Wednesday. Service exports were 1.91 trillion yuan during this period, up 23.1 percent from a year ago, while the imports were 2.03 trillion yuan, an increase of 17.9 percent on a yearly basis. The growth pace of service exports was 5.2 percentage points higher than that of imports, resulting in a 29.5 percent decline year-on-year in service trade deficit during this period, which was valued at 121.08 billion yuan. In August alone, China's combined value of exports and imports of services was 543.79 billion yuan, growing 17.6 percent year-on-year.

PBOC ensures stability in currency market

October 13, 2022

The People's Bank of China stated Thursday that it will continue efforts to deepen reform in the foreign exchange market, preempt unreasonable volatility in the Chinese currency, and ensure the renminbi exchange rate does not move in only one direction.

China Development Bank boosts financial support for clean energy

October 14, 2022

China Development Bank has stepped up its financial support for energy development in the first three quarters of this year. The policy bank issued 406.9 billion yuan (USD57.2 billion) of loans in the energy sector between January and September to support clean energy development, energy supply guarantee, and clean and efficient coal use. Among them, 248 billion yuan of clean energy loans were issued, strongly supporting the green and low-carbon energy transition. Since the bank set up special loans to guarantee energy supply in September last year, a total of 214.3 billion yuan in loans had been issued by the end of this September.
Insight of the week: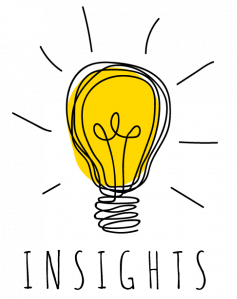 The seventh plenary session of the 19th Communist Party of China (CPC) Central Committee concluded on October 12 in Beijing with General Secretary Xi Jinping delivering a work report on behalf of the Political Bureau of the CPC Central Committee and explained on a draft report by the 19th CPC Central Committee to the 20th CPC National Congress, which will open on October 16. The CPC National Congress is conventionally seen as a key political event that decides the top leadership of China in the next five years. All eyes are on President Xi Jinping at the Chinese Communist Party's 20th National Congress that begins in Beijing on the 16th. Speculations that Xi will set to remain in power after serving two five-year terms are still unproven with no sign exposed to the public in the latest four-day session. At this sensitive moment, there was a rare political protest denouncing Chinese President Xi Jinping on this Thursday in Beijing that rapidly being blocked on Chinese social media, not to mention mainstream media, along with heated discussion and confrontation online amid the zero-Covid policy which is widely seen as a policy tied closely with Xi. On Chinese social media, censorship has further upgraded with more banned keywords and photos which may result in temporary or even permanent account suspension.
About Kreab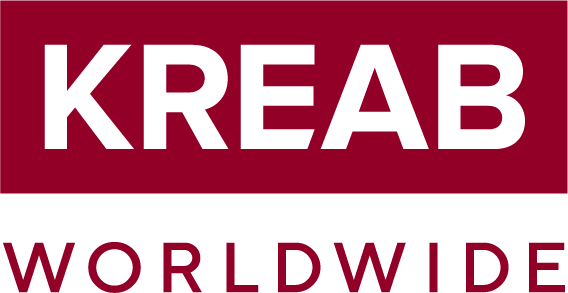 Founded in Stockholm, Sweden, in 1970, Kreab is a global strategic communications consultancy with offices in 25 countries, serving over 500 global clients. Kreab advises on communication issues of strategic importance in business, finance, and politics, helping clients solve complex communications challenges and achieve their strategic goals. The Kreab Beijing team is well known for its track record of helping clients manage and strengthen their reputation through services spanning corporate communications, financial communications, public affairs, and social media. Contact Kreab at kchina@kreab.com, follow Kreab on WeChat (ID: KreabChina), or visit Kreab's website at https://www.kreab.com/beijing.