SwedCham China Insights for the week of May 9-13, 2022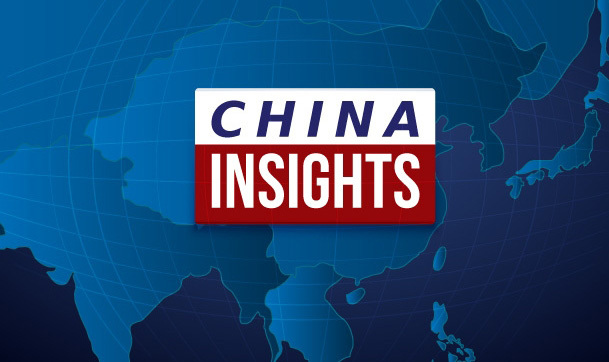 Top news of the week:
Premier Li urges support on stabilizing employment

May 9, 2022

Chinese Premier Li Keqiang called on local governments and related governmental departments to prioritize policies to support stable employment, and to maintain stable economic performance on a video conference. Li added that efforts should be made to ensure the completion of annual employment tasks and goals.

China's foreign trade growth above expectations in the first four months of 2022

May 10, 2022

According to the General Administration of Customs (GAC), the total value of China's imports and exports rose by 7.9 percent despite growing challenges in foreign trade from January to April in 2022. Chinese Vice Premier Hu Chunhua further stressed the importance of stabilizing foreign trade investment on a video conference on after the trade data was released.

Large-scale tax credit refunds put enterprises in stronger positions

May 11, 2022

According to the latest data released on May 10, the large-scale tax credit refund policy implemented since April 1 this year has refunded 801.5 billion yuan to 1.452 million taxpayers' accounts in the first month, which is a "timely rain" for many enterprises that are eagerly waiting for cash flow.

The State Council deployed initiatives to stabilize the market economy

May 12, 2022

Affected by new rounds of COVID-19 outbreaks and changes in geopolitical situation, the new downward pressure on the economy further increased in April, according to Premier Li Keqiang. To ensure the stable operation of the economy, State Council executive meeting held recently required fiscal and monetary policies to prioritize employment and deploying further inventory assets to expand effective investment. The meeting also decided to put financial support on college graduates with economic difficulties.

Foreign investment in China to expand

May 13, 2022

China's Ministry of Commerce announced that Foreign direct investment (FDI) flows into the Chinese mainland reached 478.61 billion yuan in the first four months in 2022. Equivalently, 1.5 major foreign investment projects are launched every day on average. "We will insist on expanding a high level of openness and creating more development opportunities for foreign enterprises," said the Ministry of Commerce spokeswoman Shu Jueting.
Insight of the week: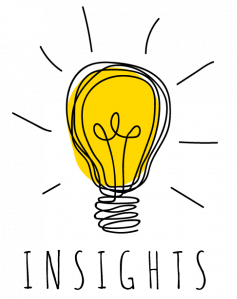 The COVID-19 Omicron variant outbreaks in China continues to challenge its "dynamic COVID clearance" policy. Facing ongoing criticisms, Chinese Vice Premier Sun Chunlan, after coming back from onsite support to Shanghai's epidemic control in early May, stressed the importance of unswervingly adhering to the "dynamic COVID clearance" policy and resolutely consolidating the hard-won results of epidemic prevention and control. According to Sun, it has been proved that unwavering adherence to the policy of "dynamic COVID clearance" also brings greater certainty for China and the world economy. However, WHO Director-General Dr Tedros Adhanom Ghebreyesu commented on Tuesday (May 10) that he has communicated with Chinese experts and a policy of "dynamic COVID clearance" is "unsustainable". He also said that the COVID is evolving, and its characteristics are becoming more transmissible; and that as these characteristics change, it will be important to change epidemic prevention measures accordingly. Chinese authorities have not made direct responses to Dr Tedros since then and the videos and articles of him commenting China's epidemic control policy have been deleted thoroughly on China's social media.
About Kreab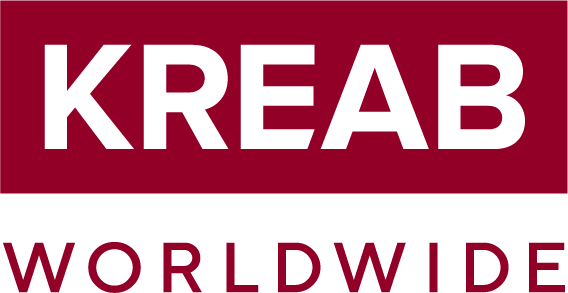 Founded in Stockholm, Sweden, in 1970, Kreab is a global strategic communications consultancy with offices in 25 countries, serving over 500 global clients. Kreab advises on communication issues of strategic importance in business, finance, and politics, helping clients solve complex communications challenges and achieve their strategic goals. The Kreab Beijing team is well known for its track record of helping clients manage and strengthen their reputation through services spanning corporate communications, financial communications, public affairs, and social media. Contact Kreab at kchina@kreab.com, follow Kreab on WeChat (ID: KreabChina), or visit Kreab's website at https://www.kreab.com/beijing.