SwedCham China Insights for the week of April 26 -30, 2021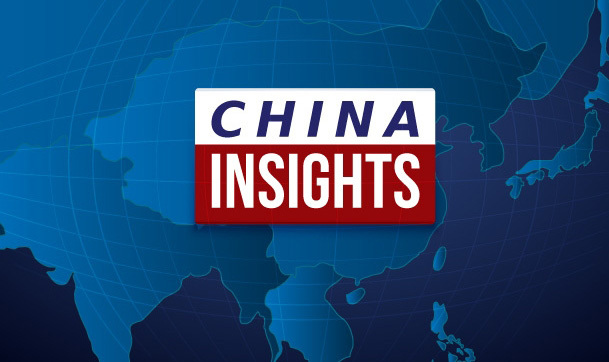 Top news of the week:
Xi attends commissioning of 3 naval vessels: Speeding up the transformation of the navy to build a strong force

April 26, 2021

On 23 April, the People's Liberation Army Navy of China held a high-level commissioning ceremony for three navel vessels, the Changzheng-18, the Dalian, and the Hainan to the South Sea Fleet, which are respectively China's most advanced ballistic missile nuclear submarine. With the attendance of President Xi Jinping in person holding in Sanya, Hainan province, the ceremony was unprecedentedly high-profile.

China investigates food delivery giant Meituan for suspected monopolistic practices

April 27, 2021

On 26 April, China's top market regulator, the State Administration for Market Regulation (SAMR) announced it had launched an antitrust investigation into Meituan for suspected behaviours, including the forced arrangements known as "pick one of the two" the battle in community-buying market, and using big data to "swindle old customers", etc. China is stepping up its efforts to rectify the Internet platforms for suspected monopoly actions.

President Xi Jinping take an inspection tour in Guangxi Zhuang autonomous region

April 28, 2021

Recently, President Xi Jinping inspected south China's Guangxi Zhuang autonomous region. During his inspection tour, he went to Guilin, Liuzhou, Nanning, and visited a local revolutionary, and ethnic museum, villages and enterprises, to call for more efforts to break new ground in promoting high-quality development in the ethnic border regions.

SASAC clarifies the main reform and development directions for three types of SOEs

April 29, 2021

On 28 April, State-owned Assets Supervision and Administration Commission (SASAC) held a video conference to make arrangements for further deepening the classification reform of state-owned enterprises. The SOEs are divided into three types according to their different functions in national development.

China successfully sent the Tianhe core module of its space station into orbit

April 30, 2021

On 29 April, China has successfully sent the Tianhe core module cabin, the first section of its own space station, into preset orbit via a Long March – 5B Y2 carrier rocket from Wenchang spaceport in Hainan, marking the new implementation stage of China's space station construction.
Insight of the week: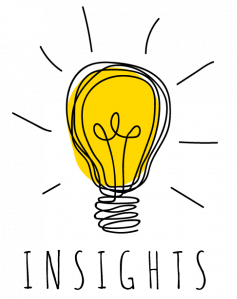 China on Thursday sent the Tianhe core module of its space station into orbit via a Long March-5B Y2 carrier rocket, kicking off a series of key launch missions that aim to complete the construction of the Tiangong station by the next year. China's space station Tiangong combines three modules around 66 tonnes and accommodates 3 to 6 astronauts, orbiting at 400 to 450 kilometers above the Earth's surface. Tianhe will act as the foundational module at the center of the space station, with the other two lab capsules, Wentian and Mengtian, on each side in a T-shape, providing power and containing the life support technologies and living quarters required by astronauts. As scheduled, the construction of the space station requires 11 launches in 2021-2022. The successful launch of Tianhe marks a full new implementation stage for the space station construction, also signals the expectations on peaceful development and the international cooperation on space resources utilization.
About Kreab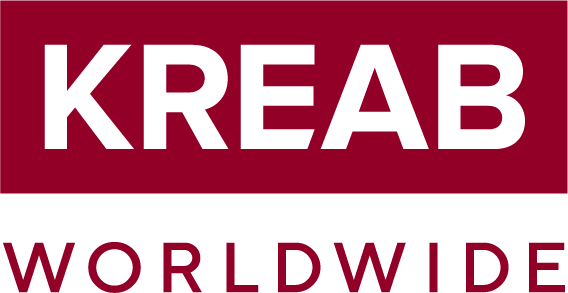 Founded in Stockholm, Sweden, in 1970, Kreab is a global strategic communications consultancy with offices in 25 countries, serving over 500 global clients. Kreab advises on communication issues of strategic importance in business, finance, and politics, helping clients solve complex communications challenges and achieve their strategic goals. The Kreab Beijing team is well known for its track record of helping clients manage and strengthen their reputation through services spanning corporate communications, financial communications, public affairs, and social media. Contact Kreab at kchina@kreab.com, follow Kreab on WeChat (ID: KreabChina), or visit Kreab's website at https://www.kreab.com/beijing.