SwedCham China Insights for the week of March 8-12, 2021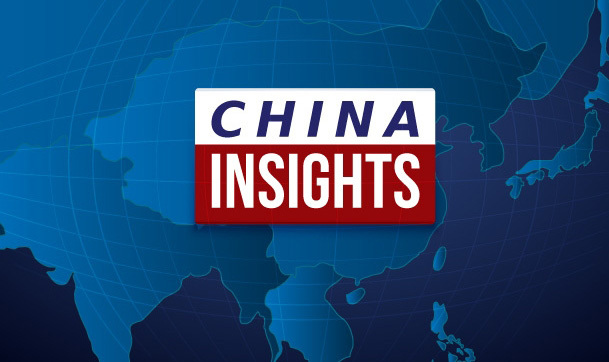 Top news of the week:
NDRC: China to further reduce negative list for foreign investment

March 8, 2021

Ning Jizhe, vice chairman of China's top economic planner the National Development and Reform Commission (NDRC), said that China will further reduce the negative list for market access. The nation will also continue to encourage foreign investment in more areas including research and development, modern logistics and information services, according to Ning.

China to accelerate development and utilization of clean energy

March 9, 2021

China will take multiple measures to strive to peak carbon dioxide emissions and achieve carbon neutrality, according to the National Energy Administration (NEA). Such measures include accelerating development and utilization of clean energy and upgrading energy consumption. Specifically, China will push forward subsidy-free wind and solar projects, develop hydropower projects that suit local circumstances, develop nuclear power projects in a safe and orderly manner, etc.

PBOC Deputy Governor Chen Yulu: 14th Five-Year Plan period is critical for China to establish a modern financial system

March 10, 2021

Chen Yulu, deputy governor of China's central bank the People's Bank of China (PBOC), said in an exclusive interview that the 14th Five-Year Plan (2021-25) period is critical for China to establish a modern financial system. Chen said that the PBOC will strengthen the two-pillar control framework featuring monetary policy and macro-prudential policy. The central bank will also improve its financial infrastructure system to better support real economy, according to Chen.

China's top legislature concludes its annual session

March 11, 2021

The 13th National People's Congress (NPC), China's top legislature, wrapped up its annual session. Lawmakers have approved the government work report, the 14th Five-Year Plan and Long-Range Objectives to 2035, the NPC Standing Committee work report, and the amendments to the organic law and procedural rules of the NPC with President Xi Jinping signing presidential orders. Lawmakers have also adopted a decision on improving the electoral system of the Hong Kong Special Administrative Region (​HKSAR).

Premier Li Keqiang: China will remain a popular destination for foreign investment

March 12, 2021

Chinese Premier Li Keqiang gave a press conference via video link to mark the end of the "Two Sessions". When answering the question that whether China's focus on developing domestic circulation means a dwindling space for foreign investment, Li said that developing domestic market represents great opportunity for foreign investors, adding that the nation will continue to shorten the negative list on market access for foreign investors and further open its services sector.
About Kreab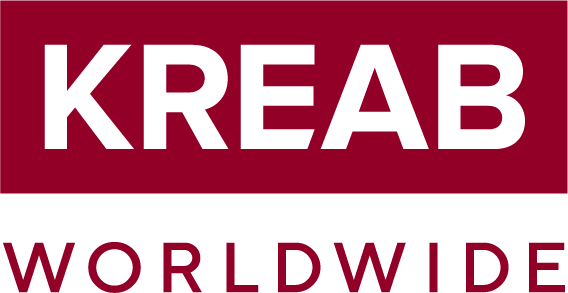 Founded in Stockholm, Sweden, in 1970, Kreab is a global strategic communications consultancy with offices in 25 countries, serving over 500 global clients. Kreab advises on communication issues of strategic importance in business, finance, and politics, helping clients solve complex communications challenges and achieve their strategic goals. The Kreab Beijing team is well known for its track record of helping clients manage and strengthen their reputation through services spanning corporate communications, financial communications, public affairs, and social media. Contact Kreab at kchina@kreab.com, follow Kreab on WeChat (ID: KreabChina), or visit Kreab's website at https://www.kreab.com/beijing.