SwedCham China Insights for the week of February 20 – February 24, 2023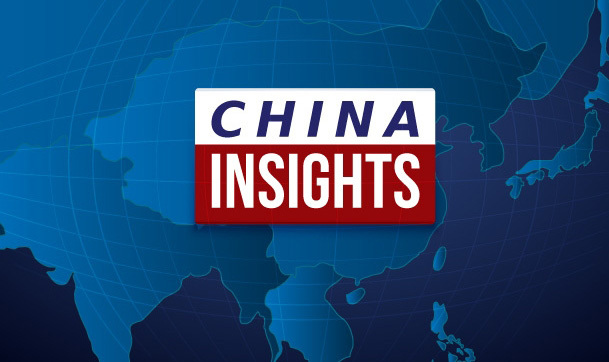 Top news of the week:
PBOC releases draft rules for Swap Connect

February 20, 2023

The People's Bank of China (PBOC) released draft rules and launched a public consultation on February 17 that sketched out a high-level framework for the long-awaited Swap Connect project. The public consultation for the Swap Connect proposed rules will end on 4 March 2023.

China launches pilot scheme to promote private investment in real estate

February 21, 2023

China has launched a pilot scheme to boost private investment in the real estate sector, which should involve at least 30 million yuan (USD 4.37 million) of fundraising in its first round, the China Securities Regulatory Commission (CSRC) said on February 20. Investors in the scheme, predominantly institutional, should offer no less than 10 million yuan each to participate. Foreign investors are encouraged to participate through Qualified Foreign Limited Partnership (QFLP).

20th CPC Central Committee decides to hold second plenary session

February 22, 2023

The second plenary session of the 20th Communist Party of China (CPC) Central Committee will be held from February 26 to 28 in Beijing, according to a decision made at a meeting of the Political Bureau of the CPC Central Committee on February 21. Conventionally, the second plenary session will generate an official candidate list of the next administration, from President, Premier to Ministers for the NPC to approve.

China advances effective handling of proposals from NPC and CPPCC sessions

February 23, 2023

Premier Li Keqiang on February 22 heard a report on the handling of suggestions from deputies to the National People's Congress (NPC) and proposals from members of the National Committee of the Chinese People's Political Consultative Conference (CPPCC) over the past years. Li also made arrangements for works on hearing suggestions and proposals during this year's Two Sessions. Besides, Li briefed on the implementation of preferential policies on business-related charges and the rectification of arbitrary charges.

China's published position on political settlement of Ukraine crisis

February 24, 2023

The Chinese Foreign Ministry released a position paper on political solutions of the Ukraine crisis on February 24, hours after the UN General Assembly calls for immediate end to war in Ukraine. In the paper, China calls for 1) respecting the sovereignty of all countries; 2) abandoning the Cold War mentality; 3) ceasing hostilities; 4) resuming peace talks; 5) resolving the humanitarian crisis; 6) protecting civilians and prisoners of war (POWs); 7) keeping nuclear power plants safe; 8) reducing strategic risks; 9) facilitating grain exports; 10) stopping unilateral sanctions; 11) keeping industrial and supply chains stable; 12) promoting post-conflict reconstruction.
Insight of the week: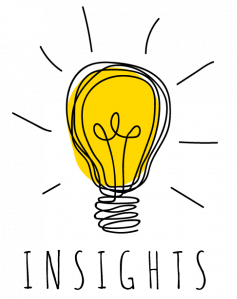 China has officially rolled out the across-the-board registration-based initial public offering (IPO) system, with relevant rules coming into effect on February 17, according to China Securities Regulatory Commission (CSRC). This significant milestone marks a major step forward in the ongoing reform of China's capital market, as it puts in place the necessary institutional arrangements for the registration-based system. The rules involve simplifying listing requirements, optimizing registration procedures, improving the regulations on underwriting and on major asset restructuring of listed firms, strengthening oversight and law enforcement, and stepping up the protection of investors. At the same day, CSRC released new regulations for the filing-based management of Chinese companies' overseas securities offering and listing. According to the new regulations, effective from March 31, there will be a unified filing-based management for Chinese companies' direct and indirect overseas offering and listing activities. A coordination mechanism will be established to improve cross-border regulatory cooperation. The regulations are aimed at improving policy transparency, standardization and facilitation, giving better play to the rule of law in stabilizing expectations and benefiting long-term development, and improving the regulatory environment to stimulate market vitality and enhance confidence. Besides, Beijing Stock Exchange (BSE) officially launched market-making trading business on its stock market on February 20. Analysts believe such recent moves aim to revitalize the economy and boost the rebound of the stock market. Investor's confidence may have returned, some commentators believe.
About Kreab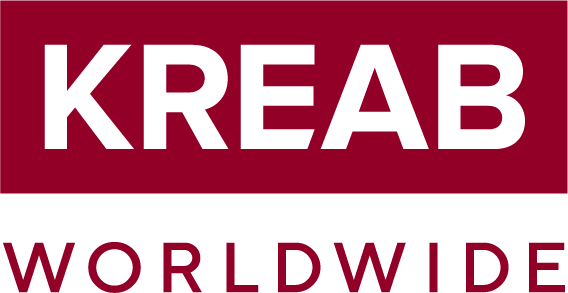 Founded in Stockholm, Sweden, in 1970, Kreab is a global strategic communications consultancy with offices in 25 countries, serving over 500 global clients. Kreab advises on communication issues of strategic importance in business, finance, and politics, helping clients solve complex communications challenges and achieve their strategic goals. The Kreab Beijing team is well known for its track record of helping clients manage and strengthen their reputation through services spanning corporate communications, financial communications, public affairs, and social media. Contact Kreab at kchina@kreab.com, follow Kreab on WeChat (ID: KreabChina), or visit Kreab's website at https://www.kreab.com/beijing.