SwedCham China Insights for the week of April 4-8, 2022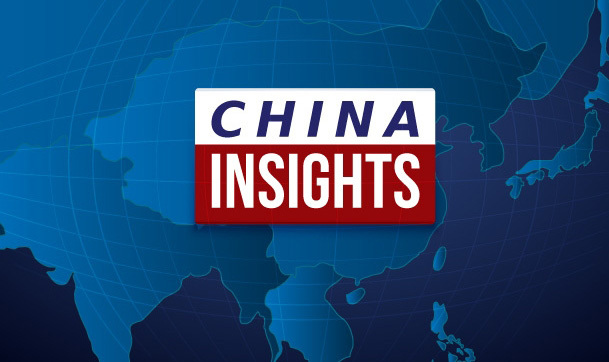 Top news of the week:
China to complete extensive screening of outfalls by end of 2025

April 4, 2022

On April 2nd, Ministry of Ecology and Environment announced that China will finish screening outfalls in seven major river and lake basins and water near the coastline for problems by the end of 2025. Treatment of outfalls in the seven basins including Yangtze River, Yellow River and Taihu Lake will also be basically completed by then.

China to further innovate its energy plan

April 5, 2022

China has unveiled a five-year plan, from 2021 to 2025, on developing energy technologies to propel green growth and digital transformation of the energy sector, the National Energy Administration (NEA) said on April 2. The country will focus on developing new technologies to render a more efficient, cost-effective and reliable supply of renewables such as wind, solar, biomass and geothermal energy.

PBOC expands digital currency pilot sites

April 6, 2022

China will expand the trial of its sovereign digital currency to a number of Chinese cities including Chongqing, Tianjin, Hangzhou and Guangzhou, as the central bank works on incentives for banks, technology firms and local authorities to take part in its e-CNY. The digital currency has already been tried out in Beijing, Shenzhen, Shanghai, Suzhou, Xiong'an, Chengdu, Hainan, Changsha, Xi'an, Qingdao and Dalian.

China to crack down on illegal gold mining

April 7, 2022

Chinese authorities declared to launch a year-long special campaign to crack down on the illegal exploitation of abandoned gold mines. Local governments were asked to severely clamp down on illegal gold mining and extraction and thoroughly remove the "black industry chain". The governments should also check abandoned gold mines nationwide and hold accountable those responsible for covering up illegal mining activities.

China amends regulations to further cut red tape

April 8, 2022

A State Council decree was signed unveiling a set of revised administrative regulations to further cut the red tape and stimulate market players' vitality. The decree taking effect on May 1, 2022 announced the decision to amend 14 and abolish six sets of regulations in a bid to promote the separation of permits from business licenses. The revision canceled certain review and approval procedures for foreign investments in telecommunications businesses.
Insight of the week: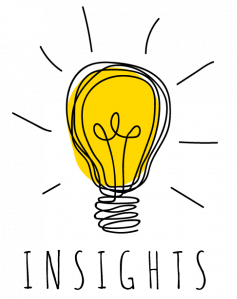 On April 7th, Shanghai reported over 20,000 new COVID0-19 cases, pushing the city's total caseload to over 130,000 since the Omicron outbreak began in March. To control the further infection, four cabin hospitals are open to receive patients, providing 38,000 beds in total in Shanghai. More cabin hospitals are under construction not only in Shanghai, but also in Jiangsu and Zhejiang provinces, the two neighboring areas affected by the migration from Shanghai. As the lockdown continues in Shanghai, there is no sign of the change of the "dynamic zero cases" policy. Analysts believe the continuing of strict disease prevention and control measures are due to the low vaccination rate among the elderlies. Latest statistics unveiled by the State Council Information Office shows that over 52 million aged population had not been fully vaccinated.
About Kreab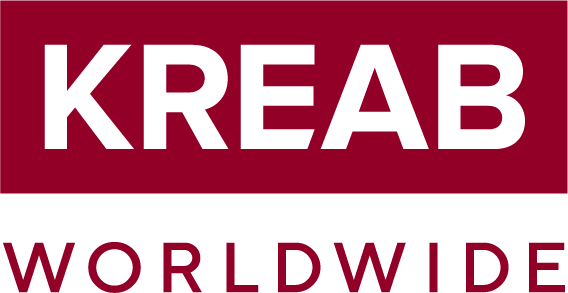 Founded in Stockholm, Sweden, in 1970, Kreab is a global strategic communications consultancy with offices in 25 countries, serving over 500 global clients. Kreab advises on communication issues of strategic importance in business, finance, and politics, helping clients solve complex communications challenges and achieve their strategic goals. The Kreab Beijing team is well known for its track record of helping clients manage and strengthen their reputation through services spanning corporate communications, financial communications, public affairs, and social media. Contact Kreab at kchina@kreab.com, follow Kreab on WeChat (ID: KreabChina), or visit Kreab's website at https://www.kreab.com/beijing.