SwedCham China Insights for the week of December 12 – December 16, 2022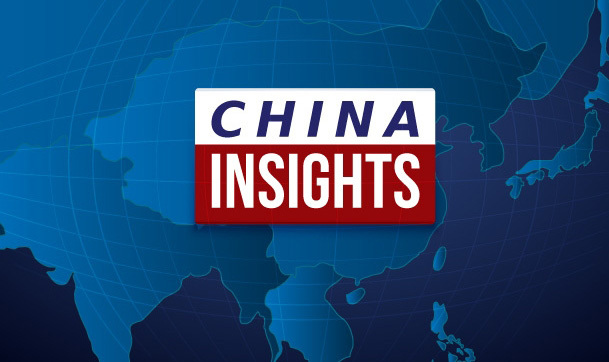 Top news of the week:
China to issue 750 bln yuan of special treasury bonds

December 12, 2022

According to the Ministry of Finance, China will issue 750 billion yuan (about USD 108 billion) worth of three-year special treasury bonds to bolster its economy. The notes are issued on December 12 and are targeted and issued to particular banks in the interbank bond market.

Int'l digital trade expo kicks off in east China

December 13, 2022

The first Global Digital Trade Expo opened on December 11 in Hangzhou, capital of east China's Zhejiang Province. International organizations and enterprises from more than 50 countries and regions have been invited to attend the expo to discuss hot topics on global digital trade and push the opening up and cooperation of the digital economy onto a fast track.

Targets set for boosting consumption

December 14, 2022

China has mapped out an outline for boosting domestic consumption and fostering a stronger domestic market, with a view to promoting the nation's high-quality development and long-lasting stability. The document, which was jointly released by the Communist Party of China Central Committee and the State Council and was made public on December 14, specified the long-range objectives for implementing the strategy of increasing domestic demand from 2022-35.

China issues first national five-year plan on modern logistics

December 15, 2022

China has released its first national five-year plan on modern logistics for the 14th Five-Year Plan period (2021-2025). The plan stresses work to improve the resilience and safety of the industrial chain and supply chain, promote the construction of a modern logistics system, improve the quality, increase efficiency, and cut the costs of modern logistics.

Vice premier: China to expand cooperation in many fields with EU

December 16, 2022

Chinese Vice Premier Liu He said China looks forward to expanding cooperation with the European Union in the fields of economy and trade, finance, digital and technology, as trade and investment cooperation remains the closest ties of interest between the two sides. Liu made the remarks in a written speech at the fifth China-EU CEO and Former Senior Officials' Dialogue on December 15.
Insight of the week: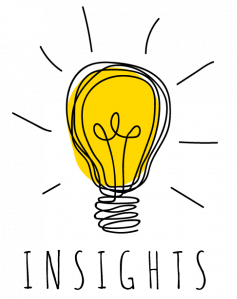 China has deactivated a phone app that has tracked people's movements during the pandemic. The national app, which has been operational for three years, went offline at the end of December 12. It is the latest policy change that signals China is abandoning its controversial zero-Covid strategy. Due to the super-fast infection speed of Omicron, many people have been infected in a short time. In this situation, China's hospitals are already under much pressure. The demand for antipyretics and medicines for colds surges recently, leading to the shortage of those medicines in big cities including Beijing. In Beijing, though restaurants are allowed to open again, they have very few customers and the streets are quiet. The National Health Commission (NHC) stopped reporting new asymptomatic Covid-19 infections on December 14. In the anticipation of waves of COVID-19 infections, China raced to vaccinate its most vulnerable people on December 15, rolling out second boosters drive for high-risk groups as zero-Covid shift sparks surge fears. Meanwhile, under the new arrangements, travelers from Hong Kong to the mainland and Macau will be exempted from pre-departure testing at immigration control points, and only need to present a negative result of a nucleic acid test which is within 48 hours before the travel. With the ease of Covid policy, the next couple of months are going to be tough here. However, more international cooperation opportunities are expected to emerge as well.
About Kreab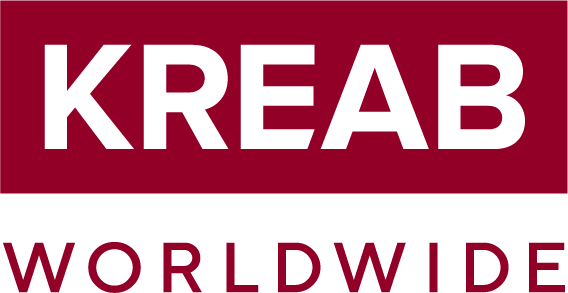 Founded in Stockholm, Sweden, in 1970, Kreab is a global strategic communications consultancy with offices in 25 countries, serving over 500 global clients. Kreab advises on communication issues of strategic importance in business, finance, and politics, helping clients solve complex communications challenges and achieve their strategic goals. The Kreab Beijing team is well known for its track record of helping clients manage and strengthen their reputation through services spanning corporate communications, financial communications, public affairs, and social media. Contact Kreab at kchina@kreab.com, follow Kreab on WeChat (ID: KreabChina), or visit Kreab's website at https://www.kreab.com/beijing.