SwedCham China Insights for the week of April 12 – 16, 2021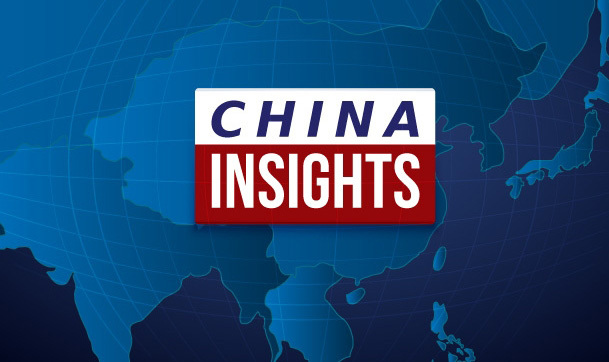 Top news of the week:
Premier Li Keqiang chairs a symposium attended by experts and entrepreneurs

April 12, 2021

Premier Li Keqiang has chaired a symposium where experts and entrepreneurs gathered to analyze China's current economic situation. Li has stressed efforts to consolidate stable economic growth momentum and maintain the continuity, stability, and sustainability of the nation's macro policies. Additionally, Li has demanded efforts to promote reform and opening-up, optimize business environment, stabilize foreign trade and investment and ensure the stability and security of industrial and supply chains.

Three authorities impose strict anti-monopoly measure to internet platform companies

April 13, 2021

The State Administration for Market Regulation, the Cyberspace Administration of China, and the State Taxation Administration have jointly summoned a total of 34 internet giants including Tencent, ByteDance and JD.com for a meeting. Those companies have been ordered to conduct self-inspections within one month and warned of severe punishment for any violation of the rules after that

China's central bank urges tougher antitrust rules for non-bank payments industry

April 14, 2021

The People's Bank of China (PBOC), China's central bank, has hosted an internal meeting focusing on the work of payment and settlement of 2021. According to the meeting, the PBOC will improve the top-level design of payment industry, plan tougher antitrust rules for non-bank payments industry, accelerate the introduction of Regulations on Non-bank Payment Institutions, and speed ​​up the construction of the national cross-border payment system.

China's FDI in the first quarter increases by 39.9% year-on-year

April 15, 2021

China's foreign direct investment (FDI) has logged a substantial increase in the first quarter of 2021. According to the Ministry of Commerce, FDI into the Chinese mainland have surged 39.9 percent year on year in actual use to RMB 302.47 billion in the first quarter. Notably, foreign investment in the services industry has reached at RMB 237.79 billion in the first quarter, up 51.5 percent from a year ago, and foreign investment in the high-tech services sector has climbed 43.9 percent.

PBOC and IMF co-host a high-level event on green finance and climate policy

April 16, 2021

The PBOC and the International Monetary Fund (IMF) have jointly hosted a high-level seminar focusing on green finance and climate policy. Yi Gang, governor of the PBOC said that the central bank is considering the matter of climate change among financial institutions in a systematic manner and will gradually include climate risks into the macroprudential policy framework.
Insight of the week: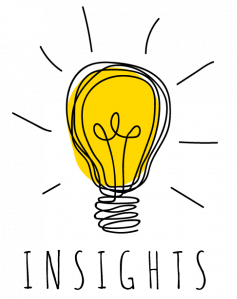 China has announced to engage in more financial efforts in the construction of carbon market, said governor of Chinese central bank Yi Gang at the PBOC-IMF high-level seminar. As China will launch its nationwide carbon trading market by the end of June, the financial authorities will be cooperating closely with other relevant departments to get involved in the management of the carbon market. Such specific measures including introducing carbon financial derivatives trading mechanism and promoting carbon prices to fully reflect risks are expected to take place. Additionally, Yi has noted that China will further mobilize public and private sector funds in a market-oriented manner to support green economic activities. China's goal to achieve a peak in CO2 emissions before 2030 and net-zero emissions by 2060 have urged the government agencies to explore sustainable solutions and practices proactively where the financial system could play a major role.
About Kreab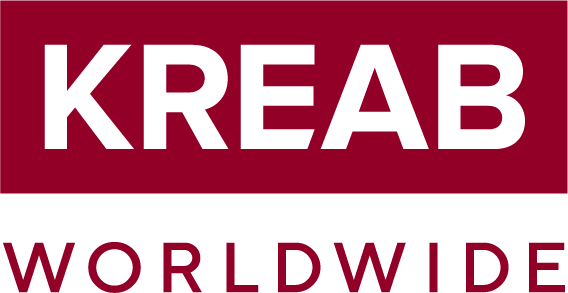 Founded in Stockholm, Sweden, in 1970, Kreab is a global strategic communications consultancy with offices in 25 countries, serving over 500 global clients. Kreab advises on communication issues of strategic importance in business, finance, and politics, helping clients solve complex communications challenges and achieve their strategic goals. The Kreab Beijing team is well known for its track record of helping clients manage and strengthen their reputation through services spanning corporate communications, financial communications, public affairs, and social media. Contact Kreab at kchina@kreab.com, follow Kreab on WeChat (ID: KreabChina), or visit Kreab's website at https://www.kreab.com/beijing.