SwedCham China Insights for the week of June 14 – 18, 2021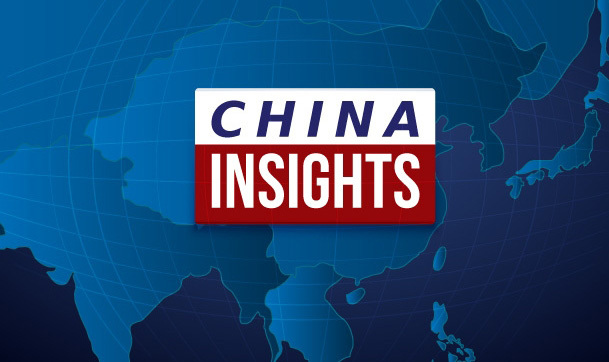 Top news of the week:
China highlights success of Tianwei-1 "Mars" mission

June 14, 2021

On 12 June, the China National Space Administration (CNSA) held a press conference in Beijing, to mark the achievement of the three goals of "orbiting, landing, and rover exploration" with a single mission of Tianwen-1. China's Tianwen-1 Mars mission achieved six "firsts" in the country's aerospace history including solo sample collection and interplanetary travel, among others.

 

Experts highlight the importance of Data Security Law and the concept of "data sovereignty"

June 15, 2021

On 10 June, the Data Security Law was officially approved. The law will regulate the security management for data processing activities and security supervision within China's territory. Data activities violating the law, including providing important data to overseas actors, falls under the scope of the Data Security Law's regulation which highlights the concept of "data sovereignty". Experts indicate that the law marks the establishment of a legal framework for data and information security.

Continued emphasis on financial involvement in pursuing China's environmental goals

June 16, 2021

Zhou Liang, vice-chairman of China's Banking and Insurance Regulatory Commission (CBIRC), in line recent promotion of Green Finance records emphasized that China should work towards creating a regulatory framework for low-carbon development and green finance. Zhou stated that financial institutions must be involved, and legal frameworks must be clarified to accomplish China's environmental goals.

Three astronauts make history after successfully reaching Tianhe space station core module

June 17, 2021

On 17 June, the Shenzhou-12 manned spaceship was launched on the Long March 2F rocket from the Jiuquan Satellite Launch Center in northwest China. The spaceship carried three astronauts, Nie Haisheng, Liu Boming and Tang Hongbo, into space for the purpose of constructing China's space station. The ship successfully reached and docked the Tianhe core module of the future station.

CBIRC looks to further regulate shareholders

June 18, 2021

On 17 June, CBIRC released the trial version of the "measures for supervision of the behavior of major shareholders of banking and insurance institutions". The measures aim to improve the governance of the institutions, strengthen supervision of shareholders' equity, and effectively prevent financial risks. Analysts believe the measures follow the tone of "risk-management" set by China's financial regulators in 2020.
Insight of the week: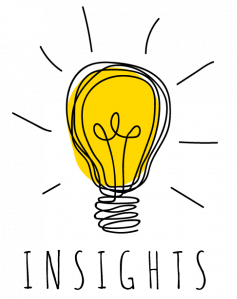 China highlighted two major developments regarding the China Space Program and pursuit of the China "space dream". Although the current space program has technological roots dating back to the 1950's, it gained international recognition in 2003 when China became the third country in the world to have independent human spaceflight capability. In recent years, China has released a series of plans to develop their own space station and send Chinese rovers to Mars. The success of the Tianwen-1 Mars mission achieved six "firsts" in the country's aerospace history and has increased both domestic and international regard for the aerospace capabilities of China. On 17 June, the Shenzhou-12 manned spaceship successfully docked with the core module of what will eventually become the Tiangong Space Station. The spaceship carried three astronauts who will live and work on the Tianhe core module to prepare it for future development. The Tiangong Space Station is expected to be completed by 2022. According to a CNSA expert, China plans to launch a probe to collect samples from an asteroid near-Earth and explore a comet in one mission around 2025. There are also plans to explore the faraway Jovian system after 2030. Partnerships and cooperation with other countries' space programs will continue in the future space development plans of China.
About Kreab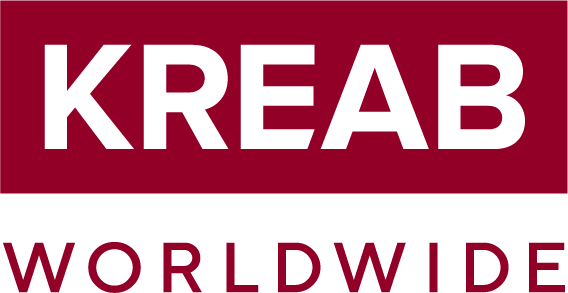 Founded in Stockholm, Sweden, in 1970, Kreab is a global strategic communications consultancy with offices in 25 countries, serving over 500 global clients. Kreab advises on communication issues of strategic importance in business, finance, and politics, helping clients solve complex communications challenges and achieve their strategic goals. The Kreab Beijing team is well known for its track record of helping clients manage and strengthen their reputation through services spanning corporate communications, financial communications, public affairs, and social media. Contact Kreab at kchina@kreab.com, follow Kreab on WeChat (ID: KreabChina), or visit Kreab's website at https://www.kreab.com/beijing.