SwedCham China Insights for the week of June 21 – 25, 2021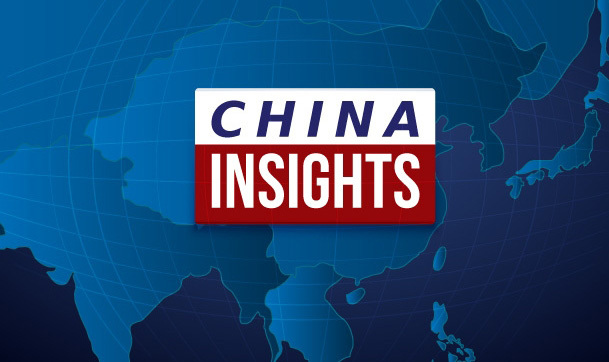 Top news of the week:
One billion COVID-19 vaccine doses administered across mainland China

June 21, 2021

China's National Health Commission announced that by 19 June, China had administered one billion doses of COVID-19 vaccines nationally with low rates of adverse reactions. The estimated vaccination rate is around 36% of the entire population. The Chinese government is aiming to reach a 70% vaccination rate among the targeted population by the end of 2021.

Real Estate Investment Trusts (REITs) hit the market in a bid to promote positive infrastructure growth

June 22, 2021

On 21 June, China's first batch of publicly traded real estate investment trusts (REITs) began trading. These nine REITs focus on China's infrastructure systems and are expected to channel investment into projects such as highways, industrial parks, storage, logistics and sewage treatment, providing relief for local governments to pay for new infrastructure while boosting economic growth. All nine REITs closed higher on Monday with the total turnover exceeding RMB 1.8 billion.

Carbon emissions trading further clarified

June 23, 2021

On 22 June, the Shanghai Environment and Energy Exchange (SHEE) published a notice regarding details for national carbon emissions trade, featuring trading venues, methods, time period, trading accounts and more. The notice says that the to-be-established National Carbon Emission Trade Organisation will ensure all carbon emission trading across the nation happens within one single pool. According to reports, the market will kick-off after 25 June.

Premier Li Keqiang calls for greater entrepreneurship and innovation

June 24, 2021

On 22 June, Premier Li Keqiang chaired the State Council's executive meeting and stated that China would further spur market vitality by promoting mass entrepreneurship and innovation. With the aim of boosting the market, more work will be done on leveraging the role of business startups in stimulus employment, creating a better development environment for entrepreneurship and innovation, promoting policy incentives for business startups, including tax reductions and exemptions.

Central bank launches RMB 30 billion reverse repurchase operation to maintain liquidity

June 25, 2021

On 24 June, the People's Banks of China (PBOC) launched a RMB 30 billion reverse repurchase operation by way of interest rate bidding, to maintain reasonably liquidity in the banking system. The interest rate for the seven-day reverse repurchase was set at 2.2%. Experts say that the PBOC's move is intended to release a signal to stabilise mid-year liquidity and highlight the characteristics of flexible and precise policy operations.
Insight of the week: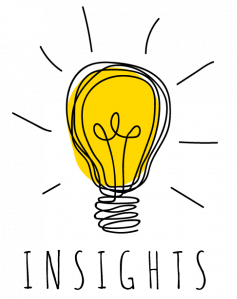 vaccinate populations between the ages of 3-17 "when necessary." Recent scattered outbreaks in Guangdong province have further encouraged people to get vaccinated across mainland China. The Chinese government is aiming to reach a 70% vaccination rate among the targeted population by the end of 2021. According to the authority, there are 21 COVID-19 vaccines developed in China that have entered clinical trial, while four of them were approved to enter the market. All possible methods of vaccine development were utilized to create these 21 vaccines.
About Kreab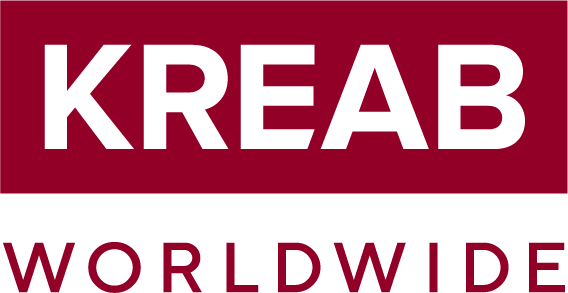 Founded in Stockholm, Sweden, in 1970, Kreab is a global strategic communications consultancy with offices in 25 countries, serving over 500 global clients. Kreab advises on communication issues of strategic importance in business, finance, and politics, helping clients solve complex communications challenges and achieve their strategic goals. The Kreab Beijing team is well known for its track record of helping clients manage and strengthen their reputation through services spanning corporate communications, financial communications, public affairs, and social media. Contact Kreab at kchina@kreab.com, follow Kreab on WeChat (ID: KreabChina), or visit Kreab's website at https://www.kreab.com/beijing.