SwedCham China Insights for the week of January 16 – January 20, 2023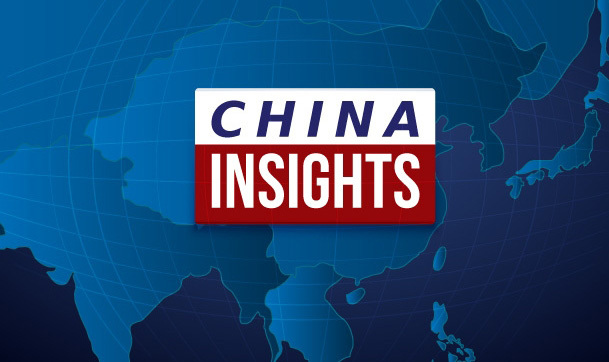 Top news of the week:
MIIT: China unveils measure to support the development of private businesses

January 16, 2023

China's State Council has released a document detailing 15 measures to promote the high-quality development of micro-, small- and medium-sized enterprises (MSMEs), according to the Ministry of Industry and Information Technology (MIIT). The document aims to boost the competitiveness of MSMEs in the country and stabilize their growth.

China aims to stabilize housing prices, strictly curb speculation

January 17, 2023

China's housing regulator will work to keep housing supply and demand balanced, make home prices stable and strictly curb speculation, according to a statement released by the Ministry of Housing and Urban-Rural Development on January 17. The regulator vowed to promote home delivery, to help resolve financing risks for property firms, and to equally support the balance sheets of state-owned and private property firms.

China's FDI in actual use maintains steady growth in 2022

January 18, 2023

Foreign direct investment (FDI) in the Chinese mainland, in actual use, reached 1.23 trillion yuan in 2022, a 6.3 percent increase from the previous year, the Ministry of Commerce said on January 18. In U.S. dollar terms, FDI inflow totaled $189.13 billion, up 8 percent year on year.

China further supports foreign-funded R&D centres

January 19, 2023

The State Council issued a circular on January 18, requesting departments concerned and regional authorities to further support foreign investors in setting up research and development (R&D) centers in China. The circular stressed improved services for scientific and technological innovations, support for R&D operations, the introduction of overseas talents, and better intellectual property protection.

HKSAR to scrap quarantine for people infected with COVID-19 from Jan. 30

January 20, 2023

Chief Executive of Hong Kong SAR John Lee announced on January 19 that the quarantine order for people infected with COVID-19 will be lifted from January 30.
Insight of the week: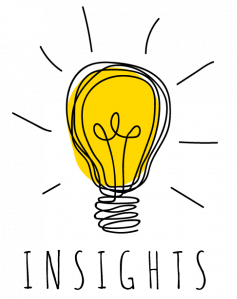 China's State Council Information Office held a press conference on January 17 to introduce the operation of national economy in 2022. China's economic growth last year beat market expectations, as the annual GDP of 2022 expanded by 3 percent from a year earlier to 121 trillion yuan (about USD $18 trillion). Industrial production continued to grow, while the high-tech manufacturing and equipment manufacturing grew rapidly. For 2022, China's industrial output rose by 3.6 percent in 2022, while retail sales contracted by 0.2 percent. Fixed-asset investment gained by 5.1 percent to 57.2 trillion-yuan last year. Foreign trade in goods rose by 7.7 percent on an annual basis in 2022 to 42 trillion yuan, with exports jumping by 10.5 percent to 24 trillion yuan while imports increasing by 4.3 percent to 18 trillion yuan. China's consumer prices remained stable last year with consumer price index up 2 percent. The country's employment situation is generally stable, as China created 12.06 million new urban jobs in 2022, exceeding the annual target of 11 million. China's population shrank in 2022 for the first time in six decades, which will impose long-term challenges on the economy, as the labor market, demand for housing and the pension system will be affected in coming years.
About Kreab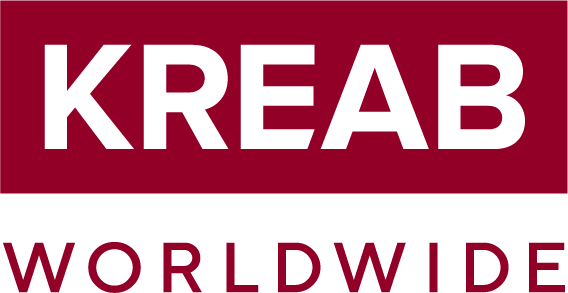 Founded in Stockholm, Sweden, in 1970, Kreab is a global strategic communications consultancy with offices in 25 countries, serving over 500 global clients. Kreab advises on communication issues of strategic importance in business, finance, and politics, helping clients solve complex communications challenges and achieve their strategic goals. The Kreab Beijing team is well known for its track record of helping clients manage and strengthen their reputation through services spanning corporate communications, financial communications, public affairs, and social media. Contact Kreab at kchina@kreab.com, follow Kreab on WeChat (ID: KreabChina), or visit Kreab's website at https://www.kreab.com/beijing.