SwedCham China Insights for the week of June 20 – June 24, 2022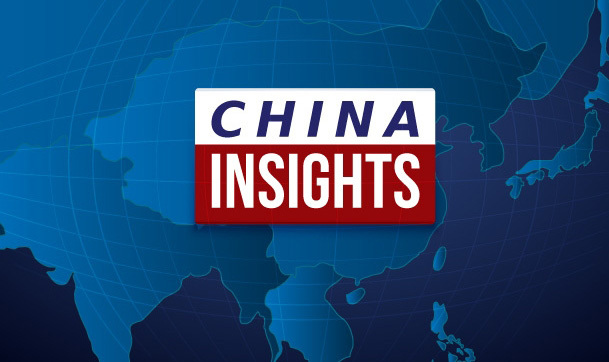 Top news of the week:
Xi underscores fighting corruption to ensure full victory

June 20, 2022

The General Office of the CPC Central Committee issued a guideline aimed at regulating the business activities of officials' family members, including their spouses and children. Chinese President Xi Jinping urged coordinated improvement to guarantee that officials do not have the audacity, opportunity, or desire to engage in corruption. Recently, the central government began to ramp up efforts in cracking down corruption in financial areas on top of previous anti-corruption campaigns.

Premier Li stresses importance of ensuring grain security, energy supply

June 21, 2022

On June 21st, Chinese Premier Li Keqiang urged efforts to ensure grain security and energy supply to maintain the stability of the economy and prices. He also emphasized to stamp out power rationing and called for moves to facilitate the clean and efficient production of coal power and expedite the building of pumped-storage hydroelectric plants.

5th CIIE preparations: 260 companies of Fortune 500 signed up already

June 22, 2022

The fifth edition of the China International Import Expo (CIIE) will be held as planned in Shanghai from November 5 to 10, and preparations for the mega event are in full swing despite challenges like the recent COVID-19 outbreak. 76 percent of the area has been booked, and around 260 companies from the Fortune 500 list and industry pacesetters will be among the exhibitors, according to Sun Chenghai, the deputy director-general of the CIIE Bureau.

Xi stresses need to build basic data systems, enhance administrative division management

June 23, 2022

On June 22nd, in the 26th meeting of the CPC Central Commission, General Secretary Xi Jinping urged efforts to accelerate the construction of basic systems for data and improve work on administrative divisions. The meeting reviewed and adopted guidelines on the above-mentioned issues, as well as work plans to conduct pilot reforms of scientific and technological personnel evaluation and strengthen supervision over major payment platform enterprises.

Xi hosts 14th BRICS Summit, stresses importance of fostering high-quality partnership

June 24, 2022

On June 23rd, Chinese President Xi Jinping, South African President Cyril Ramaphosa, Brazilian President Jair Bolsonaro, Russian President Vladimir Putin and Indian Prime Minister Narendra Modi virtually attended the BRICS Summit. Xi delivered a speech titled "Fostering High-quality Partnership and Embarking on a New Journey of BRICS Cooperation". The XIV BRICS Summit Beijing Declaration was adopted and released at the event.
Insight of the week: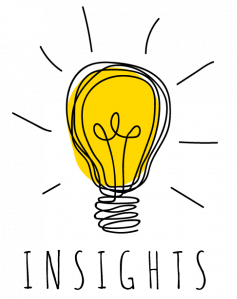 In a study on mice cells published in the academic journal Nature on June 21st, Tsinghua University researchers said the stem cells could create life without the need for reproductive cells. The researchers transformed pluripotent mice stem cells into totipotent stem cells. Totipotent stem cells are embryonic cells formed within the first and second division after fertilization. Dr. Ding Sheng, Dean of School of Pharmaceutical Sciences at Tsinghua University and corresponding author of the study, said the research has a wide range of implications from replication of animals at risk of extinction to accelerating the evolution of a species. According to Dr. Ding, the greatest significance of this study is the induced totipotent cells have the potential to create life.
About Kreab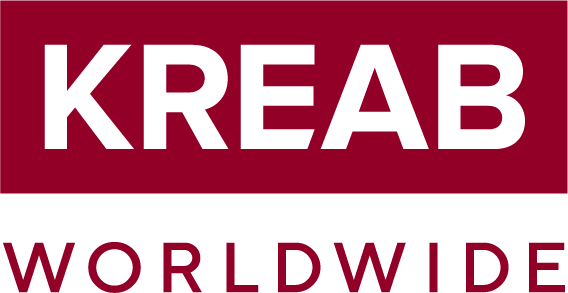 Founded in Stockholm, Sweden, in 1970, Kreab is a global strategic communications consultancy with offices in 25 countries, serving over 500 global clients. Kreab advises on communication issues of strategic importance in business, finance, and politics, helping clients solve complex communications challenges and achieve their strategic goals. The Kreab Beijing team is well known for its track record of helping clients manage and strengthen their reputation through services spanning corporate communications, financial communications, public affairs, and social media. Contact Kreab at kchina@kreab.com, follow Kreab on WeChat (ID: KreabChina), or visit Kreab's website at https://www.kreab.com/beijing.