SwedCham China Insights for the week of August 16-20, 2021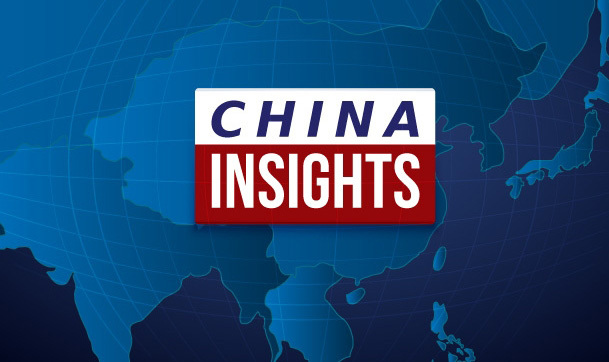 Top news of the week:
PBOC announces RMB 600 billion MLF operation

August 16, 2021

On the morning of 16 August, People's Bank of China (PBOC) announced a one-year MLF operation valuing RMB 600 billion with sustained interest rate of 2.95%, injecting another round of liquidity into the market. This is a smaller extension of the RMB 700 billion MLF which is set to expire this week. Analysts commented that the quick injection is a response to the market's concern over liquidity since the sudden RRR cut in July.

Premier Li Keqiang chairs executive meeting on economy

August 17, 2021

On 16 August, Premier Li Keqiang chaired the State Council's executive meeting reviewing economic indicators and ongoing plans to promote stability. To keep the recently high commodities prices stable, the government plans distribute reserves in a well-calibrated manner and coordinate the regulation of key commodities markets. They are also focused on normalizing employment figures and encouraging the private sector to hire recent graduates.

Xi highlights risk prevention and credit system construction

August 18, 2021

On 17 August, President Xi Jinping chaired the 10th meeting for the Central Committee for Financial and Economic Affairs. A key focus of his remarks was on prevention and diffusion of financial risks. Xi highlighted the principles of market-based and law-based governance when preventing and defusing financial risks. He called for coordinated efforts to build a foundation for financial stability strengthen the overall economic recovery. The foundation will be built by deepening construction of the credit system, and allowing credit to determine the identification, monitoring, management, and disposal of financial risks.

Ministry of Ecology and Environment talks carbon emissions

August 19, 2021

On 18 August, the Ministry of Ecology and Environment held a press conference regarding carbon emissions with Minister Huang Runqiu. According to Huang, the Ministry will push forward the making and implementation of trial regulations for carbon emission trade management to further optimise voluntary greenhouse gas reduction trade mechanisms. On top of that, the Minister stated that since China's national carbon trade market initiated on 16 July it has been operating smoothly with 702 tons of carbon emission allocation traded valuing 355 million yuan.

Tibet gets second top-level visit in celebration of 70 years of peaceful liberation

August 20, 2021

On 19 August, the central government and the autonomous government of Tibet held a grand celebration on the 70th anniversary of the peaceful liberation of Tibet in Lhasa. With the physical attendance of Wang Yang, the CPPCC Chairman, traditionally a role in charge of affairs for Tibet, Xinjiang and Taiwan, one month after President Xi Jinping's visit to Tibet. It is the first time two top leaders of China's central government to visit Tibet in such short period. In the speech Wang delivered at the conference he stressed that the safety and stability of Tibet must not be challenged and highlighted Beijing's efforts in opposing the attempts to divide the country by the 14th Dalai Lama.
Insight of the week: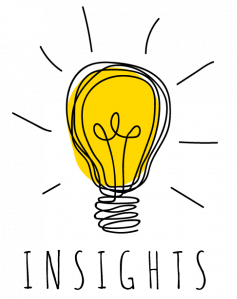 On 16 August, Premier Li Keqiang chaired the State Council's executive meeting. Li stated that effective policy implementation and strengthening of cross-cyclical adjustments was needed considering the new situations in economic operation, to keep major economic indicators within an appropriate range. Economic indicators of note include commodities prices which are still hovering at a high level. To keep prices stable, the government plans distribute reserves in a well-calibrated manner and coordinate the regulation of key commodities markets. Job security and employment statistics also continue to be a focus, with the government vowing to facilitate a market-oriented jobs creation program for non-public sector jobs through providing incentives and tax cuts to small and medium firms. Last year, national and regional governments pledged to offer more jobs for recent graduates amidst economic uncertainty caused by the COVID-19 pandemic. In addition to the review of the economic situation, Li noted the ongoing uncertainties experienced by many citizens related to both a resurgence of COVID-19 domestically and the flooding caused by extreme weather events. Li stressed that all regions must fulfil their responsibilities and implement all COVID-19 and disaster prevention measures effectively.
About Kreab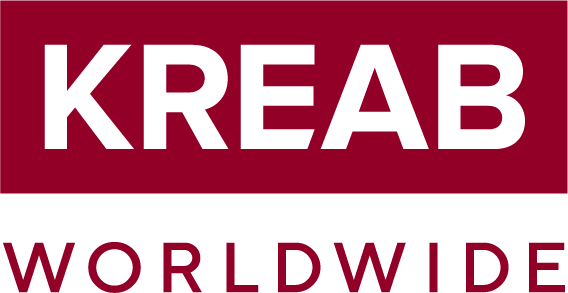 Founded in Stockholm, Sweden, in 1970, Kreab is a global strategic communications consultancy with offices in 25 countries, serving over 500 global clients. Kreab advises on communication issues of strategic importance in business, finance, and politics, helping clients solve complex communications challenges and achieve their strategic goals. The Kreab Beijing team is well known for its track record of helping clients manage and strengthen their reputation through services spanning corporate communications, financial communications, public affairs, and social media. Contact Kreab at kchina@kreab.com, follow Kreab on WeChat (ID: KreabChina), or visit Kreab's website at https://www.kreab.com/beijing.