SwedCham China Insights for the week of February 21 – 25, 2022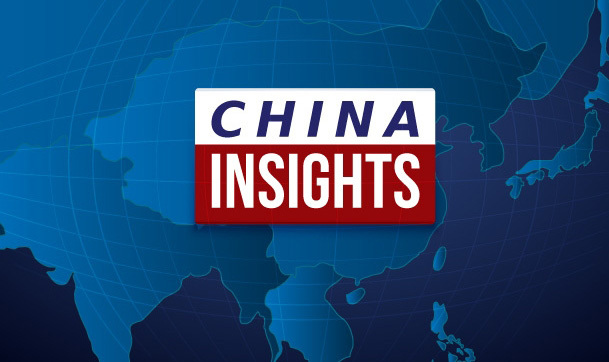 Top news of the week:
China warns against the metaverse with stricter supervision on virtual assets

February 21, 2022

On February 18, China's top banking and insurance regulator issued the first regulatory instruction in the field of metaverse. The notice called for warning against the risks involved in the metaverse, including fabricating false projects, metaverse-based virtual currency and more. The virtual reality industry integration and underlying support technologies are the main directions of policy support, while supervision requirements for virtual assets are expected to strengthen.

China plans to develop national ageing programs and elderly service systems

February 22, 2022

The State Council has issued the "planning for the development of national ageing programs and elderly service systems during the '14th Five-Year Plan' period", proposing the planning and layout of about ten high-level silver economy industrial parks in the Beijing-Tianjin-Hebei Region, the Guangdong-Hong Kong-Macao Greater Bay Area and other regions. The central government encourages the expansion of supply of elderly services and the development of related industrial clusters. Market expects the new policy will bring more long-term funds to the silver economy.

Central government issues guideline on rural revitalization

February 23, 2022

On February 22, China's central government released its No. 1 Document of 2022 targeting on agriculture and rural area works. The Document is composed of eight parts: ensuring food production and the supply of important agricultural products, strengthening the fundamental support of modern agriculture, defending the bottom line and preventing a large-scale of reoccurrence of poverty, focusing on the industries to promote rural development, promoting rural construction and governance, increasing policy protection and institutional innovation, and strengthening the Party's overall leadership.

Companies, auto manufacturers, and institutions focusing on EV parts investment

February 24, 2022

Listed companies, auto manufacturers, start-ups and institutions are quietly stepping up their efforts to develop auto parts as the next new focus for investment in the auto industry. For example, Innovation, a LiDAR hardware supplier of NIO, quickly completed a US$66 million Series B+ financing round joined by Guotai Junan International Private Equity Fund, Shunwei Capital and other institutions in August 2021, after announcing in May 2021 that it had secured a US$64 million series B financing. Market analysts expect the auto parts sector in China may become a trillion-yuan market in the near future.

MOFCOM to optimize the environment for RMB cross-border trade settlement

February 25, 2022

Gao Feng, spokesman for the Ministry of Commerce (MOFCOM), said on 24 February that MOFCOM next will continue working with relevant departments to further promote financial institutions to enrich and improve hedging practices, while optimizing the environment for RMB cross-border trade settlement to help enterprises better adapt to the normality of bi-directional volatility in the RMB exchange rate, and constantly improve the anti-risk ability of enterprises.
Insight of the week: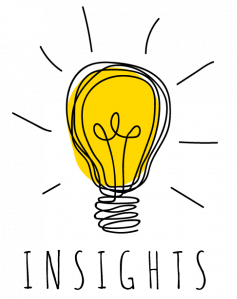 On February 24, China's State Council has approved an implementation plan for the development of urban clusters in the middle reaches of the Yangtze River. Jiangxi, Hubei and Hunan provinces will implement their main responsibilities, strengthen organizational leadership, improve coordination mechanisms to form synergy to ensure the implementation of various goals and tasks of the plan. Important policies, major projects and key programs involved in the implementation plan shall be submitted for approval according to procedures.
About Kreab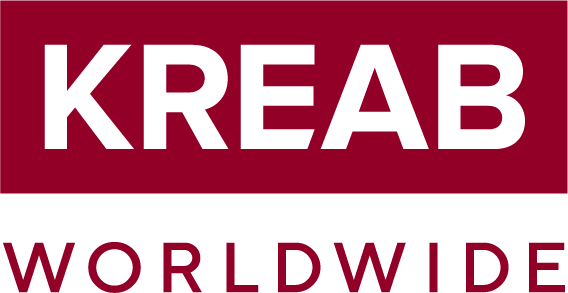 Founded in Stockholm, Sweden, in 1970, Kreab is a global strategic communications consultancy with offices in 25 countries, serving over 500 global clients. Kreab advises on communication issues of strategic importance in business, finance, and politics, helping clients solve complex communications challenges and achieve their strategic goals. The Kreab Beijing team is well known for its track record of helping clients manage and strengthen their reputation through services spanning corporate communications, financial communications, public affairs, and social media. Contact Kreab at kchina@kreab.com, follow Kreab on WeChat (ID: KreabChina), or visit Kreab's website at https://www.kreab.com/beijing.