SwedCham China Insights for the week of January 10 – 14, 2022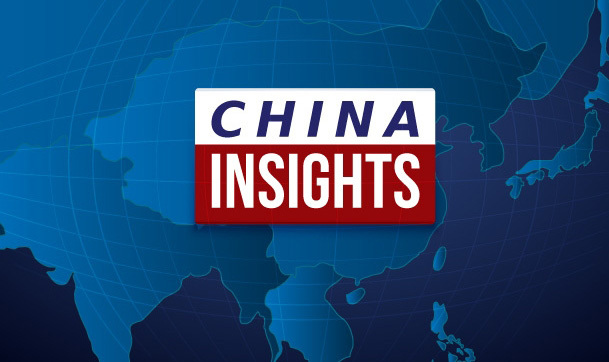 Top news of the week:
China pushes for broader use of its digital currency

January 10, 2022

The General Office of the State Council released the document that aims to deepen reforms of the market-based factors to give strong impetus to economic and social development. Under the plan, China will take key measures to promote the more efficient allocation of land, encourage the rational and smooth flow of labor and support the pilot digital currency program for the use in retail transactions, daily life and in payment for government services. Meanwhile, the plan such as promoting pilot digital currency programs and the sharing of credit information which means the digital RMB being widely used in the nation, and a mechanism to make financing for small and medium-sized enterprises easier and affordable.

China to eliminate virtual currency 'mining' activities

January 11, 2022

On 10 January, the National Development and Reform Commission (NDRC) announced on its official website that the "decision on amending the 'Catalogue for Guiding Industry Restructuring (2019 Edition)' is issued and should come into force on the date of issuance as deliberated and adopted at the 20th executive meeting on 27 December 2021. In the "Catalogue for Guiding Industry Restructuring (2019 Edition)", the seventh item "virtual currency mining activities" has been added to the "outdated production technology and equipment" and "other" of the elimination category, meaning virtual currency mining is officially banned in China.

Chinese BCI Startup NeuroXess Bags RMB 97 Million as of Pre-Series A Round

January 12, 2022

Chinese brain-computer interface developer NeuroXess has raised RMB97 million (USD15.2 million) in funding from major investors Shanda Group and Sequoia Capital (China). NeuroXess has developed a minimally invasive implant to insert a flexible electrode as thin as one hair under the skin of an animal skull to detect brain signals. The company's BCI could collect signals of cranial nerves which provide motor and sensory functions to the head and neck within 30 minutes after surgery and maintain stable operations for up to eight months after that and the system includes EEG equipment with special processing chips to record brain wave patterns with high data speed and stability.

China plans to boost digital economy in 2021-2025

January 13, 2022

China's State Council on Wednesday rolled out a plan to facilitate the development of the digital economy in the 14th Five-Year Plan period (2021-2025). The country aims to raise the proportion of the added value of core digital economy industries in its GDP to 10 percent in 2025, up from 7.8 percent in 2020, according to the plan. It also details key tasks in eight areas, including optimizing and upgrading digital infrastructure, pushing forward the digital shift of enterprises, and expanding international cooperation on the digital economy. Therefore, China will see the digital transformation of industries reach a new level, digital public services will become more inclusive, and the digital economy governance system will improve noticeably, per the plan by 2025.

China calls 2021 FDI +14.9%

January 14, 2022

On 13 January, foreign direct investment (FDI) into China last year jumped 14.9% to 1.15 trillion yuan ($180.75 billion), the Ministry of Commerce (MOFCOM) said. Data released shows that China's actual utilization of foreign investment is a record high for attracting foreign investment. A new round of roadmap to stabilize foreign investment is also taking shape. In recent years, China's new foreign trade industry has flourished in constant innovation. According to MOFCOM, in 2022, the development of foreign trade will face pressure, but at the same time it will also promote the development of new foreign trade sectors and create new foreign trade growth points, thus becoming an important part of stabilizing foreign trade.
Insight of the week: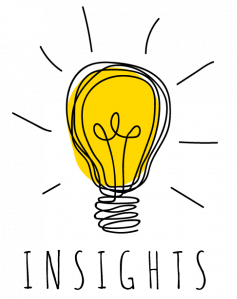 Road observation is one of the most critical aspects of a vehicle's ability to achieve autonomous driving. LIDAR, which serves this function, has become the most central incremental sensor for 2022 and beyond. LiDAR is growing as a new incremental market in the smart and connected electric vehicle segment. NIO has invested in LIDAR startup Innovusion through NIO Capital, which is controlled by NIO's founder Bin Li. In May 2021, Innovusion announced the completion of a $64 million Series B round of funding from Temasek, BAI Capital and Joy Capital, with participation from existing shareholders NIO Capital, Eight Roads and FPrime. Experts forecast that LiDAR will form a trillion-dollar incremental market in China.
About Kreab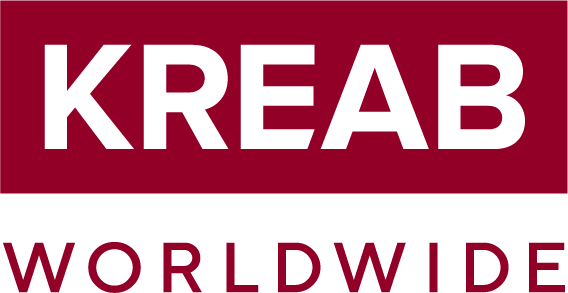 Founded in Stockholm, Sweden, in 1970, Kreab is a global strategic communications consultancy with offices in 25 countries, serving over 500 global clients. Kreab advises on communication issues of strategic importance in business, finance, and politics, helping clients solve complex communications challenges and achieve their strategic goals. The Kreab Beijing team is well known for its track record of helping clients manage and strengthen their reputation through services spanning corporate communications, financial communications, public affairs, and social media. Contact Kreab at kchina@kreab.com, follow Kreab on WeChat (ID: KreabChina), or visit Kreab's website at https://www.kreab.com/beijing.