SwedCham China Insights for October 11 – 15, 2021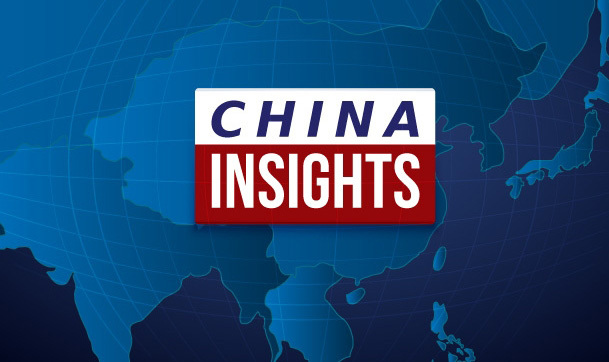 Top news of the week:
China to strengthen research on standards in key technology areas and establish sound standards for carbon reduction goals

October 11, 2021

The CPC Central Committee and the State Council recently released the "outline for national standardized development" to promote standardized research in key technology areas. The outline also aims to build basic standards for core components, advanced techniques, key materials, and industrial technologies, establish and improve the standards for peaking carbon emissions and realizing carbon neutrality, and upgrade energy conservation standards, etc. Reforms in standardization work will be made by 2025, with both the government and market contributing to the standards-making process.

Premier Li Keqiang: Ensuring stable supply and security of energy

October 12, 2021

China's Premier Li Keqiang, also head of the National Energy Commission, chaired a meeting of the commission to arrange China's energy reform and development work noting that China should strengthen the capacity construction of natural gas and oil reserves, promote the large-scale application of advanced energy storage technologies, and constantly enrich the tools to ensure energy supply security.

President Xi Jinping: China will vigorously develop renewable energy

October 13, 2021

On October 12, President Xi Jinping attended the 15th Conference of the Parties (COP15) of the Convention on Biological Diversity (CBD) held in Kunming, Yunnan Province and delivered a keynote speech stressing that China will continue to promote the adjustment of industrial and energy structure, vigorously develop renewable energy, and accelerate the planning and construction of large-scale wind and PV power base projects in desert areas. The first phase of the projects with an installed capacity of approximately 100 million kilowatts have started construction in an orderly manner.

Guangdong to encourage tech-based enterprises to go public on the Shanghai and Shenzhen stock exchanges for financing

October 14, 2021

Guangdong province has issued its 14th five-year plan for scientific and technological innovation, which puts forward several important tasks, such as a substantial improvement in the overall innovation capability, a continuous improvement in the system of scientific and technological innovation, and a great enhancement in the level of openness and cooperation. In addition, the plan calls for increasing financial support for tech companies, including encouraging eligible tech-based enterprises to go public on the Shanghai and Shenzhen stock exchanges for financing.

Ministry of Foreign Affairs: China will continue to step up on its climate action October 15, 2021

October 15, 2021

China recently announced that it will vigorously support the green and low-carbon energy development of developing countries and will no longer build coal-fired power projects overseas, Chinese Foreign Ministry Spokesperson Zhao Lijian said at a regular press conference held on 14 October. This is another major step taken by China to tackle global climate changes and another positive contribution to global green recovery, Zhao said.
Insight of the week: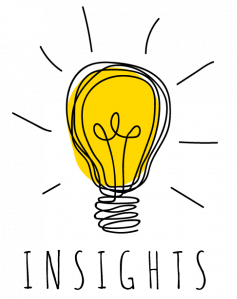 The first stage of the United Nations Biodiversity Conference (COP15) closed on October 15 in Kunming, Yunnan province with China promising to donate 1.5 billion yuan by 2030 to reverse loss of animal and plant species, following with China announcing the establishment of its first batch of national parks across the nation, namely the Giant Panda National Park (Sichuan, Shaanxi and Gansu province), Northeast China Tiger and Leopard National Park (Heilongjiang and Jilin province), Hainan Tropical Rainforest National Park (Hainan province), Wuyishan National Park (Fujian province), and Sanjiangyuan National Park (Qinghai province). As one of the top agenda for President Xi's administration, the announcement of donation and establishment of national parks for the first time in Chinese history showcases government's commitment in natural environmental protection, which helps China to continue participate and potentially lead such conversations internationally now and future.
About Kreab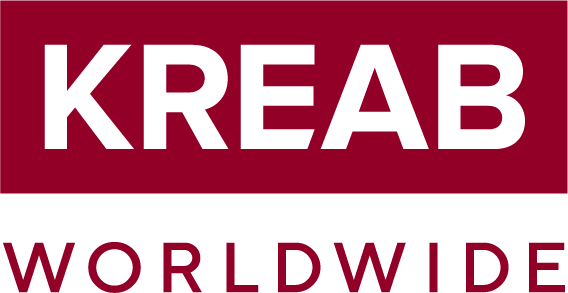 Founded in Stockholm, Sweden, in 1970, Kreab is a global strategic communications consultancy with offices in 25 countries, serving over 500 global clients. Kreab advises on communication issues of strategic importance in business, finance, and politics, helping clients solve complex communications challenges and achieve their strategic goals. The Kreab Beijing team is well known for its track record of helping clients manage and strengthen their reputation through services spanning corporate communications, financial communications, public affairs, and social media. Contact Kreab at kchina@kreab.com, follow Kreab on WeChat (ID: KreabChina), or visit Kreab's website at https://www.kreab.com/beijing.