SwedCham China Insights for the week of July 18 – July 22, 2022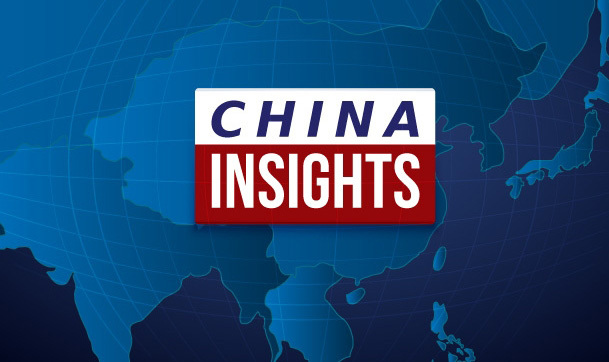 Top news of the week:
Heatwave To Affect 900 million People in China

July 18, 2022

The ongoing heatwave that is scorching China right now is going to affect up to as many as 900 million people across the country, with temperatures reaching 40 degrees Celsius in some cities. Shanghai is one city to receive a red warning; temperatures reached 40.9 degrees Celsius on July 13 – the highest since 1873. Recent extreme heat in many places in the northern hemisphere has been caused by a combined strengthening of high pressure over the hemisphere's subtropical region, according to a Chinese climate expert.

China has over 1.85 million 5G base stations in use

July 19, 2022

The amount of 5G base stations in use across China has exceeded 1.85 million, greatly facilitating the country's digitalization drive, according to the Ministry of Industry and Information Technology.  China will strive to add 600,000 5G base stations in 2022 and accelerate upgrading industrial internet, said Wang Peng, an official with the ministry. Information infrastructure also consolidates the foundation for the development of the digital economy. In the first half of the year, digital industries such as online shopping, online education and telemedicine saw a good growth momentum.

China's industrial activities continue recovery, with high-tech production leading

July 20, 2022

China's industrial activities are continuing a recovery trend following recent COVID-19 outbreaks, led by production in high-tech industries. The country's industrial output jumped 3.4 percent annually in the first half of 2022, data from the National Bureau of Statistics (NBS) showed earlier. During the January-June period, high-tech manufacturing saw a 9.6-percent increase from the first six month last year, significantly higher than other industries. In June alone, China's industrial output jumped 3.9 percent from last year, led by strong new energy vehicle (NEV) production.

Li Keqiang Attends the World Economic Forum Special Dialogue

July 21, 2022

Premier Li Keqiang attended the Special Virtual Dialogue with Global Business Leaders hosted by the World Economic Forum (WEF) in Beijing on July 19, vowing China's further efforts to deepen high-level opening-up and foster a market-oriented, world-class business environment governed by a sound legal framework. Premier Li delivered an address and exchanged views with business representatives. The dialogue was moderated by Executive Chairman of the WEF Klaus Schwab, and nearly 400 business leaders from over 50 countries participated.

Environmental impact assessments rise

July 22, 2022

Environmental authorities nationwide approved environmental impact assessments for 47,800 projects in the first half this year. Planned investment in these projects totals 8.4 trillion yuan ($1.2 trillion), a 28.9 percent increase on last year, according to the Ministry of Ecology and Environment. During the 14th Five-Year Plan period (2021-25), in order to enhance the efficiency of its examination and approval processes, the Ministry of Ecology and Environment helps local environmental authorities by offering support throughout procedures, from drafting environmental impact assessment documents to government examination of national major projects.
Insight of the week: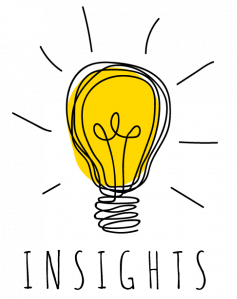 The Cyberspace Administration of China (CAC), China's cyber watchdog, just announced around noontime that the cybersecurity review on Didi has been concluded. The authority has decided to impose a fine of RMB8.026 billion (approximately US$1.3 billion) for the violation of the Cybersecurity Law, the Data Security Law, and the Personal Information Protection Law. Cheng Wei, chairman and CEO of Didi Global and Liu Qing, president of Didi Global are each fined RMB1 million. The CAC said in its statement that Didi had committed 16 offences involving the illegal collection of data from drivers and passengers. They include the illegal processing of 64.7 billion personal information entries over the span of seven years since June 2015. "Didi has failed to perform its duty to maintain cyberspace security, data security, and personal information protection … bringing serious risks to national cyberspace security and data security," the regulator said.
About Kreab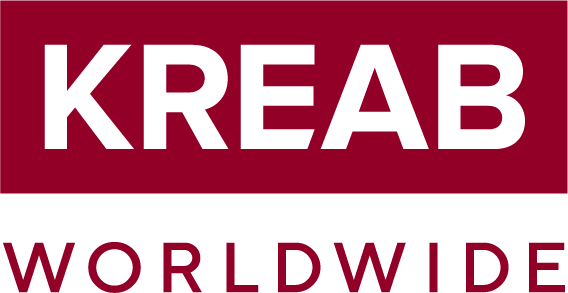 Founded in Stockholm, Sweden, in 1970, Kreab is a global strategic communications consultancy with offices in 25 countries, serving over 500 global clients. Kreab advises on communication issues of strategic importance in business, finance, and politics, helping clients solve complex communications challenges and achieve their strategic goals. The Kreab Beijing team is well known for its track record of helping clients manage and strengthen their reputation through services spanning corporate communications, financial communications, public affairs, and social media. Contact Kreab at kchina@kreab.com, follow Kreab on WeChat (ID: KreabChina), or visit Kreab's website at https://www.kreab.com/beijing.