SwedCham China Insights for the week of August 15 – August 19, 2022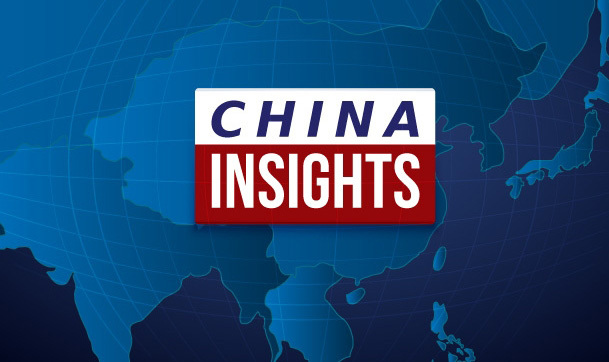 Top news of the week:
China's vehicle sales rose 29.7% year on year in July

August 15, 2022

Followed China's act of halving the purchase tax for eligible passenger vehicles and easing restrictions to spur auto sales and underpin consumption in June, China's new vehicle market surged by 29.7% year on year to 2,420,000 units in July 2022. In particular, the output of new energy vehicles outperformed and achieved 617,000 units. Experts expect the economic recovery momentum to sustain in the future.

The unemployment rate for young people aged 16 to 24 has risen to 19.9%

August 16, 2022

China's overall employment rate continued to drop in July, and employment pressure on young people continued to rise. The surveyed unemployment rate for young people aged 16 to 24 has risen to 19.9%, growing by 0.6% from June. The National Bureau of Statistics stated that the government will continue to implement a variety of measures to stabilize employment and help young job seekers.

Premier urges economic powerhouses to consolidate recovery

August 17, 2022

At a symposium on the economic situation, Premier Li urged the economic powerhouses to ensure solid implementation of a package of pro-growth policies while leveraging policies to energize market entities, smooth logistics, and stabilize industrial and supply chains. He also called for the six provinces, namely Guangdong, Jiangsu, Zhejiang, Shandong, Henan, and Sichuan, to promote opening-up at a higher level and stabilize foreign trade and investment to realize mutual benefits and win-win outcomes.

Authorities implement active fertility measures to further support childbirth and parenting

August 18, 2022

The National Health Commission (NHC), in collaboration with 16 other departments, released a guideline introducing a raft of policies for prenatal and postnatal support to promote balanced long-term population development. To help reduce burdens on families, better maternal care services and public-benefit childcare services, improved maternity and parental leave policies, preferential policies on housing and taxation, and the fostering of fertility-friendly workplaces are included in the guideline.

China issues sci-tech action plan to support carbon reduction

August 19, 2022

Nine authorities, including the Ministry of Science and Technology (MoST) and the National Development and Reform Commission (NDRC), have published an action plan from 2022 to 2030 to support the country's carbon reduction goal through science and technology measures. The plan features specific actions to promote technological breakthroughs and innovation in the green and low-carbon energy transformation, low and zero carbon industrial process reengineering, low-carbon construction and transport, negative carbon and non-carbon dioxide greenhouse gas emission reduction, and global cooperation, among others.
Insight of the week: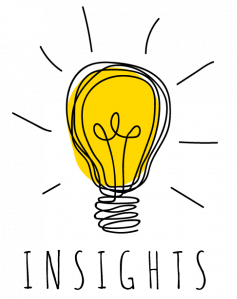 Searing heatwaves have scorched several Chinese regions for about two months, bringing challenges for the country in alleviating its impact on residents. According to the National Climate Center (NCC), the comprehensive intensity of the regional heatwaves that have hit China since June 13 is the strongest since 1961 when the country started to keep complete meteorological records. Zhejiang, Hunan, Hubei and other provinces have applied artificial rain to assuage the scorching weather. Some regions across China are suffering drought triggered by sustained hot weather, which may affect the critical period for the growing of autumn grain. Work groups and agricultural technicians have been sent to these hard-hit areas to provide disaster relief supplies and technological guidance. In addition, the continuous high temperatures and lack of rainfall have dried the Yangtze River basin. The Changjiang Water Resources Commission have released 5.3 billion cubic meters of water from large-scale reservoirs including the Three Gorges to alleviate the drought conditions. Regions that rely on the Yangtze are having to deploy pumps and cloud-seeding rockets as the prolonged drought depletes water levels and threatens crops. Further, due to a severe power crunch driven by extreme heat waves and drought, Sichuan province has limited electricity supply to offices and malls from August 14 to 20 to protect the residents' power consumption. Experts believe the extended heatwave in China is expected to soothe as of late August.
About Kreab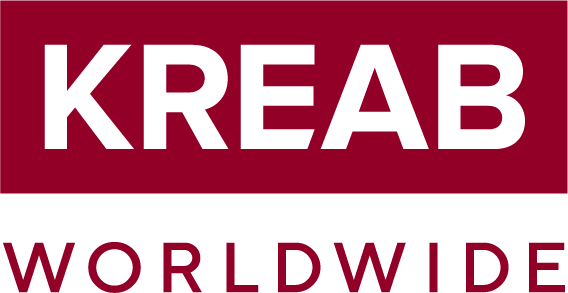 Founded in Stockholm, Sweden, in 1970, Kreab is a global strategic communications consultancy with offices in 25 countries, serving over 500 global clients. Kreab advises on communication issues of strategic importance in business, finance, and politics, helping clients solve complex communications challenges and achieve their strategic goals. The Kreab Beijing team is well known for its track record of helping clients manage and strengthen their reputation through services spanning corporate communications, financial communications, public affairs, and social media. Contact Kreab at kchina@kreab.com, follow Kreab on WeChat (ID: KreabChina), or visit Kreab's website at https://www.kreab.com/beijing.